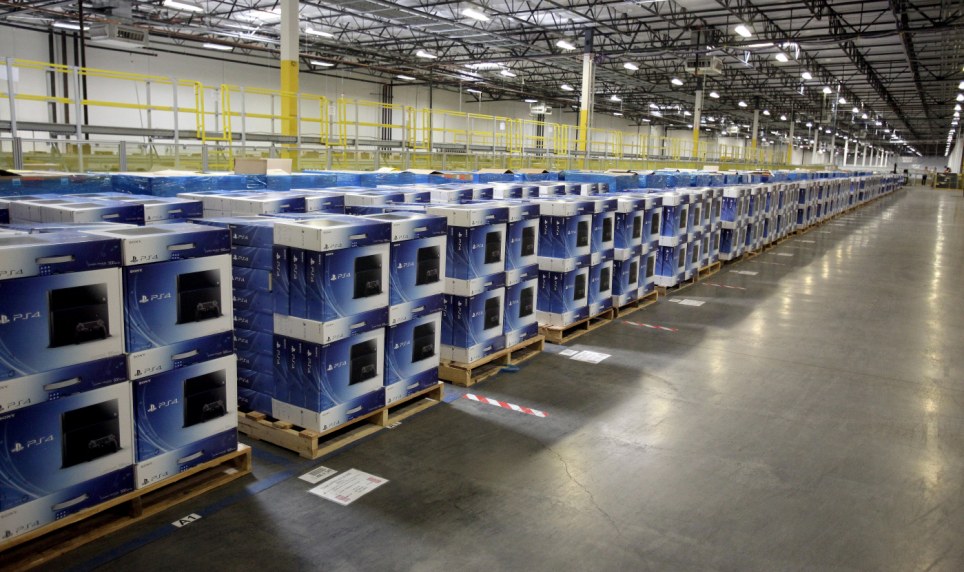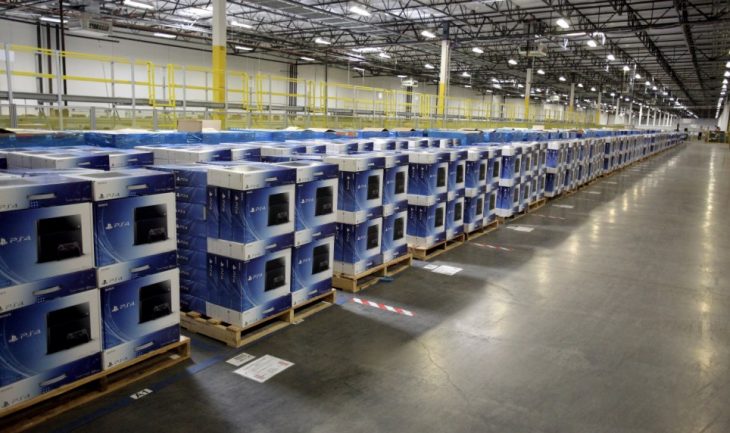 According to the NPD Group, a company that track domestic sales, the PlayStation 4 was the best-selling console in the United States for the month of January. Sony has confirmed the news with Gamespot, telling them that the top five selling games to January 2017 were for Playstation 4.
Even though the Xbox One was best-selling console for the second half of 2016, despite the Playstation 4 selling better in December, Playstation 4 sales are continuing to soar in 2017. The lineup of releases for the console have no doubt served to boost sales as highly-anticipated games approach, such as Horizon: Zero Dawn.
The Playstation 4 Pro is also going to have attributed to this sales figure, since the more powerful console is one of only two on the market geared specifically for 4K gaming. This alongside the Playstation 4 Slim's sales over the holiday period will be what is pushing the Playstation 4 to the top of the sales charts.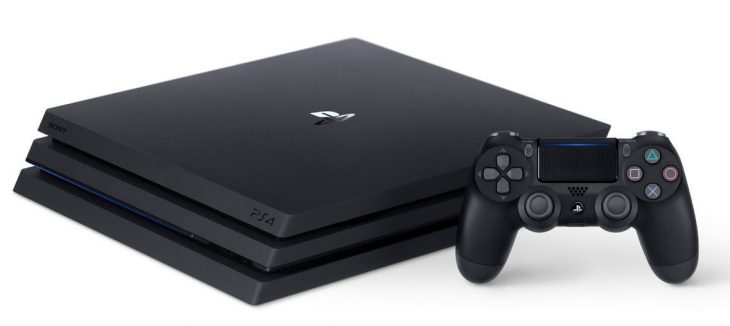 Sony is pushing the Playstation 4 extremely hard both in marketing and content. The online service Playstation Plus, which charge annual fee, gives subscribers a number of games monthly for no cost at all. Quite often these games can be AAA titles from the year before, or small indie releases that could have huge potential such as Rocket League. The platform almost guarantees that a huge number of players will play a developer's game if they release it for Playstation Plus.
In addition to the services Sony offer it can be easily argued that the future of VR is on Playstation 4. Playstation VR is the most affordable quality VR device on the market, and the success of Resident Evil 7 Biohazard has only bolstered its reputation around the industry. With more and more VR games on the way the Playstation 4 is looking like a better platform for them, and Sony is only going to be too happy to oblige. As the industry advances we're going to be seeing greater things from the Playstation 4, and the Scorpio is going to have a hard time competing if it doesn't offer users at least as much as Sony does.