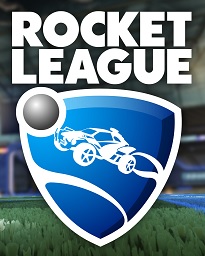 After promising to bring cross-platform play to Rocket League in 2018, developer Psyonix has now delayed the feature until early 2019.
---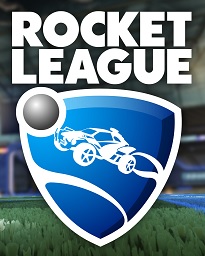 Psyonix, developers of Rocket League, today announced via the official Twitter account for the game that there are now 40 million Rocket League players worldwide.
---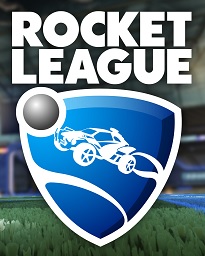 Yesterday the popular rocket car sports title from Psyonix, Rocket League, made its debut on Nintendo Switch.
---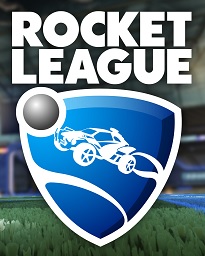 Psyonix Studios announced that they have reached 30 million active players worldwide in their rocketcar ball sport Rocket League.
---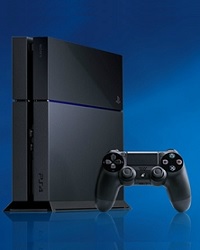 According to the NPD Group, a company that track US sales, the Playstation 4 was the best-selling console in the United States in January 2017.
---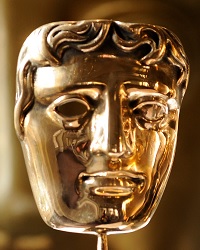 The British Academy Game Awards ceremony has just passed, with the best and brightest of the gaming industry being recognised with the acclaimed trophies.
---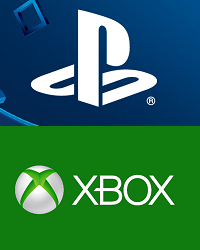 Playstation executives have responded to the recent suggestions that Microsoft is considering inter-console multiplayer functionalities in the future.
---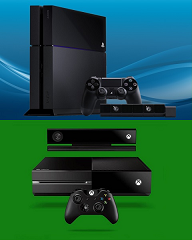 Xbox executives have hinted towards the future of cross-platform online connectivity, including multiplayer games between Xbox and Playstation consoles.
---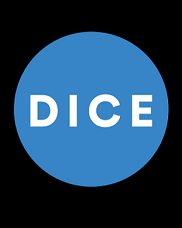 DICE's 19th annual award ceremony, in collaboration with the Academy of Interactive Arts and Sciences, has just been held on the 18th February.
---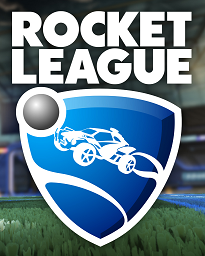 Steam's top 10 chart for the period of 2-8 August shows the continued dominance of Psyonix's physics-based vehicle sports game Rocket League.
---