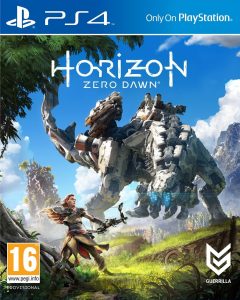 One of the best exclusives on PlayStation 4, Horizon: Zero Dawn, which was released in 2017 could be coming to PC.
---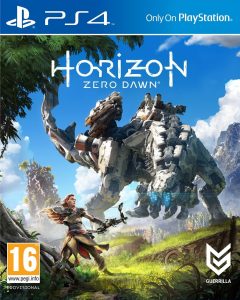 Guerrilla Games has announced that 10 million copies of the PlayStation 4 exclusive Horizon Zero Dawn have now been sold worldwide.
---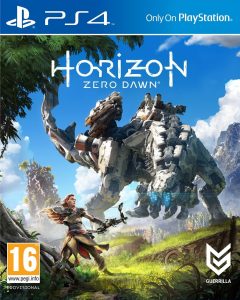 Editor for the Killzone Community, Victor Zuylen, published a post on the PlayStation blog celebrating the first birthday of Horizon: Zero Dawn.
---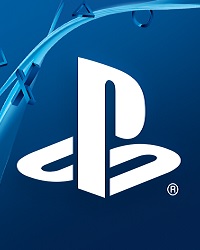 GamesIndustry.biz reported that half of all physical UK games sales in 2017 were for Playstation 4. This makes 2017 the first year on record that a single console has accounted for more than 50% of the video games market.
---
Guerrilla Games, developer of the Killzone series and Horizon: Zero Dawn, have announced Horizon: Zero Dawn Complete Edition.
---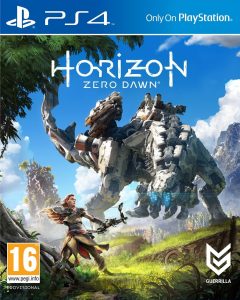 Playstation Boss Shawn Layden said in a recent interview with Glixel that Horizon: Zero Dawn, the latest action adventure game from Killzone developer Guerrilla Games has reached a new sales milestone of 3.4 million copies sold, of which 915,000 were digital. The last milestone reported for Horizon: Zero Dawn was 2.6 million copies just two […]
---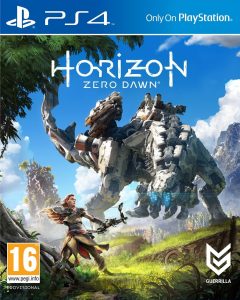 Sony has announced that sales of Horizon: Zero Dawn have hit 2.6 million within the first two weeks after the release date.
---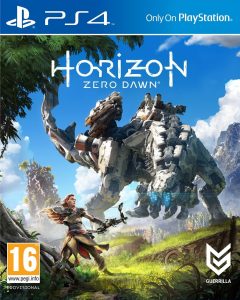 Horizon Zero Dawn has performed extremely well for Sony in its launch week, and has been recorded as Sony's biggest franchise debut.
---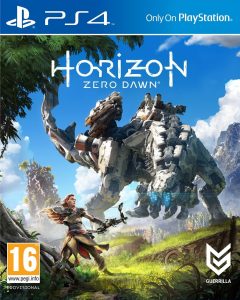 The highly anticipated Playstation 4 exclusive Horizon Zero Dawn launches next week and is already predicted to reach sales figures of 4-6 million units.
---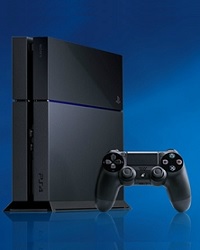 According to the NPD Group, a company that track US sales, the Playstation 4 was the best-selling console in the United States in January 2017.
---