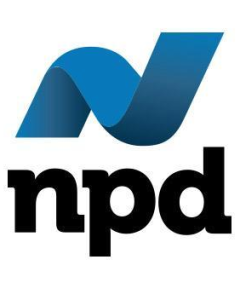 The NPD Group has released the highly anticipated December 2017 and year in full 2017 reports, which show the growth of software and hardware video games sales in the US.
---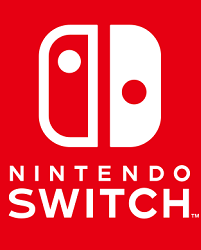 Microsoft recently announced that the Nintendo Switch outsold both the Xbox One and PlayStation 4 in the US in December.
---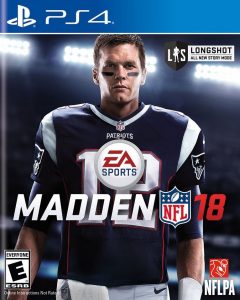 US Charts, August 2017:
1. Madden NFL 18 – EA
2. Grand Theft Auto – Take-Two
3. Uncharted: The Lost Legacy – Sony
---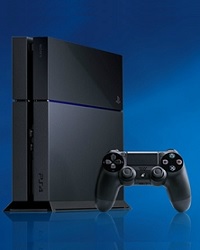 According to the NPD Group, a company that track US sales, the Playstation 4 was the best-selling console in the United States in January 2017.
---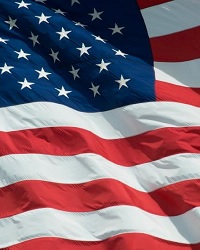 According to data released by the ESA and the NPD Group, the U.S. computer and video game industry generated a whopping $30.4 billion of revenue in 2016.
---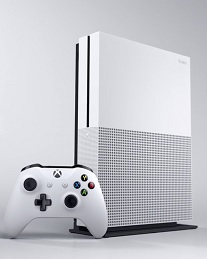 Reports indicate that a large spike in sales has made Xbox One the big hitting console of this summer so far, while sale of boxed games hit record low.
---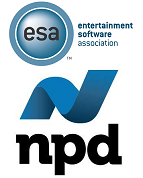 According to Entertainment Software Association (ESA) and the NPD Group joint report, the U.S. computer and video game industry by 5% in 2015.
---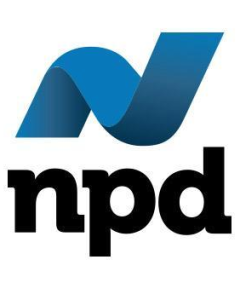 The Entertainment Software Association has criticized the accuracy of the market analyst NPD's research.
---