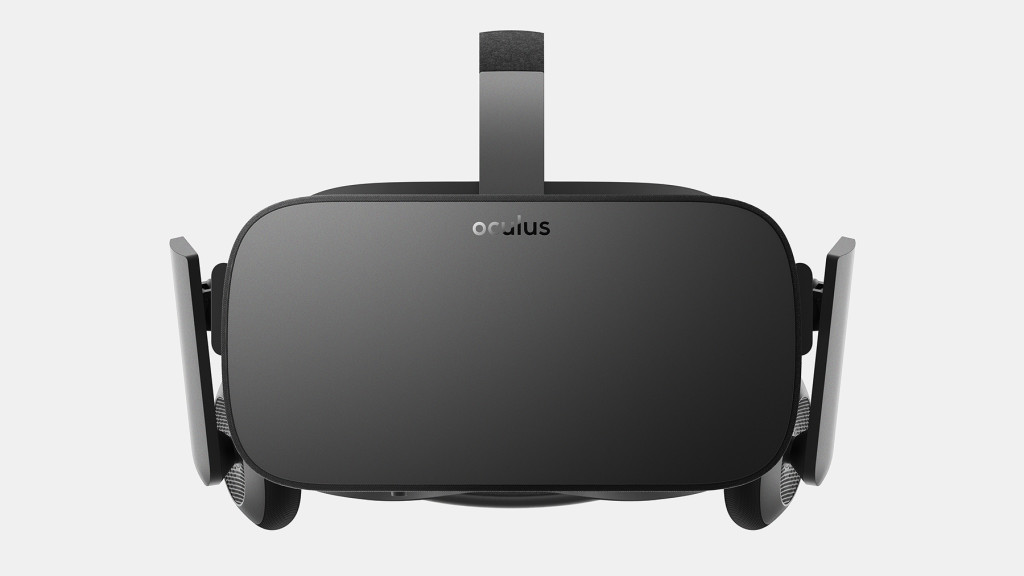 Pricing a product right or wrong can make a success or failure. Oculus seems is about to learn what happens when you break customers' expectations in a negative way, doubling the price over what was initially announced.
From $300 to $600
The early developer kits hovered around the $300 to $350 range, with Oculus representatives stating that they are looking to keep the finished product around the same price range when it finally comes out for average consumers. Expectations were further buoyed when Facebook bought out Oculus, as some enthusiasts looked forward to the social media behemoth's support to make the finished kits cheaper than expected.
What happened, however, was that Oculus made Rift pre-orders available for $599. That's twice their initial estimates, which left many expectant enthusiasts outraged at the perceived betrayal.
The Package
What's worse is that the $599 package came bundled with two games – Lucky's Tale and EVE: Valkyrie. Then there's the compulsory inclusion of an Xbox One gamepad in the kit. It doesn't matter if you already have a controller of your own – you'll still get one with the package.
There is no possibility for prospective buyers to drop the controller and the two launch titles, which further frustrates potential consumers that just want the Rift itself. Removing these two optional components could have shaved around $100 from the price – bringing it down to a more attractive $499 instead of $599.
Required Hardware
That extra $100 also translates to very real financial aid for potential adopters. Oculus has posted some very steep system requirements for the Rift, especially when graphics cards come in. The company recommends that players get at least an NVidia GTX 970 for VR. The vast majority of Windows gamers are still using the GTX 650 according to data from Steam. A GTX 970 or equivalent graphics card costs around $350, which is a rather hefty chunk of cash in and of itself. The issue of compatible cases and motherboards throws another wrench into the equation. Compatible motherboards with enough space to accommodate the 970 cost anywhere between $90 to $200, while another $100 is required for a case to house the entire setup.
The average PC gamer upgrading from a GTX 650 setup will thus need about $540 to $650 on top of the $599 for the Rift itself. That $100 could have been spent convincing the average gamer to try out the Rift.
Setting Expectations
Yes, new revolutionary technology like VR tends to cost a lot – especially for the first adopters. Oculus has also seen its delivery dates pushed back for months thanks to the volume of pre-orders it has received.
However, the company already seems to have made a PR mistake by setting expectations in the beginning and now forcing early adopts to spend money on even more stuff that they're not really asking for.
That's definitely something any company would like to avoid, whether it's a manufacturer looking to introduce new tech or a retailer looking to unload new copies of the latest games.
Related Topics:
Oculus
,
Oculus Rift
,
Oculus VR
,
Pricing
---