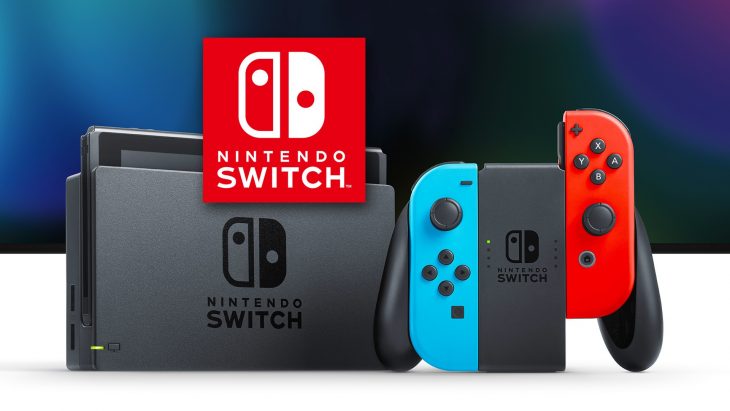 After recent rumors have surfaced surrounding two new Nintendo Switch consoles Nintendo have officially stated that they have no plans to announce a new console at E3 2019.
During the company's financial results briefing Nintendo President and CEO, Shuntaro Furukawa, said that the company have no plans to announce a new console at E3, which runs from the 11th to the 13th of June at the Los Angeles Convention Centre, this year.
Furukawa did clarify that while Nintendo is always working on new hardware behind the scenes, there is still nothing new regarding Nintendo Switch models that will be announced during E3 2019.
Recent reports suggest that Nintendo is working on two new versions of the Nintendo Switch at the moment. The first is a smaller and cheaper version of the Nintendo Switch, which will replace the current model available once it releases.
The second model reported to be in the works is a more powerful Nintendo Switch, akin to the Xbox One X and PlayStation 4 Pro. This version of the console has been reported as hitting some stumbling blocks in development, with an entirely new operating system required for the upgraded hardware to function.
It seems likely that at E3 2019 Microsoft will be announcing their next generation Xbox console, and they have already announced their digital only Xbox, the Xbox One S All-Digital Edition. Sony too will probably be giving fans a look at their next generation console, the PlayStation 5, which they've already confirmed is being developed.
If Nintendo don't announce a new Nintendo Switch this year then they will be behind their competitors in the next console generation. While the Nintendo Switch is targeted as a second console, consumers may still be expecting a new version with so many new consoles entering the market in the next two years.
With the Nintendo 3DS Nintendo released a new iteration on an almost yearly basis. Each one added new features, or offered a new way of playing games, such as the much more basic experience with the Nintendo 2DS. A more powerful Nintendo Switch could allow the console to compete in the VR market, moreso that it can now with Nintendo Labo, and a cheaper version would allow it to compete on the budget console market.