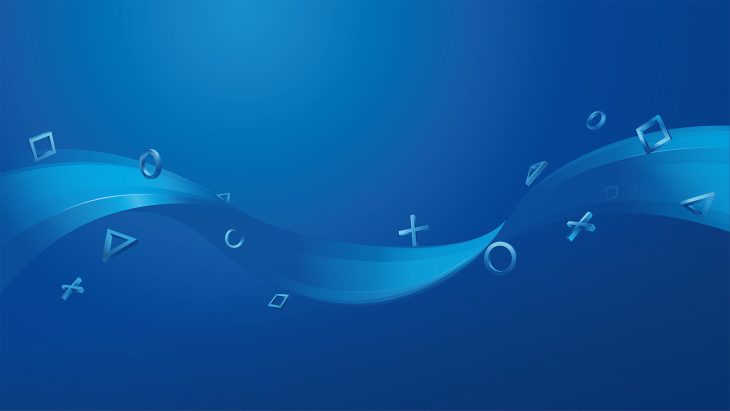 Sony hit the headlines this week when they revealed concrete details about their plans for PlayStation 5, a next generation games console.
The mere fact that Sony are prepared to commit to a next generation console was news in itself, with some analysts suggesting the move towards cloud gaming could make games consoles a thing of the past.
Sony revealed the details of the PlayStation 5 in an interview Mark Cerny gave to Wired. One of the journalists at Wired, Peter Rubin, has subsequently revealed some extra information Cerny provided that wasn't included in the original piece – and it relates to pricing.
The technical details of the PlayStation 5 took many by surprise. They are ambitious and, as a result, likely to be expensive. A solid state hard drive (which should reduce loading times) and 8K resolution capable of handling ray tracing are headline technical features of the PlayStation 5. Can they be brought to gamers in a cost-effective way?
This was the question Wired posed to Rubin and his answer was instructive. "I believe that we will be able to release (PlayStation 5) at an SRP that will be appealing to gamers in light of its advanced feature set," he said.
The fact that information on the price came with a proviso referencing its "advanced feature set" suggests that Sony will ask gamers to pay more for the PlayStation 5 at launch than they paid for the PS4.
This is a bold move by Sony and one they'll surely be a little wary of given their experience with the PS3. With a debut price of $599 the PS3 was more expensive than the Xbox 360, which proved a major rival to Sony in that console generation.
Microsoft have yet to unveil a next generation Xbox but appear to be moving more in the direction of digital only gaming. A new Xbox One S, which has no disc drive, has recently been announced (with an attractively low RRP) and the company also have plans for a "Netflix of games" streaming service.
With the PS5 mooted for launch in 2020, the next few years look like a key period in the evolution of the gaming market.