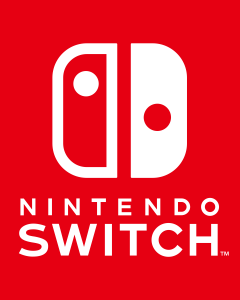 The Chinese government is taking strict preventative measures as they attempt to control the coronavirus outbreak in the region, which is starting to have an impact on the games industry.
---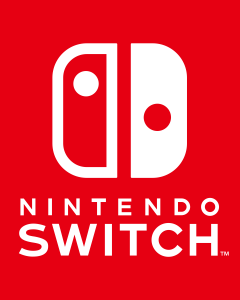 The President of Nintendo, Shuntaro Furukawa, has addressed the rumours that a Nintendo Switch Pro, or any other model, will be launching in 2020.
---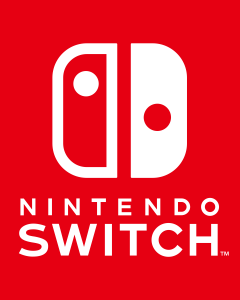 Nintendo has increased their sales forecast for the Nintendo Switch from 18 million to 19.5 million for the current financial year.
---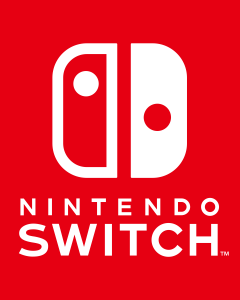 In 2019 the Nintendo Switch sold more than 1.25 million copies in France last year, making it the best-selling console in the country for 2019.
---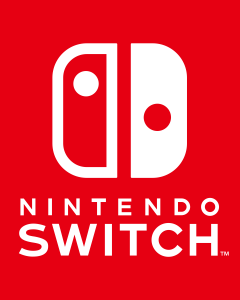 2019 was a great year for the Nintendo Switch, with total sales topping 41.67 million units sold globally, and 2 million Nintendo Switch Lite sales within the first 11 days of the console's release.
---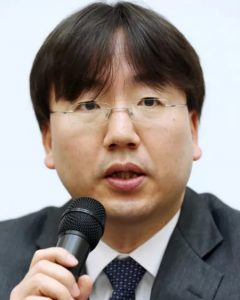 Nintendo's President, Shuntaro Furukawa, says he sees the appeal of cloud gaming truly coming to fruition in about a decade.
---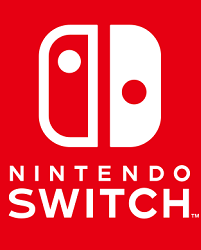 The Nintendo Switch officially launched in China earlier this week and sold an estimated 50,000 units in the two days it was available in the region.
---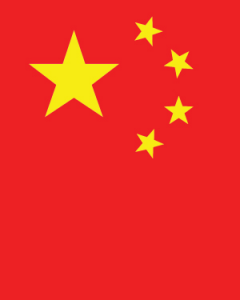 Tencent has announced that Nintenbdo Switch console will launch in China next week, bringing the console to this audience for the first time ever.
---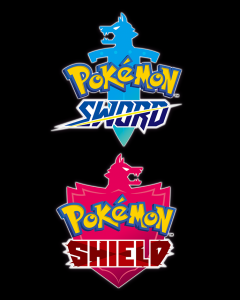 Thanks to the launch of Pokemon Sword and Shield, sales of Nintendo Switch consoles in the UK saw a 30 percent spike.
---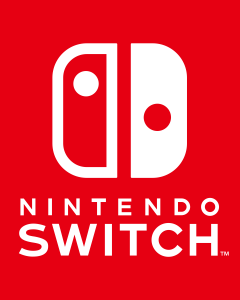 Nintendo has announced that 10 million Nintendo Switch units have been sold in Japan as of November 3, 2019.
---