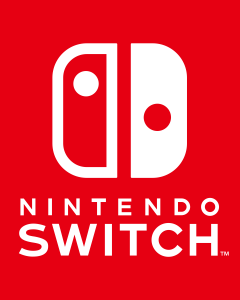 New rumors have surfaced this week that suggest the Nintendo Switch Pro will be revealed before E3 2021.
---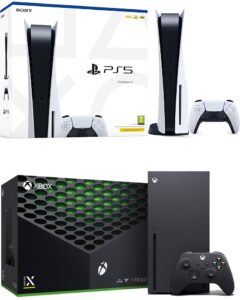 A recent report from Ampere Analysis indicates that PS5 sold twice as many units as the Xbox Series X/S did in the first quarter of 2021.
---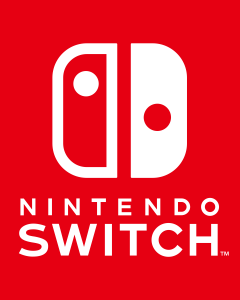 The current semiconductor shortage issue that's affecting tech companies worldwide did not skip Nintendo either.
---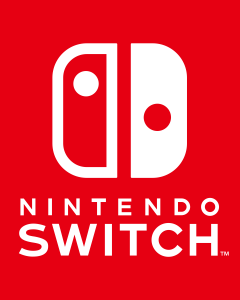 Nintendo's financial report for the fiscal year ending on March 31, 2021 shows a bumper year for sales during the pandemic.
---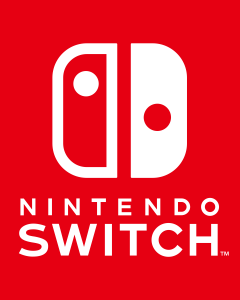 A new report indicates that the Nintendo Switch has become the sixth best-selling console of all time in Japan.
---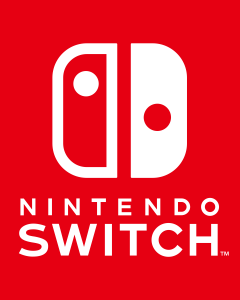 Nintendo's President has provided an update on hardware production for the Nintendo Switch.
---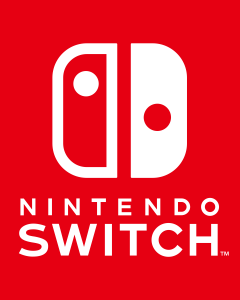 The Nintendo Switch has now sold more units in just four years than the 3DS managed to reach in its entire product life cycle.
---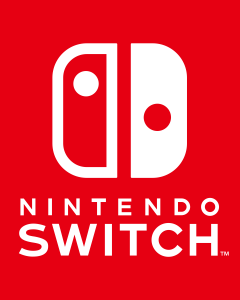 Tencent has confirmed that 1 million Nintendo Switch consoles have been shipped in China since the console launched in December 2019.
---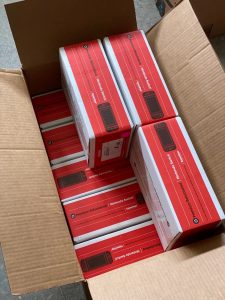 In both the US and China, the Nintendo Switch has seen some impressive sales figures, even in November 2020 against two brand new consoles.
---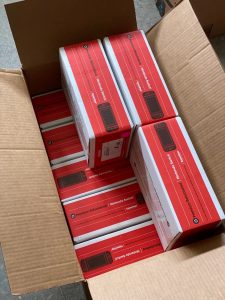 The NPD Group has published their predictions for holiday sales in 2020. The best-selling console will reportedly be the Nintendo Switch.
---