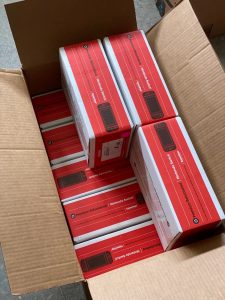 The NPD Group has published their predictions for holiday sales in 2020. The best-selling console will reportedly be the Nintendo Switch.
---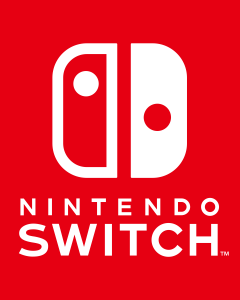 Rumors of a new, more powerful, Nintendo Switch console have started to pick up again, dubbed the Nintendo Switch Pro.
---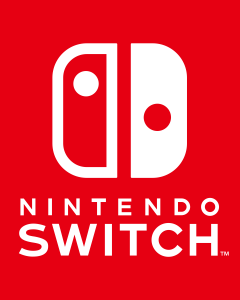 Nintendo has reported that for the fiscal year ending on the 31st of March 2020, the Nintendo Switch totaled 55 million units sold.
---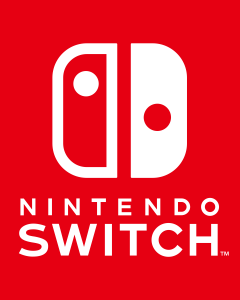 According to a new report, Nintendo is aiming to increase the number of Nintendo Switch consoles that they are planning to produce in 2020.
---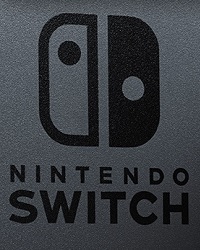 Reseller bots are reportedly being used to target new Nintendo Switch stock. As soon as the consoles go on sale, the bots pick them up.
---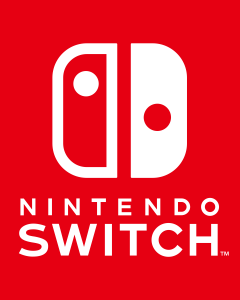 As stocks of Nintendo Switch base models and Nintendo Switch Lites dry up around the world, Nintendo has insisted that there is more on the way.
---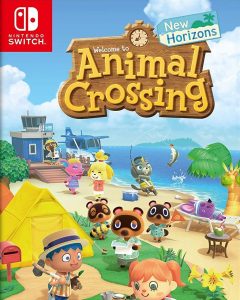 Animal Crossing: New Horizons is one of the most popular games on the planet at the moment. The game has driven up the sales of Nintendo Switch hardware.
---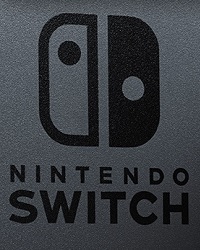 Coronavirus (COVID-19) has had an impact on the production of a number of goods, including electronics like the Nintendo Switch.
---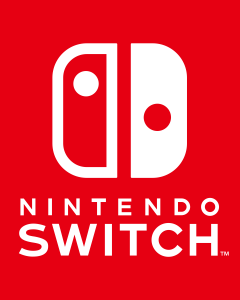 The Chinese government is taking strict preventative measures as they attempt to control the coronavirus outbreak in the region, which is starting to have an impact on the games industry.
---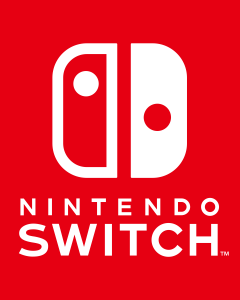 The President of Nintendo, Shuntaro Furukawa, has addressed the rumours that a Nintendo Switch Pro, or any other model, will be launching in 2020.
---