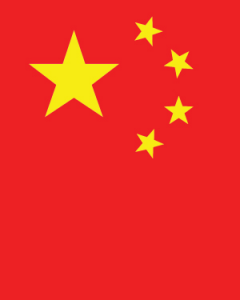 Tencent has announced that Nintenbdo Switch console will launch in China next week, bringing the console to this audience for the first time ever.
---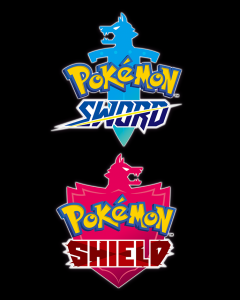 Thanks to the launch of Pokemon Sword and Shield, sales of Nintendo Switch consoles in the UK saw a 30 percent spike.
---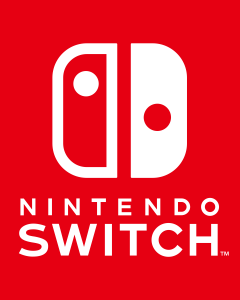 Nintendo has announced that 10 million Nintendo Switch units have been sold in Japan as of November 3, 2019.
---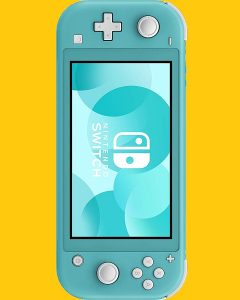 As of September 20, 2019, the Nintendo Switch has sold a total of 41.67 million units worldwide, and 246.01 million software units.
---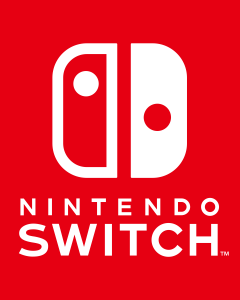 Since the console first launched in March 2017, the Nintendo Switch has reached a milestone of 15 million units sold in North America alone.
---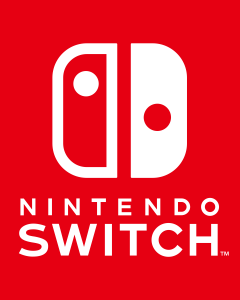 Nintendo of Europe has announced via its official Twitter account that more than 10 million Nintendo Switch consoles have been sold in Europe to date.
---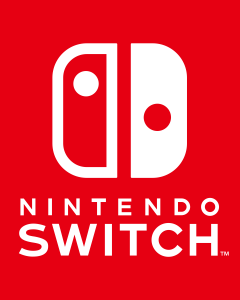 Amazon, Gamestop, and Best Buy are now selling the new and improved Nintendo Switch console model, with increased battery life.
---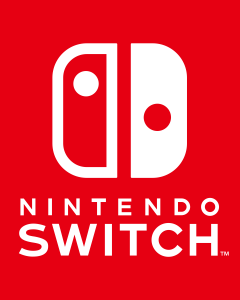 Nintendo has sold a total of 36.87 million Nintendo Switch consoles around the world, during the period starting from its launch to June 30, 2019.
---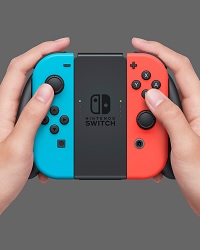 A defect with the Joy Con controllers of the original Switch model has led to the preparation of a class action lawsuit against Nintendo of America.
---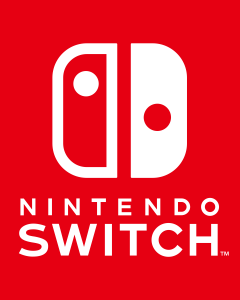 A revision to the original Nintendo Switch model was announced by Nintendo. The revised model's key change will moderately increase the battery life.
---