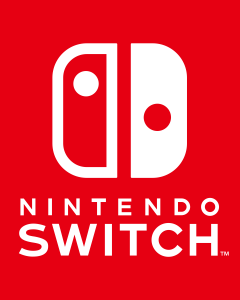 Registering for a Nintendo license so that you can develop and publish games for Switch is easy, but you need to follow the correct steps.
---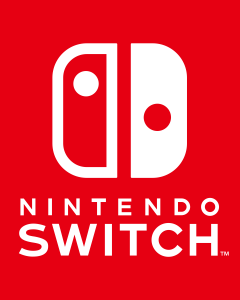 This week, it's been confirmed that a permanent price drop is now being rolled out to bring the cost of the Nintendo Switch down.
---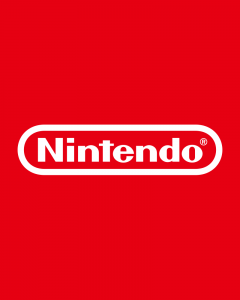 Nintendo's 2021 Q1 financial results have been released, showing a fall in both sales and profits despite it being a strong quarter overall.
---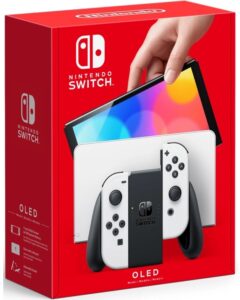 In a rare move, Nintendo yesterday issued a statement directly addressing a couple of recent reports from Bloomberg.
---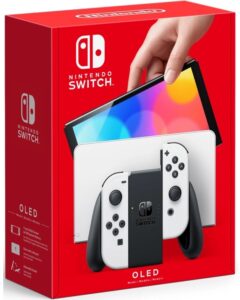 Nintendo has revealed that the new dock for the Nintendo Switch OLED Model will be sold as a separate standalone product.
---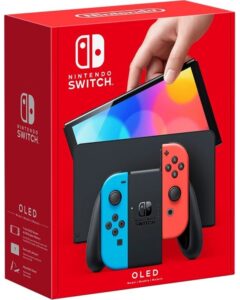 Nintendo put some of the rumors surrounding a Switch Pro to bed with the announcement of a brand new Nintendo Switch model, the OLED Model.
---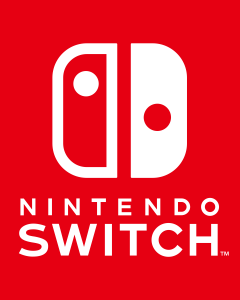 New rumors have surfaced this week that suggest the Nintendo Switch Pro will be revealed before E3 2021.
---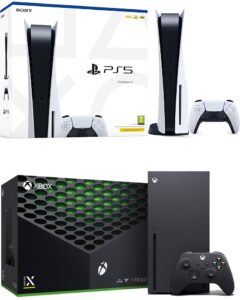 A recent report from Ampere Analysis indicates that PS5 sold twice as many units as the Xbox Series X/S did in the first quarter of 2021.
---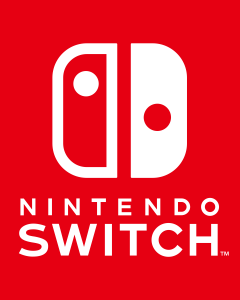 The current semiconductor shortage issue that's affecting tech companies worldwide did not skip Nintendo either.
---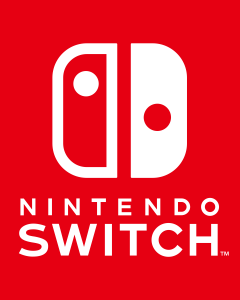 Nintendo's financial report for the fiscal year ending on March 31, 2021 shows a bumper year for sales during the pandemic.
---