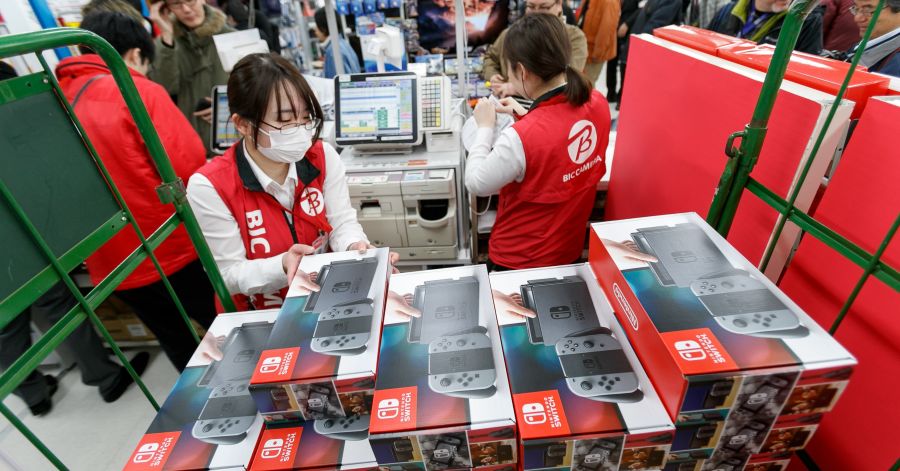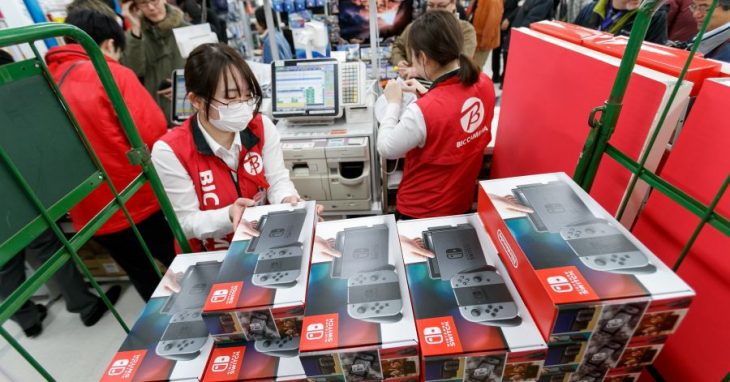 Source: WSJ
A report in the Wall Street Journal suggests that Nintendo will shake up the console market this summer with the unveiling of two new models of Nintendo Switch.
One of the models looks set to be an upgrade of the Switch, while the other model would be less powerful but placed into a lower price bracket.
The Wall Street Journal note that the upgraded model would not be powerful enough to reach the technical heights of the PlayStation 4 Pro or the Xbox One X. It would, however, follow in the footsteps of those consoles by offering fans of the device "enhanced features targeted at avid gamers." Uptake of the PS4 Pro and Xbox One X has clearly convinced Nintendo that there is a market for upgraded consoles.
The second new Switch looks to have been designed with an eye to attracting less dedicated gamers to Nintendo's flagship console. The Nintendo Switch hasn't dropped its price since release and, as such, requires a level of investment that may deter casual gamers from purchasing it.
Nintendo, who have enjoyed success in the cheaper handheld market since the Game Boy in the early 1990s, may believe that a limited Switch with a lower price could make waves in a market their own 3DS still dominates.
The Wall Street Journal do not indicate potential release dates for the new Switch models, but believe they could be unveiled at E3 and quote one source as indicating that full launch of the hardware may follow "a few months later."
Nintendo's own sales targets suggest they are keen to push the Switch and suggest that a launch of new consoles this year would be attractive to them. They originally hoped to shop 38 million units by the end of the financial year but a downgrading of this target by 3 million in December indicates that they feel Switch sales are slowing down.
Two new versions of the console, pitched at different markets, may be the boost the Switch needs to build on its bright start.