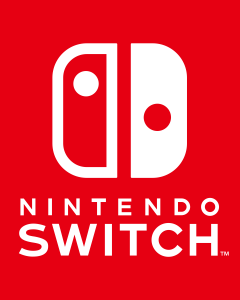 After recent rumors surrounding two new Nintendo Switch consoles Nintendo officially stated that they have no plans to announce a new console at E3 2019.
---
After 15 years with Nintendo, 13 of which were spent as Nintendo President, Reggie Fils-Aime has announced his retirement.
---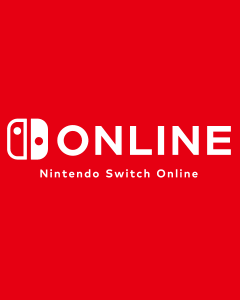 Nintendo have revealed that they plan to "boost the appeal" of Switch Online after the news that many subscribers only prepared to commit to short term contracts.
---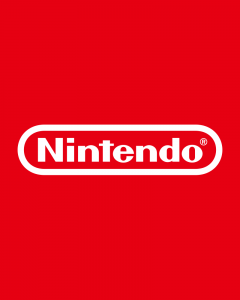 Nintendo have announced that they've revised their target for total Nintendo Switch sales, but are confident that revenues won't suffer as a result.
---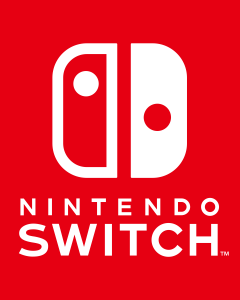 Nintendo President Shuntaro Furukawa has stated that his company do not plan to cut the retail price of the Nintendo Switch in 2019.
---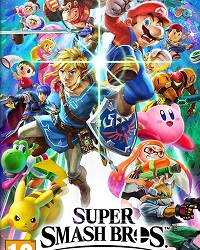 After an incredibly successful launch, Super Smash Bros Ultimate looks to have sold around 5 million copies during its first week on sale.
---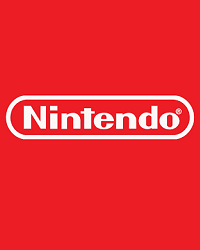 Nintendo President, Shuntaro Furukawa, has said that the company's future may lie outside of the home console market. Furukawa told Nikkei in a recent interview that the company is faced with an innovation dilemma due to their previous successes. Furukawa said that the company isn't 100 percent focussed on their consoles. Right now Nintendo is […]
---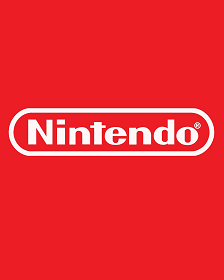 The new President of Nintendo, Shuntaro Furukawa, has said they he thinks a new hit game in the same style as Pokemon Go will completely change the company's position in the smart device market.
---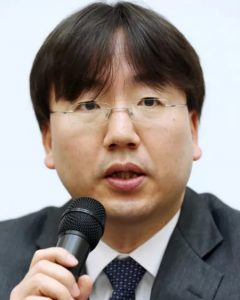 Current Nintendo President, Tatsumi Kimishima, has confirmed a date for his retirement, the June 28, 2018. When Kimishima leaves his role he will be replaced by Shuntaro Furukawa, but Kimishima will remain in an advisory role.
---