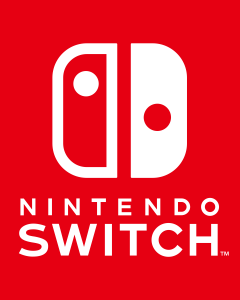 The current semiconductor shortage issue that's affecting tech companies worldwide did not skip Nintendo either.
---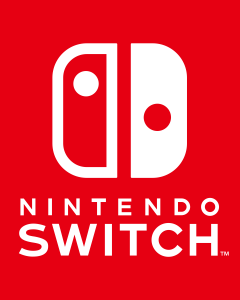 Nintendo's President has provided an update on hardware production for the Nintendo Switch.
---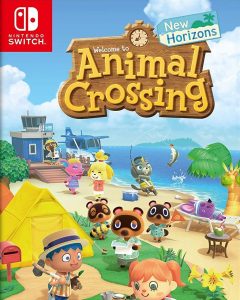 Nintendo's President, Shuntaro Furukawa, has revealed that about 50 percent of all sales of Animal Crossing: New Horizons have been digital.
---
Ring Fit Adventure is a triumphant return to fitness games for Nintendo, but certain factors are causing the game to be in short supply in certain regions.
---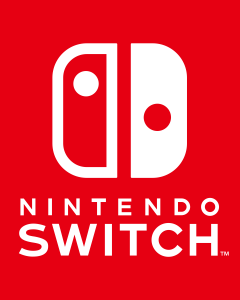 The Chinese government is taking strict preventative measures as they attempt to control the coronavirus outbreak in the region, which is starting to have an impact on the games industry.
---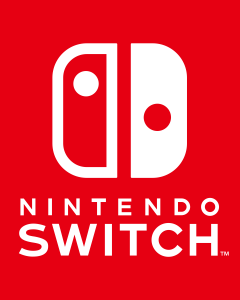 The President of Nintendo, Shuntaro Furukawa, has addressed the rumours that a Nintendo Switch Pro, or any other model, will be launching in 2020.
---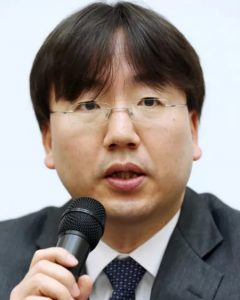 Nintendo's President, Shuntaro Furukawa, says he sees the appeal of cloud gaming truly coming to fruition in about a decade.
---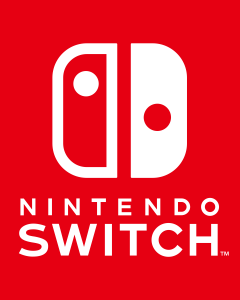 After recent rumors surrounding two new Nintendo Switch consoles Nintendo officially stated that they have no plans to announce a new console at E3 2019.
---
After 15 years with Nintendo, 13 of which were spent as Nintendo President, Reggie Fils-Aime has announced his retirement.
---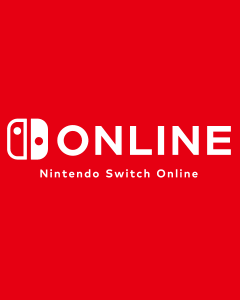 Nintendo have revealed that they plan to "boost the appeal" of Switch Online after the news that many subscribers only prepared to commit to short term contracts.
---