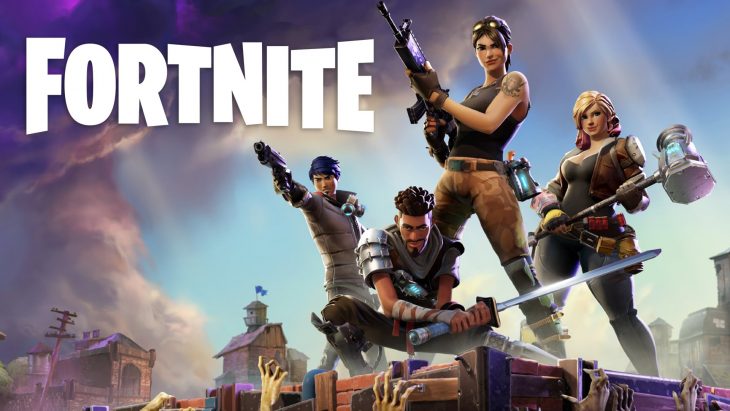 This year was the second E3 conference at which Sony has been actively criticized for their lack of cross-platform functionality in games. In 2017 it was Minecraft, and this year it's Fortnite, which has just launched for Nintendo Switch. Players are outraged by the fact that they can't log in with the PlayStation 4 Epic Games account on a Nintendo Switch, and now Nintendo and Xbox have given their views as well.
Phil Spencer, Head of Xbox, told press that he was disappointed that this situation seems no closer to resolving itself than it did this time last year. He added that it doesn't feel like Sony's stance in this issue is helping to grow gaming because it doesn't seem to help the consumer. He gave the example of parents buying their children an Xbox and a Playstation, but not realizing that this would prevent their children from playing Fortnite together at home.
Spencer was keen to show that he wasn't criticising Sony's business decision, saying that he's the last person who would do that. However, he also said that if people want to purchase a different platform and play their games on that it was fine, as long a everyone in the industry was learning and contributing to enhance it, not damage it.
Reggie Fils-Aime, from Nintendo of America, also let the press know his thoughts on the situation. He explained that there are some platform holders like Nintendo who encourage cross-play and enable it, and then there are the developers of the games on various platforms who want cross-platform gaming to be enabled.
Then he says there are other platform holders, and as much as developers have some influence with them they ultimately can't force them to do anything. If a platform holder doesn't want to enable cross-play for whatever reason then they won't, it's as simple as that.
Fortnite has proved to be a huge success for Epic Games since the addition of the Battle Royale mode. It now has 127 million players worldwide, with 2 million of those being Nintendo Switch users who downloaded the game within 24 hours of launch.