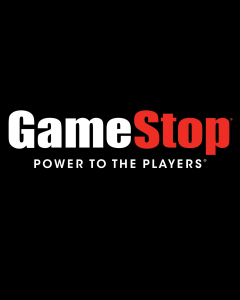 It has been revealed that several members of the board of directors for GameStop will be leaving, including Reggie Fils-Aime.
---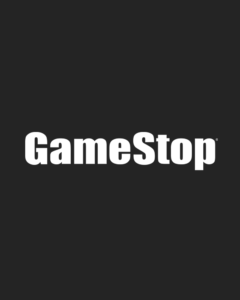 Reggie Fils-Aimé, former Head of Nintendo of America, has been appointed by retailer GameStop to their board of directors.
---
After 15 years with Nintendo, 13 of which were spent as Nintendo President, Reggie Fils-Aime has announced his retirement.
---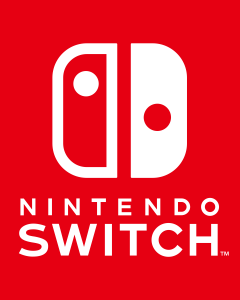 Reggie Fils-Aime, Head of Nintendo of America, said that half of all Nintendo Switch owners also own one of the three biggest games for the console.
---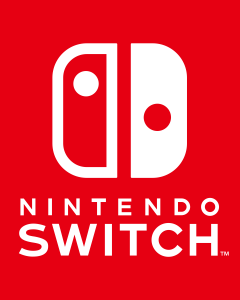 Reggie Fils-Aime, President of Nintendo of America, has said in a statement that the company are confident that they will hit the Switch unit sales targets.
---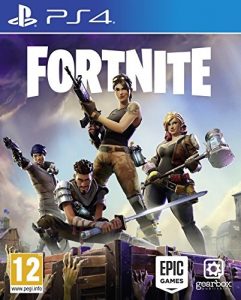 This year was the second E3 conference at which Sony has been actively criticised for their lack of cross-platform functionality in games.
---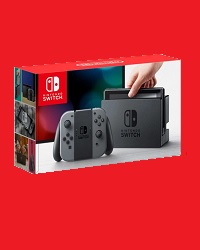 After just a month the Nintendo Switch became the fastest-selling console in Nintendo's history and is continuing to achieve more and more milestones.
---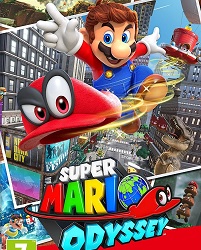 In the US alone Super Mario Odyssey has sold 1.1 million copies in its first five days on sale, making it the fastest-selling Mario game in Nintendo history
---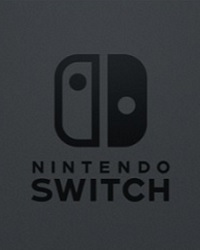 Nintendo is hesitant to confirm that The Switch console would be widely available for the busiest retail period of the year, the Christmas season.
---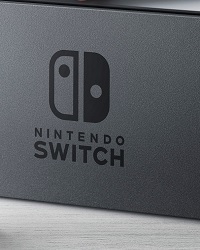 The Nintendo Switch is currently seen as a potential competitor for the Playstation 4, Xbox One, and potentially even Nintendo's own 3DS. However, Reggie Fils-Aime, President and Chief Operating Officer of Nintendo, has said, in an interview with CNet, that from launch the Nintendo Switch will be a home console first. With that in mind […]
---