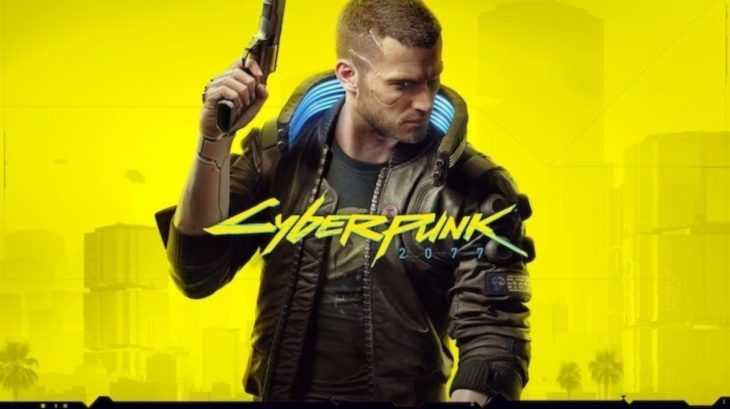 Gabriel Amatangelo has been named as the new Game Director for Cyberpunk 2077 by CD Projekt. This follows the departure of the former Quest Director for the title, Mateusz Tomaszkiewicz, who left the company recently.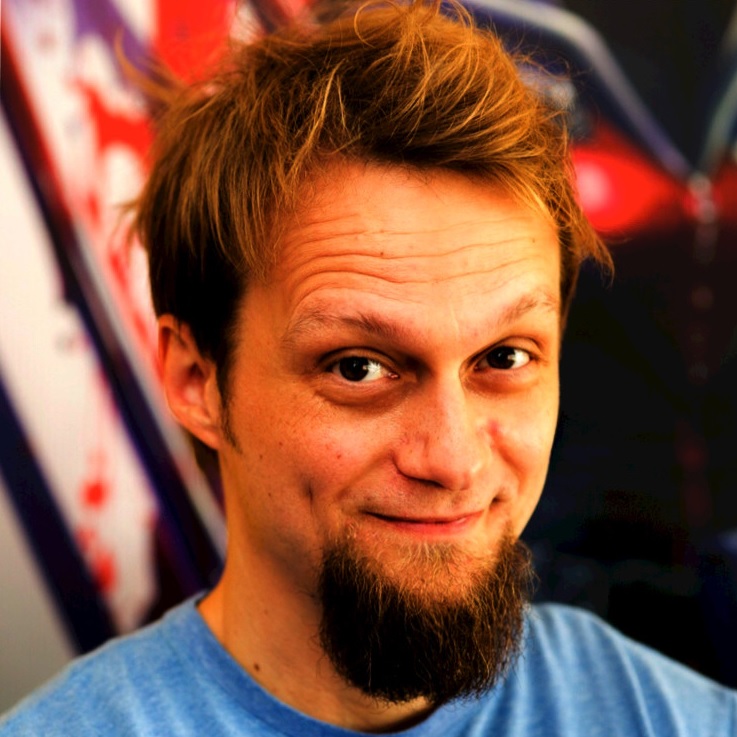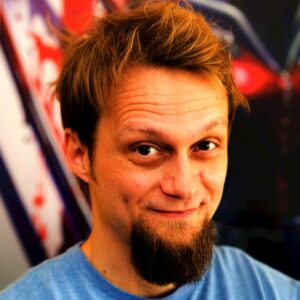 Amatangelo has been with CD Projekt since January 2020, working as a Creative Director on Cyberpunk 2077. Before that, he worked as Design Director for Dragon Age: Inquisition's DLC, and as Lead Designer on several expansions for Star Wars: The Old Republic.
Amatangelo's task now is to work with the team at CD Projekt on the future expansions to Cyberpunk 2077. DLC that was promised last year and has been put on hold while the developers fix the game.
Adam Badowski, the former Game Director on Cyberpunk 2077, is said to now be working on other leadership duties within CD Projekt. Among his tasks is work on the RED 2.0 transition, which is the new structure the company is shifting to that will see it working on multiple triple-A games at once, instead of producing one every five years.
Cyberpunk 2077 launched last November in a dreadful state. The game was full of glitches, and caused last-gen consoles to crash and freeze regularly. CD Projekt committed itself publicly to fixing these issues, and has released a number of patches so far. However, the game still hasn't been relisted on the PlayStation Store. Sony took it down after a week due to the many refund requests it received, and no word on when it can return has been given.
Cyberpunk 2077 has served as a lesson for all other game developers. The disastrous launch has led to countless delays on games, many of which are now slated to all launch at once later this year. The event certainly caused a scare among the developers who may previously have shipped a game with a few bugs in.
The fan base for Cyberpunk 2077 seems to enjoy the game, though it still isn't perfect. The DLC will be the real draw for those who have discounted it to come back and try it. Most people feel that they were cheated by it though, and may never buy it again.