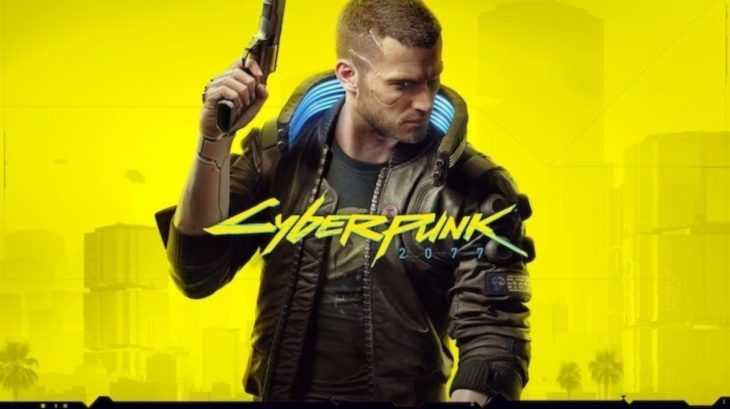 Four class-action lawsuits that have been brought against CD Projekt over the recent release of Cyberpunk 2077 are now consolidating. The company confirmed that a lead plaintiff has been appointed, and now all four lawsuits will be subject to potential common court proceedings.
Each lawsuit has been brought against the company due to the disastrous launch of Cyberpunk 2077. The game launched with countless bugs and glitches, some of which caused crashes that made it unplayable on PS4 and Xbox One. So many refund requests were sent on the PlayStation Store that the game was removed, and it's still not been restored by Sony.
The first lawsuit, filed in December last year, claims that CD Projekt made false and misleading statements about the game, referring to its unplayable state on certain consoles and the number of issues in other versions. It adds that reputational harm was done to the company and its share price when the game was forcibly removed from the PlayStation Store.
CD Projekt says that the second lawsuit, filed in January 2021, is the same as the first in the content and scope as the one brought against it in December.
The company has always held the stance that it would vehemently protect and defend itself against these allegations. Regardless of the game's state when it launched, it still managed to shift 13 million copies, with a small proportion of those being refunded directly by the company.
Updates have been issued over the past few months that have made great improvements to the game's stability and visuals. However, it's still marred as a broken title by many, with a lot of consumers ignoring it after experiencing the woes found around its launch.
The bottom line for shareholders is that CD Projekt's share price fell by 15 percent with this new game's launch. Both those shareholders and consumers who purchased the game are angry about this state of affairs. While players now have a much better playable experience, it's hard for shareholders to be given that 15 percent back, plus the expected increase from the game's reception.