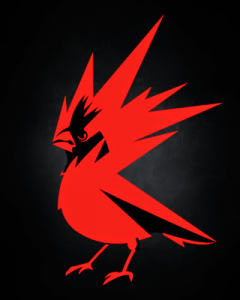 CD Projekt, best known for its RPG titles such as The Witcher and Cyberpunk 2077, has released its annual earnings report for the year 2021.
---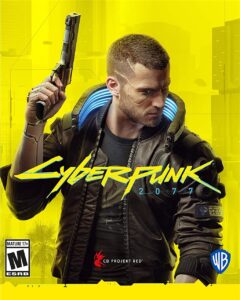 The US retailer Best Buy was selling Cyberpunk 2077 for the PlayStation 4 and Xbox One at the price of $4.99.
---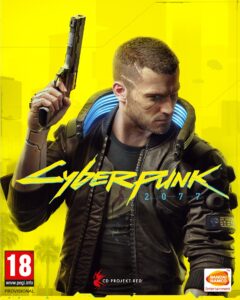 CD Projekt has finally reached a settlement with the investors that sued the company over misinformation around the launch of Cyberpunk 2077.
---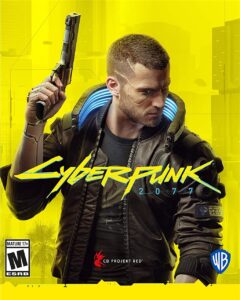 Despite statements from publisher CD Projekt to the contrary, actor Keanu Reeves has said that he has never played Cyberpunk 2077.
---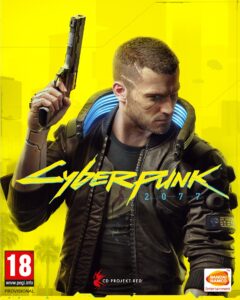 CD Projekt's Cyberpunk 2077 has become an example to the games industry for how not to release a game.
---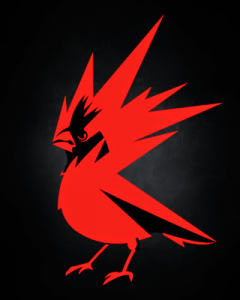 CD Projekt Group has reported its sales and revenue for the third quarter, showing gains for the company in terms of business development.
---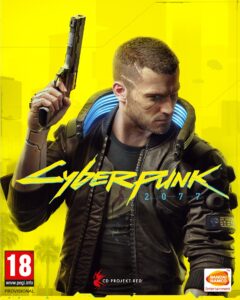 CD Projekt Red issued a statement on development of the PC and current-gen console for both The Witcher 3: Wild Hunt and Cyberpunk 2077.
---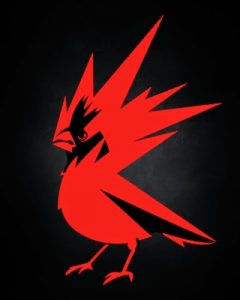 CD Projekt has released its financial report for the first half of 2021, with a rise of revenues by 29 percent year-on-year.
---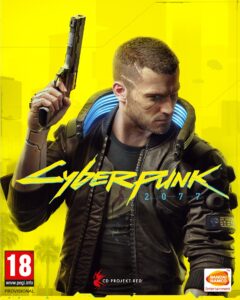 After being removed from the PlayStation Store by Sony for six months, Cyberpunk 2077 has made a triumphant return.
---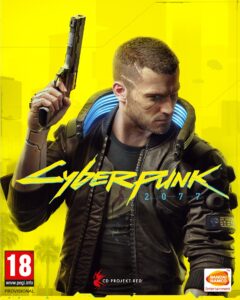 CD Projekt CEO Adam Kiciński believes that now, six months after the game's launch, Cyberpunk 2077 reached a satisfactory level of stability.
---