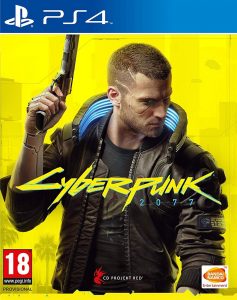 Data analysis of sales made between June 10 to 14 show strong pre-orders for both Cyberpunk 2077 and Final Fantasy 7 Remake.
---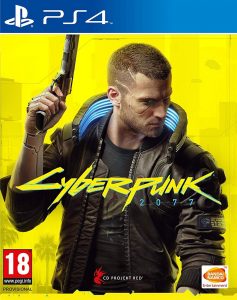 As part of a segment during Microsoft's E3 2019 press conference the release date and a new character were both announced for Cyberpunk 2077.
---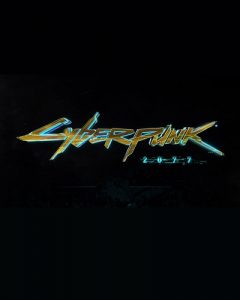 Today CD Projekt Red confirmed that Cyberpunk 2077 will be coming to E3 this year. No clarification on the game's release date has been made yet.
---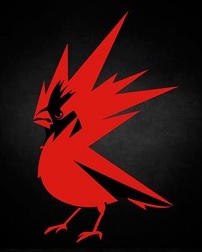 Though CD Projekt's The Witcher 3: Wild Hunt was one of the largest scale, the next title, Cyberpunk 2077, is pushing the boundaries one step further.
---