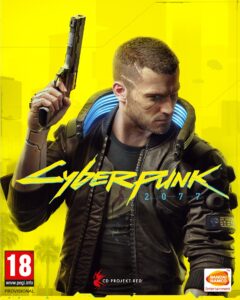 Gabriel Amatangelo has been named as the new Game Director for Cyberpunk 2077 by CD Projekt.
---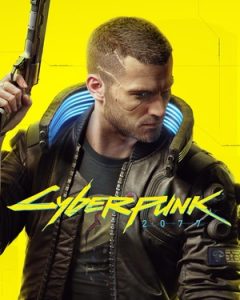 Developer CD Projekt Red has announced the third delay for their upcoming title Cyberpunk 2077, this time until December 10, 2020.
---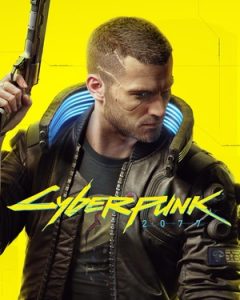 Cyberpunk 2077 was originally slated for a release date in April, but now it has been announced that the game is being delayed, and will launch on September 17, 2020 instead.
---