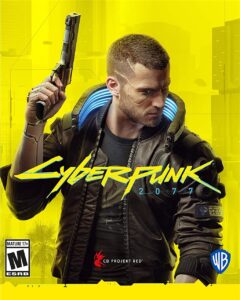 Retailers in the US have already started to discount Cyberpunk 2077 just over one month after its launch.
---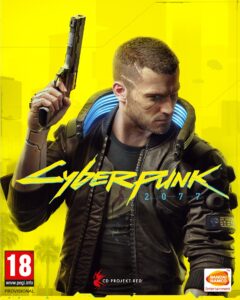 Co-Founder of CD Projekt, Marcin Iwiński, issued a video statement apologizing for the state in which Cyberpunk 2077 launched on consoles.
---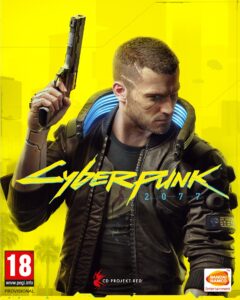 Poland's Office of Competition and Consumer Protection (UOKiK) is investigating CD Projekt, developer and publisher of Cyberpunk 2077.
---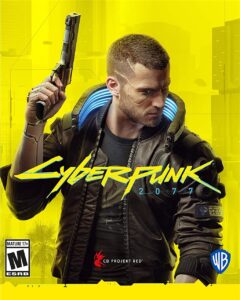 Developer and publisher CD Projekt now faces a legal battle over issues of the launch of their latest game, Cyberpunk 2077.
---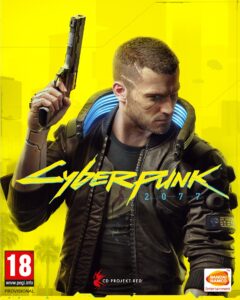 Developer CD Projekt Red has announced that their latest title, Cyberpunk 2077, has sold more than 13 million units worldwide.
---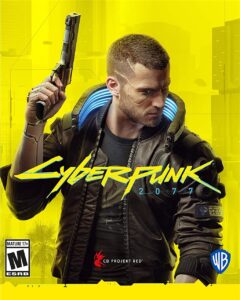 The plethora of issues that CD Projekt's latest title, Cyberpunk 2077, launched with have seen a huge amount of backlash from fans.
---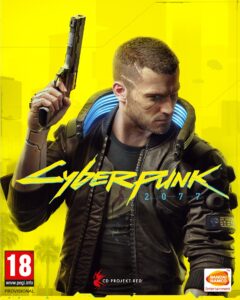 Cyberpunk 2077 December 10, 2020 street date has been broken, as Collector's Editions of the game have already made their way to consumers.
---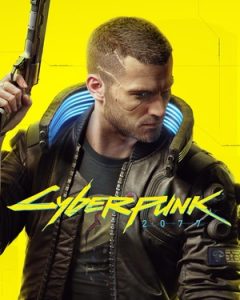 After a series of delays and what seemed like troubled development, Cyberpunk 2077 looks set to launch on December 10, 2020.
---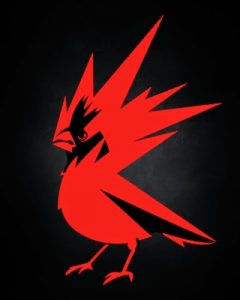 CD Projekt Group has reported a rise in revenue for the final quarter before the release of their highly-anticipated release, Cyberpunk 2077.
---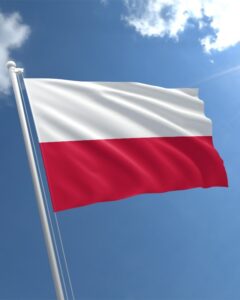 A new report from the organizers of the Game Industry Event shows that the Polish games industry has generated €470 million in the past year.
---