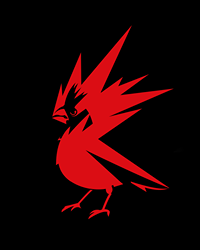 CD Projekt has grown to become the second-largest video game company in Europe. The company is now second in terms of market valuation only to Ubisoft.
---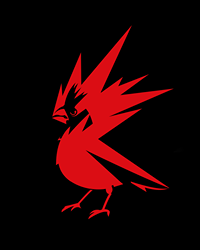 CD Projekt has revealed their financial report for the six months ending on June 30, 2019, which show massively improved numbers year-on-year.
---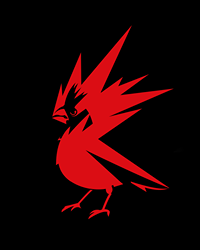 Last week The CD Projekt Group published their 2016 earnings, revealing that since the release, The Witcher series has sold over 25 million copies.
---