Company Type: Developer, Publisher
Founded: 1994
Number of Employees: 900
Country: Poland
Subsidiaries: CD Projekt Red, GOG.com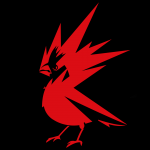 CD Projekt is a developer, publisher, and distributor of video games in Warsaw, Poland. It is best known for developing and publishing such games as The Witcher 3 and Cyberpunk 2077.
CD Projekt group includes two major components: developer CD Project Red and online store GOG.com.
---
CD Project S.A.
ul. Jagiellońska 74,
building E 03-301
Warszawa,
Poland
Phone: +48 22 519 69 00
Email: contact@cdprojekt.com
Website: https://www.cdprojekt.com
---
Profiles and Links:
---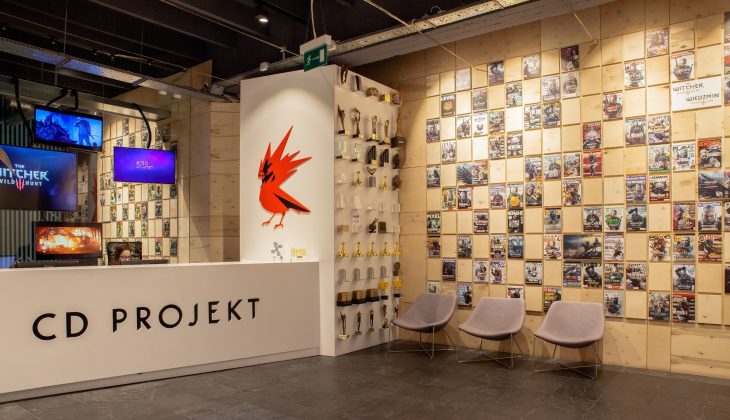 ---
Key People
---
Related News
Read all related news...
---