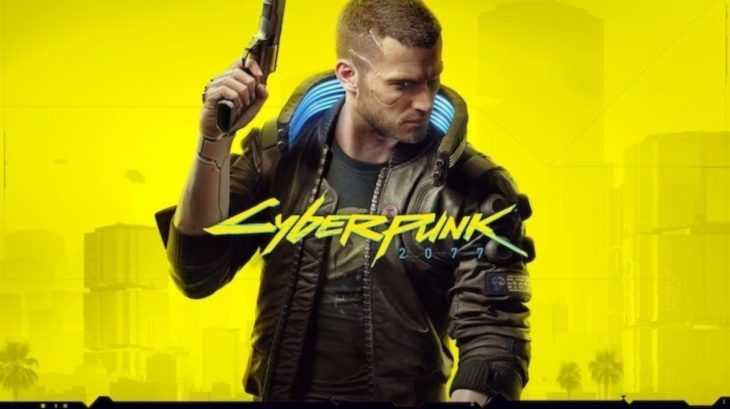 CD Projekt has told the press that it's waiting for Sony's approval on bringing Cyberpunk 2077 back to the PlayStation Store. This comes five months after the game's launch, and speedy removal from the store soon after that.
After being delayed three times and finally launching in November 2020, Cyberpunk 2077 felt like a messy game filled with bugs and glitches that made it unplayable for many. One of the worst platforms to play it on was the PS4 due to some bugs that would crash the game, and even force the console to shutdown.
Following a series of refund requests, Sony pulled the game from its storefront. This means that no digital sales for the PS4 version of the game have been made since the initial week after the game's launch.
At the time, CD Projekt acknowledged the issues and pledged to make things right with updates and patches. Since then, several patches have been released, each one improving the game and fixing it in many of the ways it was incomplete or broken. The game's DLC was even delayed as a result.
During a shareholder meeting this week, the company's management was asked to provide an update on the situation with Cyberpunk 2077 and Sony because it wasn't on the agenda. Adam Kiciński, President and Joint CEO of CD Project, explained that he had no news on the matter at the time.
He went on to explain that every time a patch is pushed for the game, the company is in discussions with Sony regarding it being relisted. However, this is a completely one-sided issue, and only Sony has the power to bring the game back to its store at a time it chooses to. This is the same story the company has been telling shareholders since March, and ultimately it's the reality for the company since it has no influence over the PlayStation Store.
CD Projekt's management believes that patching the game will lead to more sales in the future. The better the game is, the more it will be recommended and redeemed in the public's view, and therefore the more sales it could generate. DLC will also add to this, but the company would be unwise to launch new content for a game that is still so marred by issues from launch. Once it's near perfect, DLC will be an attractive prospect.