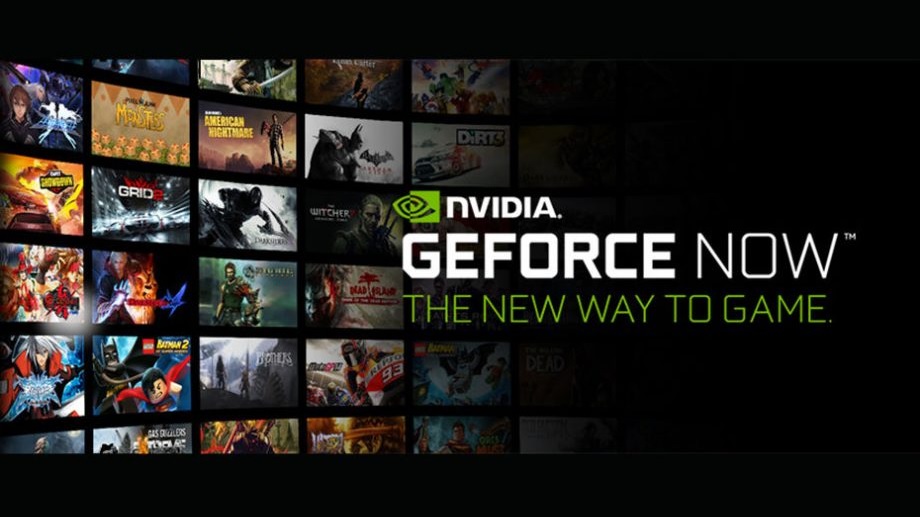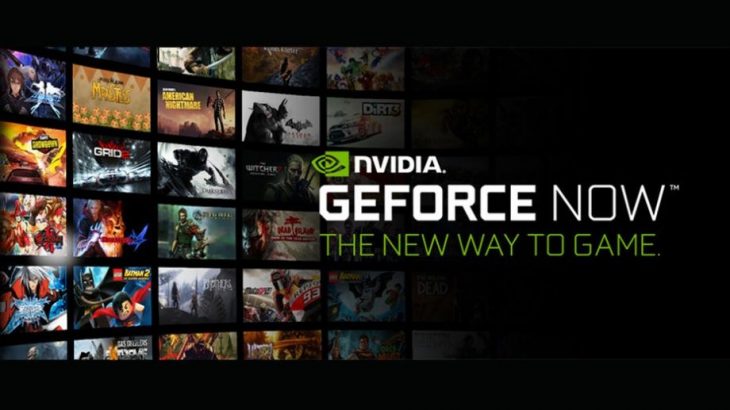 The latest company to request that their games be pulled from Nvidia's game streaming platform, GeForce Now, is 2K Games.
Prior to this request, games such as Borderlands 3 and the BioShock series were all available for users to play through GeForce Now. However, as of last week, none of the games in 2K Games' library are available on the service.
Cory Banks, Community Manager for Nvidia, explained that these games were removed as requested by 2K Games. The company is working with the publisher behind the scenes, and hopes to restore the games to GeForce Now before too long.
2K Games is just the latest company to request that their games are removed from Nvidia's streaming platform. Prior to this, Activision Blizzard, Bethesda, and independent studio Hinterland Studios all requested that their games be removed as well.
With Activision Blizzard Nvidia claimed that there was a misunderstanding on their part. They assumed that the publisher would be okay with their games being offered through the service once it had left the beta phase. With Hinterland Studios, the developer simply stated that Nvidia didn't ask their permission to host their game through GeForce Now, and they are entirely within their rights to request the removal of their survival game The Long Dark.
While this may make the future seem bleak for GeForce Now, the service has received some big support recently as well. Tim Sweeney, CEO of Epic Games, has confirmed that not only will Fortnite be available through the service, but so too will any games purchased through the Epic Game Store, including exclusives.
Sweeney even went as far as encouraging other game creators to support GeForce Now. He described the service as a healthier direction for the industry, due to the tax rate of zero on gaming revenue.
The key difference between GeForce Now and other streaming services like Stadia, is that users do not purchase games for the platform. Instead, they access games they have paid for access on through different platforms, and the lack of permission from developers is where many take issue.
Even the Xbox Game Pass works differently, packaging games together for a monthly fee, which is then distributed to the developers of the games being accessed. Sweeney may believe that services like GeForce Now are the future, but it seems like developers and publishers do not.