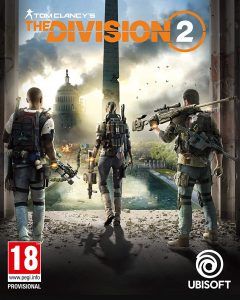 Ubisoft have announced that they will be partnering with Epic in order to launch upcoming title The Division 2 through the Epic Games Store and not Steam.
---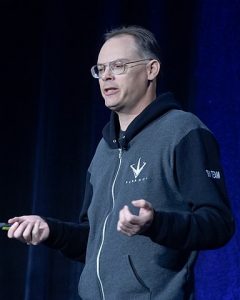 Tim Sweeney, CEO and Founder of Epic Games, has made it into the Bloomberg Billionaires Index for the very first time, with net worth $7.16 billion.
---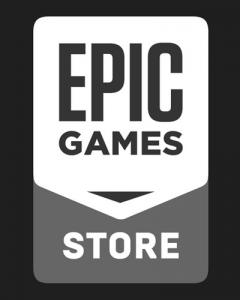 Epic has announced that they are launching a competitor to Valve's Steam platform, the Epic Games Store, which offer developers 88% percent of sales.
---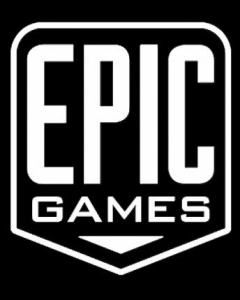 Epic Games, the developers of the runaway battle royale success Fortnite, have been valued at between $5 and $8 billion on Bloomberg's Billionaires Index.
---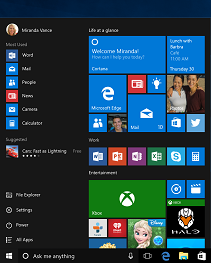 Tim Sweeney, one of the co-founders of Epic Games, has recently spoken out and criticised Microsoft's Windows 10 and Universal Windows Platform which he believes will be used to progressively attack and limit Steam. As reported in an interview between Sweeney and Edge, reported by PC Gamer, he claimed that patches to Windows 10 will […]
---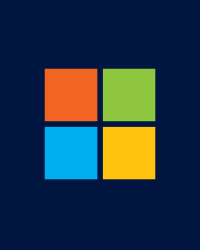 The founder of the company that brought Gears of War to Xbox and PC has criticized Microsoft for its future methods pertaining to its Universal Windows Platform. As reported by the Guardian, Microsoft's new development platform has caused controversy for its apparent attempts to allow the Xbox creator to dominate software development. Microsoft's UWP development […]
---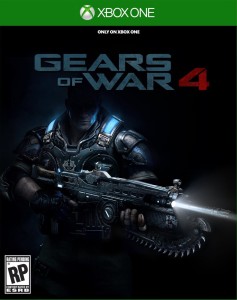 The creator of Xbox's premier cover shooter has said that he is confident with the state of the latest Gears of War game.
---