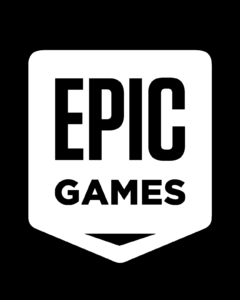 Epic Games has announced that it raised $2 billion in a funding round, from two investors, Sony Group Corporation and Kirkbi.
---
Ahead of the antitrust trial due to take place in court next month, both Apple and Epic Games have submitted provisional witness lists.
---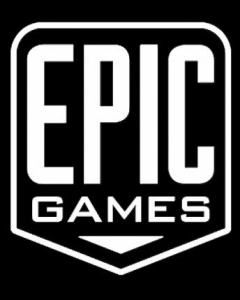 Epic Games, the developer behind the phenomenal battle royale game Fotnite, have announced that they're moving into games publishing.
---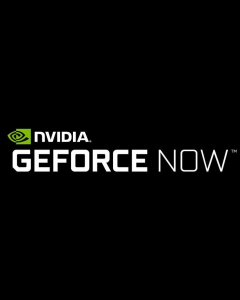 The latest company to request that their games be pulled from Nvidia's game streaming platform, GeForce Now, is 2K Games.
---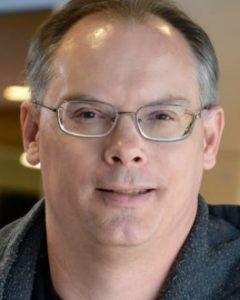 In defense of the controversial Epic Game Store exclusives subject, Epic Games CEO Tim Sweeney has disputed claims that they don't benefit gamers.
---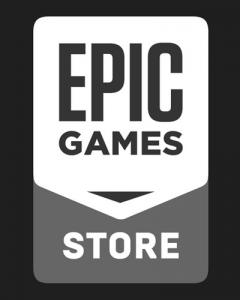 CEO of Epic Games, Tim Sweeney, has confirmed that the company will continue to sign exclusivity deals on games regardless for Steam.
---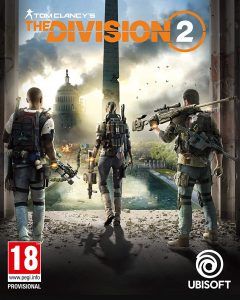 Ubisoft have announced that they will be partnering with Epic in order to launch upcoming title The Division 2 through the Epic Games Store and not Steam.
---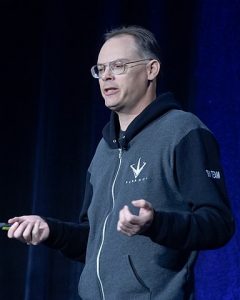 Tim Sweeney, CEO and Founder of Epic Games, has made it into the Bloomberg Billionaires Index for the very first time, with net worth $7.16 billion.
---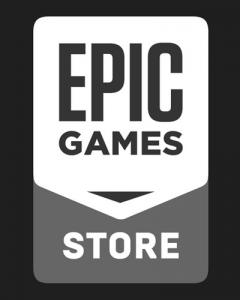 Epic has announced that they are launching a competitor to Valve's Steam platform, the Epic Games Store, which offer developers 88% percent of sales.
---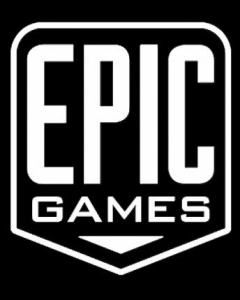 Epic Games, the developers of the runaway battle royale success Fortnite, have been valued at between $5 and $8 billion on Bloomberg's Billionaires Index.
---