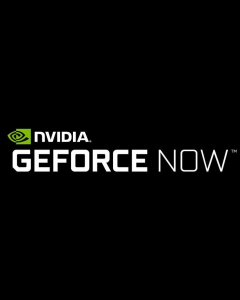 The latest company to request that their games be pulled from Nvidia's game streaming platform, GeForce Now, is 2K Games.
---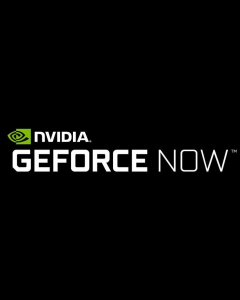 The Director of survival game The Long Dark, Raphael Van Lierop, has requested that Nvidia remove the game from their streaming service GeForce Now. The request was made over the weekend, at which point the Director also shared the news on Twitter. Lierop explained that Nvidia had not asked for permission to host The Long […]
---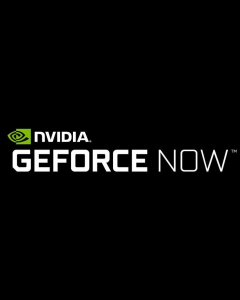 Nvidia has announced that Bethesda Softworks games will now start to be removed from their new streaming service GeForce Now.
---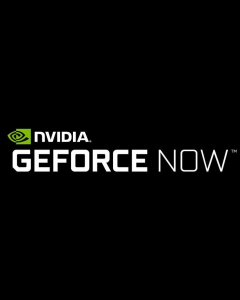 Last week all Activision Blizzard games were pulled from Nvidida's newly launched game streaming service, GeForce Now, without explanation.
---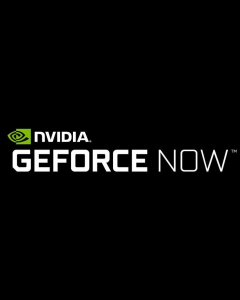 Nvidia's brand new streaming service, GeForce Now, has only played host to Activision Blizzard games for about one week.
---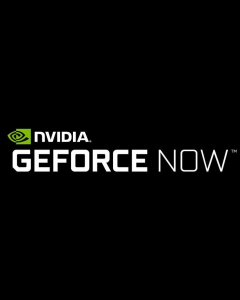 Nvidia has officially launched their cloud gaming service, GeForce Now, out of beta, for PC, Mac, TV with Nvidia Shield, and Android.
---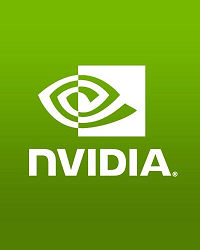 Nvidia has today revealed their new range of big format gaming screens. These are 65-inch gaming monitors given the nickname BFGDs or Big Format Gaming Displays.
---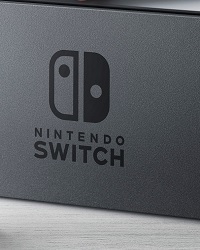 As the manufacturers of Nintendo Switch's components, Nvidia expressed great excitement about the upcoming console expected in 2017.
---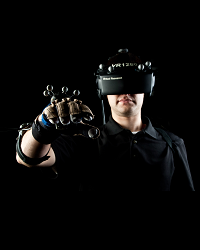 The Oculus Rift, Playstation VR, HTC Vive VR headsets could substantially change the way customers play games and consume entertainment.
---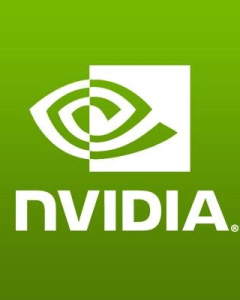 Nvidia, producers of a range of PC graphical processing units, have announced that a game streaming feature similar to the PS4's Share Play will be coming to owners of Nvidia graphics cards.
---