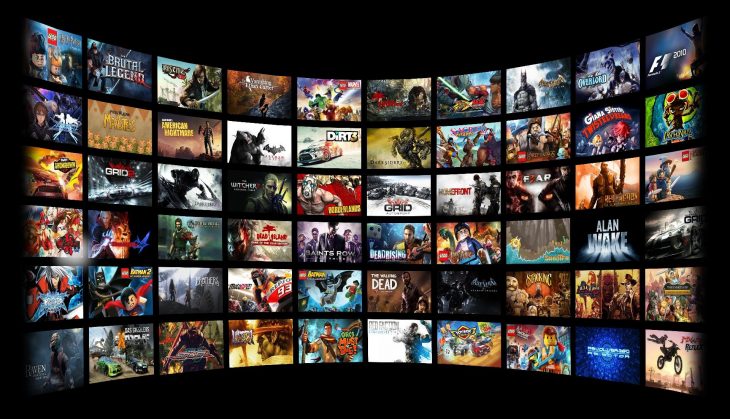 The Director of survival game The Long Dark, Raphael Van Lierop, has requested that Nvidia remove the game from their streaming service GeForce Now. The request was made over the weekend, at which point the Director also shared the news on Twitter.
Lierop explained that Nvidia had not asked for permission to host The Long Dark on GeForce Now. While users will be purchasing The Long Dark directly from digital storefronts through GeForce Now, it seems as though developers take issue with being out of the loop on how their games are being accessed.
In their tweet, Lierop described how sorry the developer was that fans couldn't access their game through GeForce Now anymore. They went on to say that developers should have control over where their games appear, which is why they asked for it to be removed from GeForce Now, since it was put there without permission.



IGN reached out to the game's developer, Hinterland Studio, for an explanation as to specifically why they were having their game removed from GeForce Now. In response they said that they had a deal with Valve for selling their game to consumers. While GeForce Now only allows users who already own the game to play it through Steam via their streaming service, the developer has not signed an agreement with Nvidia.
Nvidia claims to have hundreds of games from more than 50 publishers available through their game streaming service. Since Hinterland Studio wasn't contacted about their games being among those on the service, they've had it removed. It seems to be more a matter of being asked, which Nvidia obviously didn't do.
IGN reached out to Virtual Legality, a company specialising in game law run by a business lawyer, for some insight into the situation. Richard Hoeg explained that he would be on the side of Hinterland Studio in this case, describing how permission should have been obtained before offering The Long Dark through GeForce Now.
While Nvidia has yet to respond, they've also been asked about how the laws of distribution work regarding the games offered through GeForce Now. Since a copy of a game doesn't provide the owner with the right to distribute it, there could be an issue regarding how GeForce Now offers users the ability to play their games.