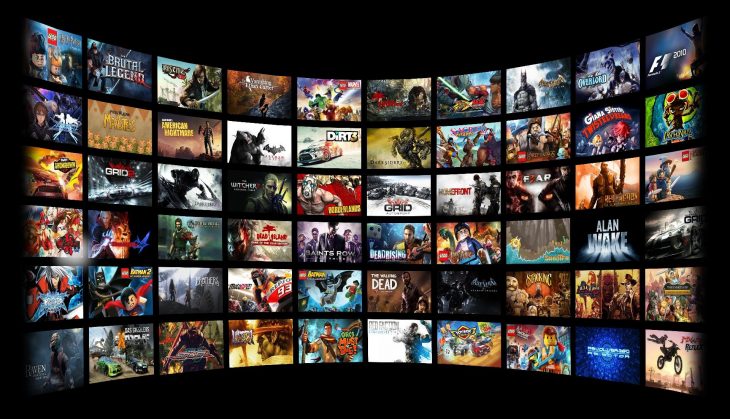 Nvidia has announced that Bethesda Softworks games will now start to be removed from their new streaming service GeForce Now.
The announcement was made on the official Nvidia forums by a staff member. They clarified that the only game from Bethesda Softworks that will remain on the service will be Wolfenstein: Youngblood. They added that Founders members will still be able to play the game with RTX on.
This news comes hot on the heels of all Activision Blizzard games being removed from Nvidia's brand new streaming service too. In this case there was a misunderstanding between the publisher and Nvidia, who believed that the publisher wanted their games to continue to be playable once the service went live. In reality, Activision Blizzard wanted to discuss new commercialization options for their games on GeForce Now, something Nvidia is steadfastly against.
Currently it isn't known why almost all of Bethesda Softworks' games are being removed from GeForce Now. It's possible that this is another case of a misunderstanding between the publisher and Nvidia, but we'll need to wait for an official announcement in order to understand fully.
This isn't a great start for Nvidia's streaming platform. The removal of Activision Blizzard's games was a big blow, since those games have huge player bases across a wide variety of games in a number of genres.
The games from Bethesda Softworks that are being removed are some of the biggest single-player epics on the market. A huge number of people would have owned copies of these games to play through GeForce Now, and their removal means that those players probably won't stick around on the service.
People who play Fallout or Elder Scrolls games tend to mainly play the same games in the series, choosing to change them with mods rather than playing something new. Fallout 76 in particular has quite a large player base, and the ability to play the game on the go would have been a welcome feature for any players. Unfortunately it looks as though that won't be possible now.
The full list of games being removed from GeForce Now is as follows: