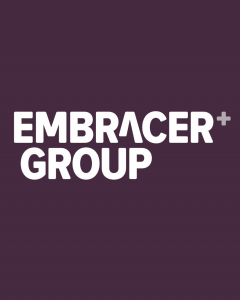 Over the last week or so, Embrace Group has made a few acquisitions that see it becoming the owner of some of the best game developers around.
---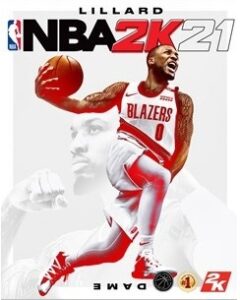 NBA 2K21 has managed to avoid being delayed, despite the fact that a number of other games due out around the same time have been so.
---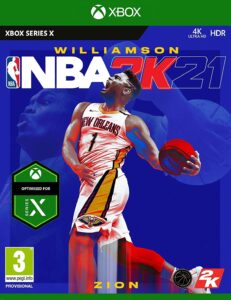 When it launches later this year, NBA 2K21 will have an RRP of $69.99/£64.99 for PlayStation 5 and the Xbox Series X, $10 more than for PS4 and Xbox One.
---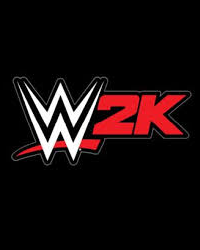 2K Games has given an update on their WWE franchise, which won't be seeing a mainline entry this year due to various complications.
---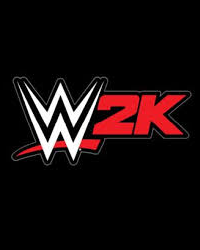 It has been officially confirmed that there will be no 2K wrestling game launching in 2020.
---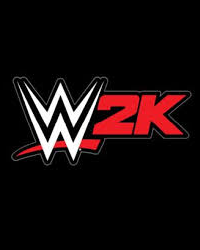 It has been reported that publisher 2K Games will not be releasing a new game in their annual wrestling franchise this year.
---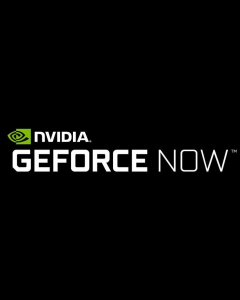 The latest company to request that their games be pulled from Nvidia's game streaming platform, GeForce Now, is 2K Games.
---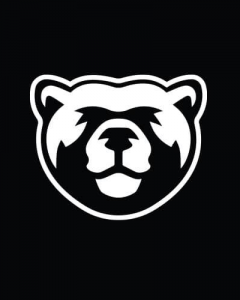 2K Silicon Valley has rebranded as 31st Union. In addition, the company has opened a new office that sees them expand to Spain.
---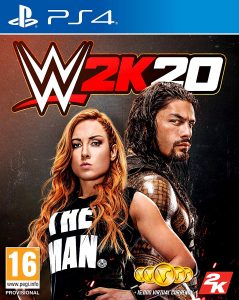 Over the holidays players of WWE 2K20 on PC, PS4, and Xbox One found that they weren't able to launch the game once their device's year had chanced to the year 2020.
---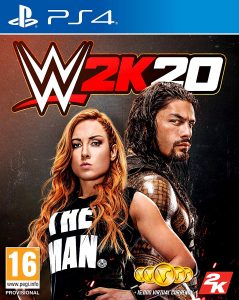 After bugs and glitches for the game went viral, Playstation has begun offering refunds to players who have purchased WWE 2K20.
---