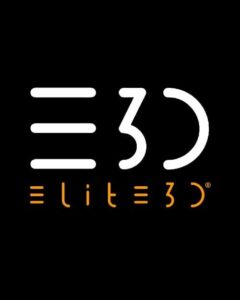 2K Games announced that it's managed to acquire two studios in Valencia, Spain, giving it an entry into the development scene in the region.
---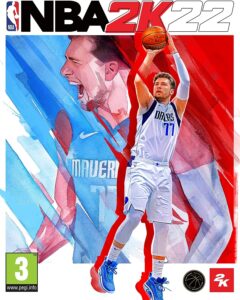 Publisher 2K has revealed the official gameplay trailer for NBA 2K22, which seems in NBA 2K series will be the biggest and best yet.
---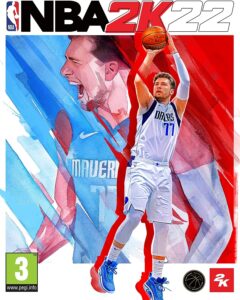 2K has revealed the release date for NBA 2K22 alongside the game's cover art, which features the first female player on a box.
---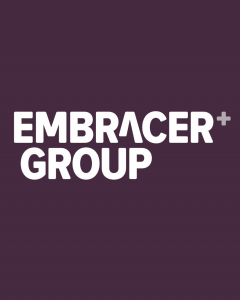 Over the last week or so, Embrace Group has made a few acquisitions that see it becoming the owner of some of the best game developers around.
---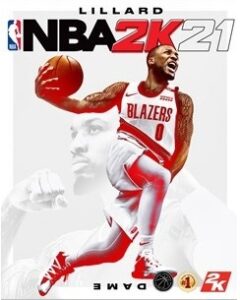 NBA 2K21 has managed to avoid being delayed, despite the fact that a number of other games due out around the same time have been so.
---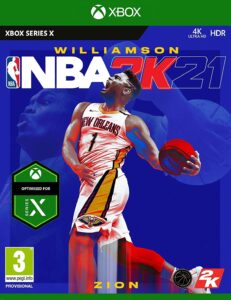 When it launches later this year, NBA 2K21 will have an RRP of $69.99/£64.99 for PlayStation 5 and the Xbox Series X, $10 more than for PS4 and Xbox One.
---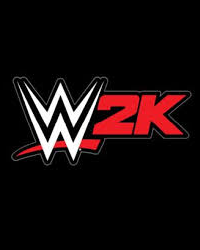 2K Games has given an update on their WWE franchise, which won't be seeing a mainline entry this year due to various complications.
---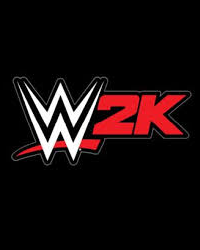 It has been officially confirmed that there will be no 2K wrestling game launching in 2020.
---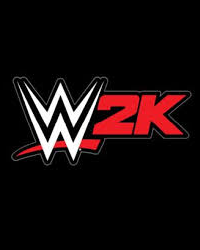 It has been reported that publisher 2K Games will not be releasing a new game in their annual wrestling franchise this year.
---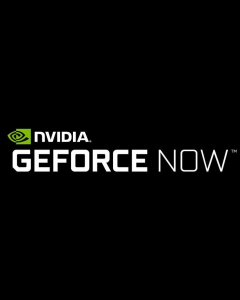 The latest company to request that their games be pulled from Nvidia's game streaming platform, GeForce Now, is 2K Games.
---