This year's Electronic Entertainment Expo (E3) will be held from 14th to 16th June at the Los Angeles Convention Center. E3 is the foremost gaming conference of the year and is often the venue where the major players in the industry offer the biggest reveals. As ever, gaming fans are counting down the days till influential developers and studios announce new projects and present trailers and gameplay demonstrations for upcoming titles.
IGN published the dates at times at which the major players in the industry – EA, Bethesda, Microsoft, Ubisoft and Sony – will hold their E3 conferences. Nintendo, with trademark eccentricity, will not hold a conference but a full day of events.
Those who can't attend the events personally will be able to stream the press conferences over the internet. Are there any indications of what the biggest reveals of E3 2016 will be? Here are five things to look out for at this year's E3:
1) New Hardware Reveal for Xbox

Xbox chief Phil Spencer suggested that Microsoft are considering hardware upgrades for the Xbox One earlier this year and, according to Gamespot, E3 2016 will see the first official unveiling of new hardware options for the console. A smaller console with a larger hard drive, a more powerful GPU and enhanced Oculus Rift compatibility have been rumoured. Keep an eye on Microsoft's conference for official details.
2) The Nintendo NX

Nintendo's Wii U has not been one of the company's stronger consoles and it's one of the worst kept secrets in the industry that production of the console will cease soon. Nintendo are already turning their attention to their next console – codenamed NX – and have indicated that it will be revealed at E3. Exciting news for Nintendo fans.
3) A New Red Dead Redemption?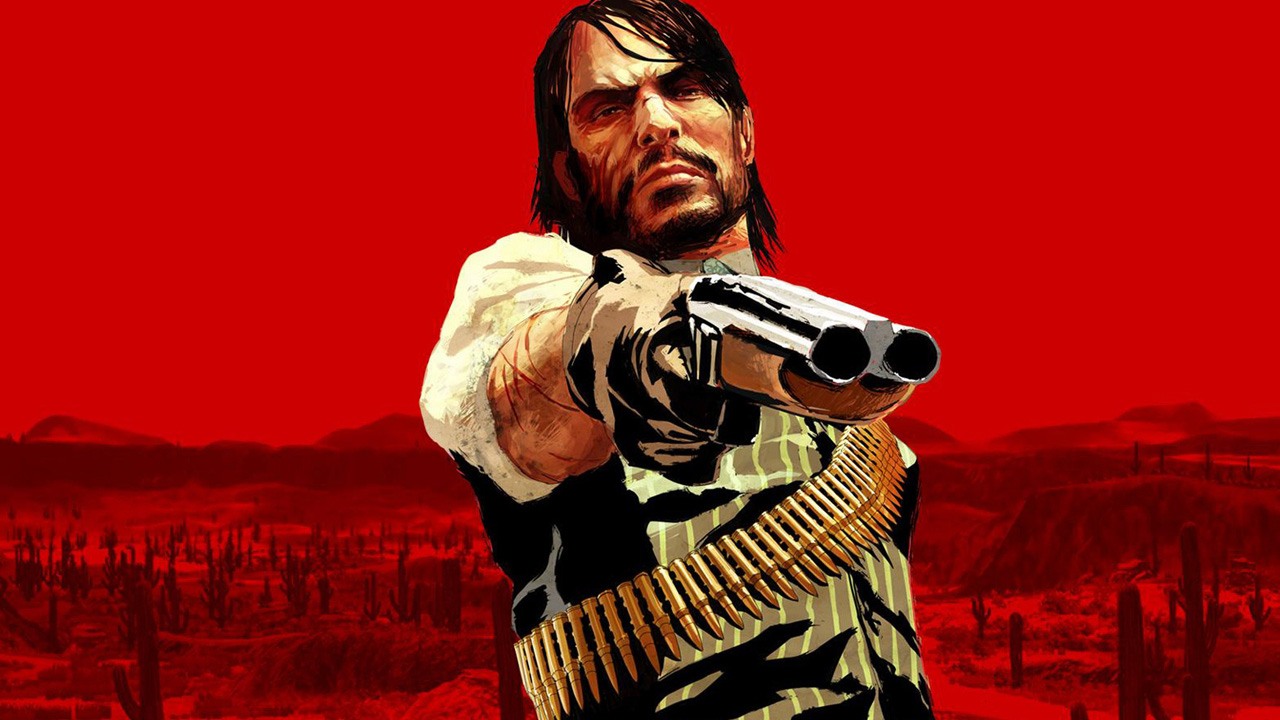 The recent leak of an apparent game map for a Red Dead Redemption prequel, combined with Take-Two Interactive's recent tease that new Rockstar titles will be announced soon, has fans of the studio understandably excited about a Rockstar presence at E3 2016. Will a new Red Dead game be confirmed? And will there be any info on a future Grand Theft Auto?
4) PlayStation VR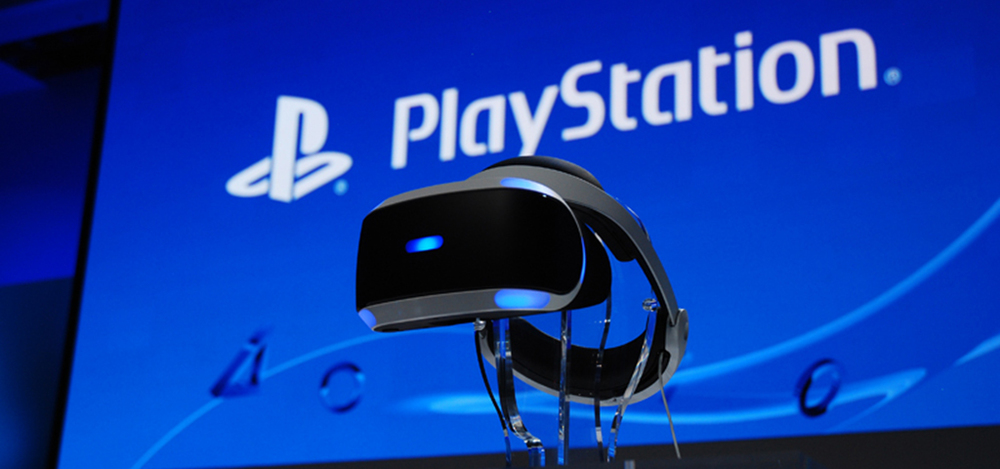 Sony make the leap into virtual reality this October with the release of the PlayStation VR headset. With a lower price point than competing devices and promising pre-sales many are anticipating the long-awaited leap of VR into the mainstream. Expect Sony to push PlayStation VR and showcase the possibilities of the new technology at their conference.
5) New IPs from Ubisoft and EA?

Both Ubisoft and EA have teased in recent weeks that they are on the verge of releasing details about new IPs. Where better to do so than at their E3 conferences? News of brand new titles from developers with the power to make triple A games is always exciting and will have fans pondering whether they're witnessing the beginning of something special.