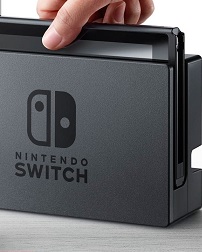 Nintendo has finally confirmed solid details behind the mysterious NX console, which they have now officially named the Nintendo Switch.
---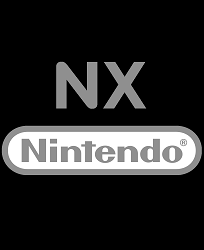 The Nintendo NX is set to launch with the firm's three most famous franchises – Pokemon, Zelda and Mario – within six months of the console's release.
---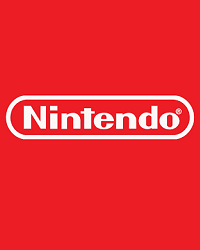 The Nintendo NX is set to be a powerful handheld console with detachable controllers, reports suggest.
---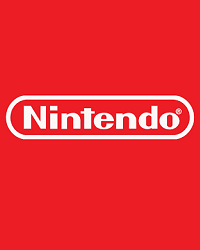 A rumour about the upcoming Nintendo NX claims that it delayed for a few months in order to give time to develop a VR-capable component for the console.
---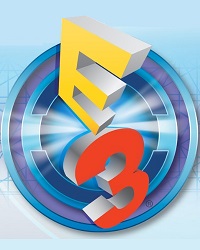 This year's E3 expo will be held from 14th to 16th June at the LA Convention Center. Here are five things to look out for at this year's E3 expo.
---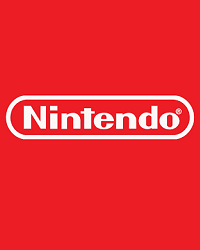 Nintendo has announced the official confirmation of the release date for their upcoming NX console, which is set for just under a year away in March 2017.
---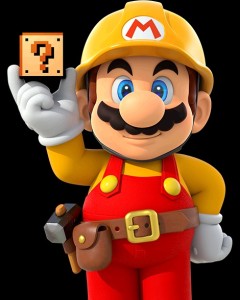 New consoles from the major players in the video games market, Microsoft, Sony and Nintendo, always generate floods of rumor and speculation in the lead up to official announcements. Despite the comparative failure of Nintendo's latest console the Wii U (to date it has sold only a tenth of the units of its predecessor the […]
---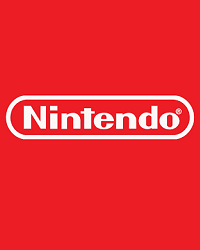 Rumours abound that Nintendo are ready to cease production of Wii U and focus on Nintendo NX, but will the NX revive the company's flagging fortunes?
---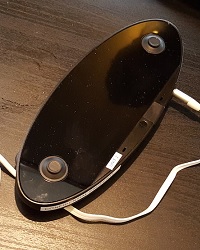 Recently leaked images that claimed to be the controller of the upcoming Nintendo NX console have generated lots of rumours and caused waves of excitement throughout the Nintendo fandom.
---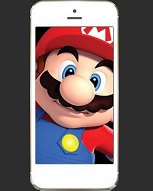 Nintendo's upcoming mobile games branch is expected to give an enormous boost to their profits, as new smartphone projects are released throughout the year.
---