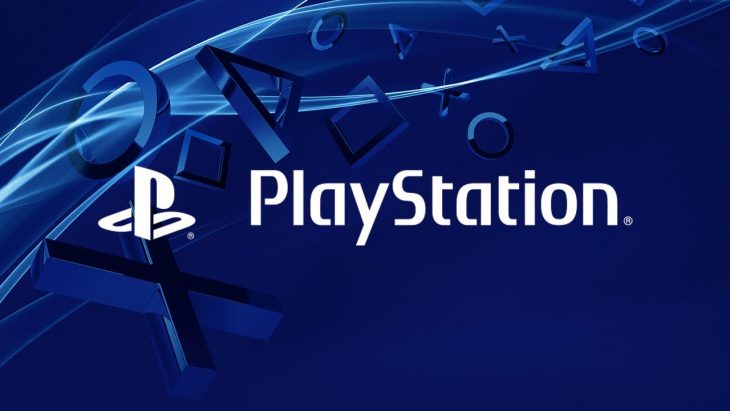 Black Friday 2017 is just a few days away but already a number of retailers including Target, Walmart, and Best Buy are advertising deals right now. Among the deals that will be available are a huge number for Sony's PlayStation 4, though almost none for the older PlayStation 3 and PlayStation Vita. Here is a roundup of the best deals from all the stores and websites currently advertising Black Friday sales early.
For now the deals on PlayStation 4 consoles aren't very complicated, with retailers opting to offer a PlayStation 4 Slim 1TB model for around $200 with no games bundles available as of yet. Walmart will be offering the console for $199 but Kohl's is giving away $15 for every $50 spent making it a far cheaper option.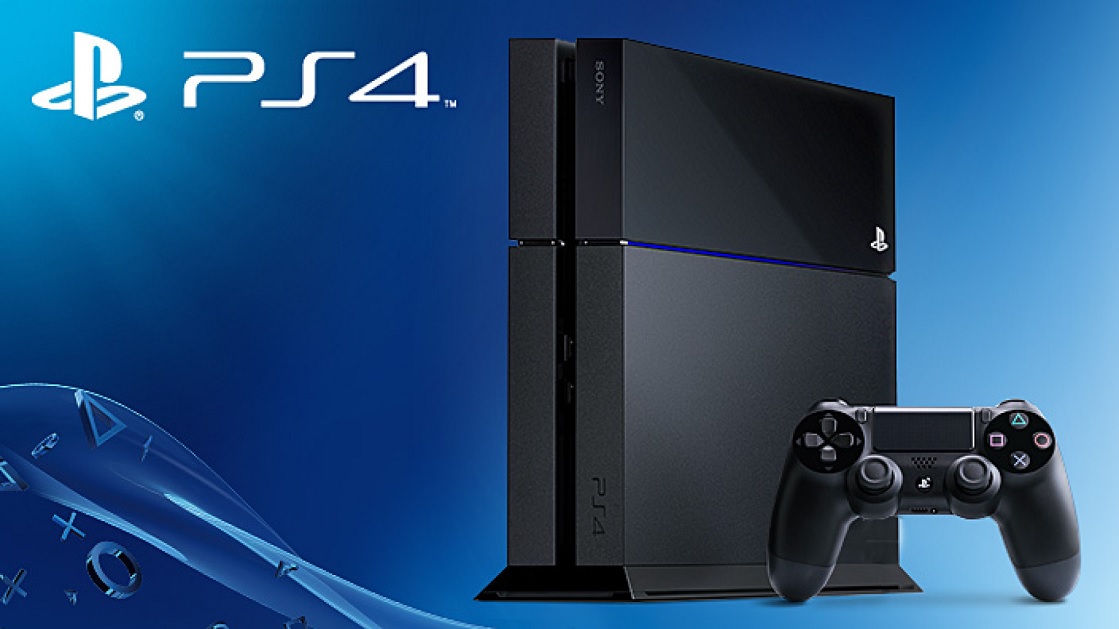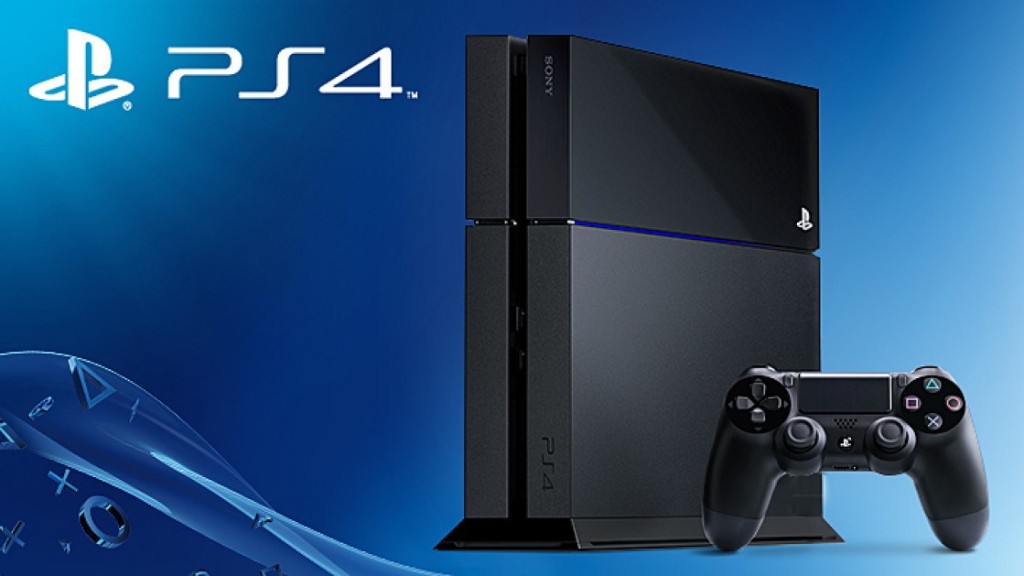 However, the cash being given by Kohl's must be used by December 6th so other retailers may be a better option. GameStop is set to sell the system for $200 with a $50 gift card, but right now the console can be purchased for the same price at GameStop stores as well as on Amazon or in Best Buy.
The PlayStation 4 Pro will also be discounted this Friday as the 4K enabled option for PlayStation fans looking for a deal. According to a leaked ad from GameStop the console will be available for $350, a saving of up to $100 compared to the standard price of $400 or $450 for a special edition model.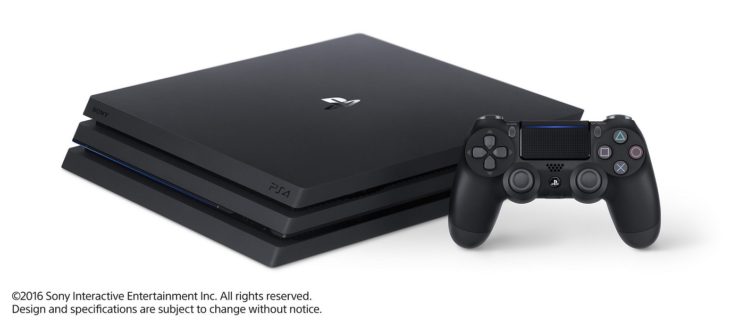 In addition to console sales PlayStation 4 accessories will also be discounted for Black Friday. Dualshock 4 controllers will be available for $40, a saving of $20, including the new special colours which are limited to specific retailers such as Best Buy or Walmart.
PlayStation VR units will also be on sale, available at their cheapest from Target for $200 for the headset only. Other stores such as UK retailer GAME are offering the Gran Turismo Sport PSVR Bundle or the Skyrim PSVR Bundle for around $300 to $350 depending on what's included. Additionally PlayStation Plus subscriptions are being discounted for the sale to $40 at Amazon, Best Buy, and GameStop.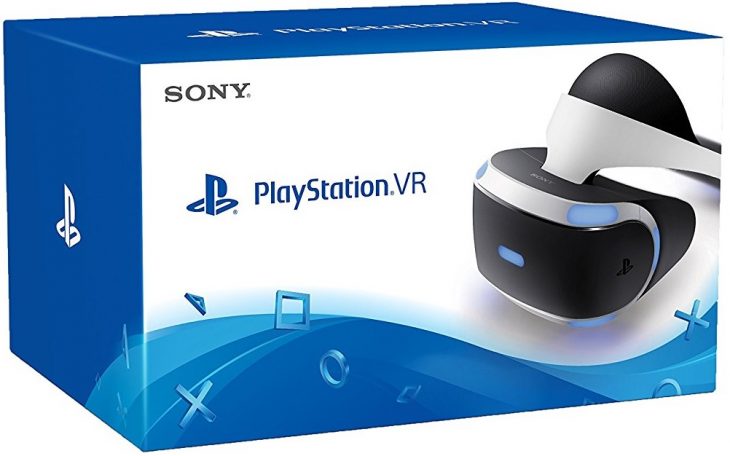 Sony has already launched a PlayStation Store Black Friday sale category which will expand as Black Friday draws closer to offer customers more and more discounts. Among the current offers are Assassin's Creed Origins for $42, South Park: The Fractured But Whole for $42, and FIFA 18 for $36.
Retailers will sell also PS4 games at discounted prices for Black Friday and the number of games is in the list is long. Among the offers are a number of recent releases that gamers might be eagerly waiting to pick up such as Horizon: Zero Dawn for $19 (Walmart), Persona 5 for $29 (Walmart), Assassin's Creed: Origins for $35 (Best Buy and Target), Call of Duty: WW2 for $40 (Best Buy), and Destiny 2 for $27 (GameStop).