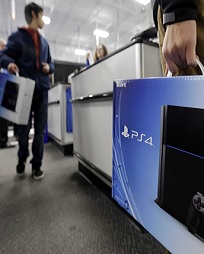 Sony has announced that they sold 5.9 million PlayStation 4 consoles worldwide between the end of November and the 31st of December last year.
---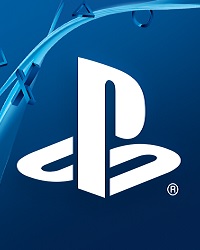 Black Friday 2017 is just a few days away but already a number of retailers advertising now, and among the deals are a huge number for Sony's PlayStation 4.
---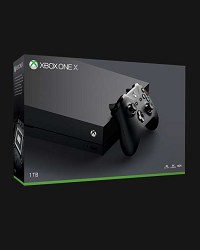 Xbox One X is off to a great start, particularly in the UK, selling more than 80,000 units in its first week after the release.
---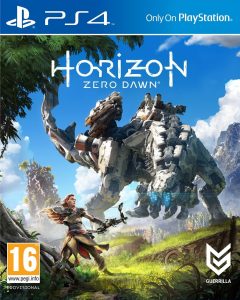 Playstation Boss Shawn Layden said in a recent interview with Glixel that Horizon: Zero Dawn, the latest action adventure game from Killzone developer Guerrilla Games has reached a new sales milestone of 3.4 million copies sold, of which 915,000 were digital. The last milestone reported for Horizon: Zero Dawn was 2.6 million copies just two […]
---