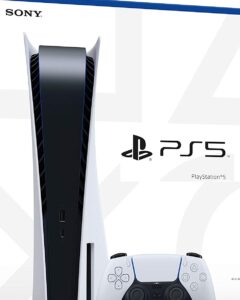 Amazon UK explained to customers who had a pre-order for a PS5 with them that went missing that they will replace the ones that never arrived.
---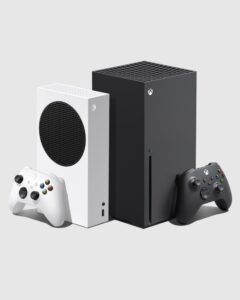 Some people have been told that by Amazon they won't be getting their new Xbox Series X or S until Christmas.
---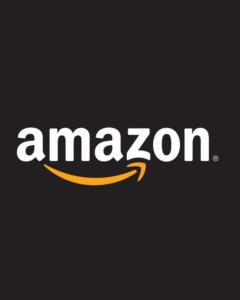 Amazon has issued a warning that not all pre-orders of PlayStation 5 console will be fulfilled on time for the console's launch.
---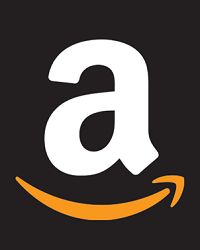 A recent report suggests that Amazon is preparing to launch its own game streaming service by Christmas 2020.
---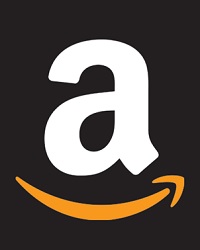 Amazon has begun to clamp down and block sellers who are reselling unauthorized Nintendo products through their platform.
---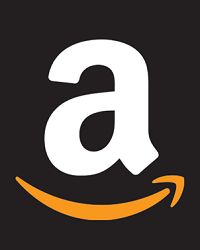 A recent report has said that much like Microsoft and Google, Amazon are working on creating their very own game streaming service.
---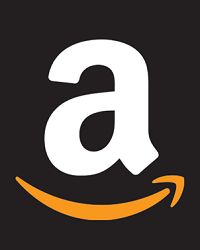 Amazon announced that they're making changes in Amazon Prime, taking away the 20 percent discount that Prime members receive from pre-ordering video games.
---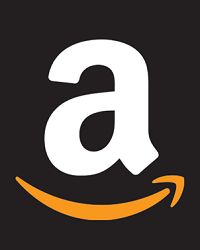 Amazon UK have revealed their list of the best selling games and games hardware for 2017. The list shows how well certain games performed against others with some surprising and unexpected entries.
---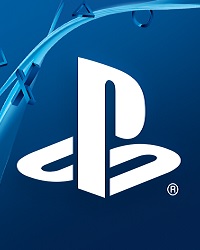 Black Friday 2017 is just a few days away but already a number of retailers advertising now, and among the deals are a huge number for Sony's PlayStation 4.
---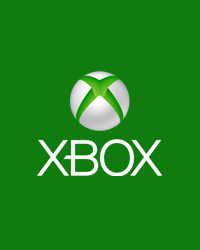 Microsoft has revealed their Xbox Black Friday Deals even though the sales window is still days away, on November 24, 2017.
---