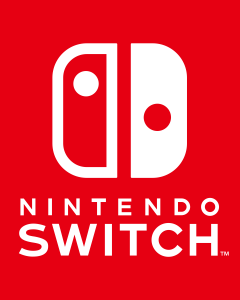 The Nintendo Switch saw the best sales week in the US ever. During Thanksgiving week, the sales of Nintendo Switch and Switch Lite reached 830,000 units.
---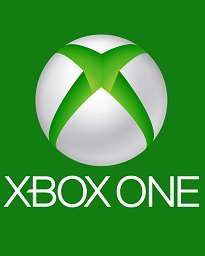 Microsoft's Xbox family of consoles all saw heavy discounts for the Black Friday weekend, with the Xbox One S All-Digital Edition being a particular highlight, selling for just £110 at Tesco.
---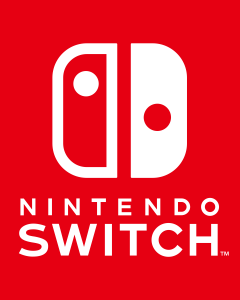 Nintendo reported that for the period beginning Thanksgiving through Black Friday and Cyber Monday, their revenues were at more than $250 million.
---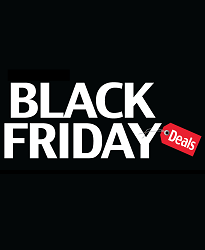 During the Black Friday 2018 weekend the top selling games were Pokemon Let's Go Eevee and Pikachu for Nintendo Switch, and God of War for PlayStation 4.
---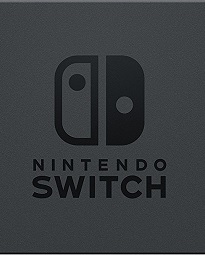 Adobe Digital found that Nintendo Switch was the most purchased product online during Black Friday and the Thanksgiving sales holiday this year.
---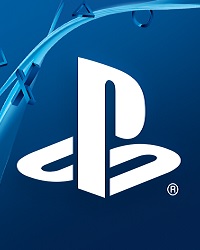 Black Friday 2017 is just a few days away but already a number of retailers advertising now, and among the deals are a huge number for Sony's PlayStation 4.
---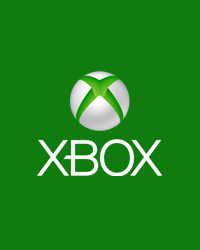 Microsoft has revealed their Xbox Black Friday Deals even though the sales window is still days away, on November 24, 2017.
---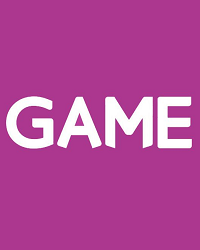 UK retailer GAME recently published its sales reports for the six months leading up to January 2017.
---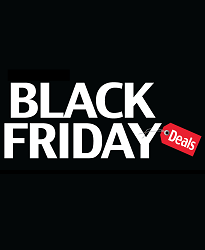 Black Friday, when companies offer massive deals and savings of sales discounts, was imported from America couple of years ago, and is now becoming a usual event in the UK. The analysis of the market indicates that this year's sales event was quite advantageous for the gaming industry. As shown by research data by GfK, […]
---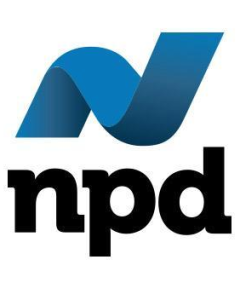 Consoles across the board have hit record heights in sales revenue in the United States.
---