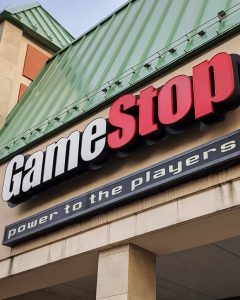 GameStop stores were forced to close due to the spread of the coronavirus. This week it is looking at reopening the first stores since their closure.
---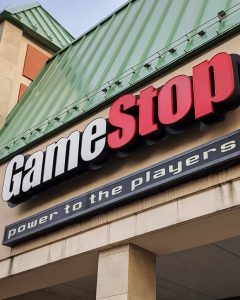 Despite a state-wide lockdown, one GameStop store in Boston had still been serving customers. The store was then found out, and ordered to close by force.
---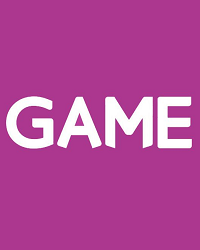 UK retailer GAME has taken the step to furlough all of its staff with full pay through the month of April 2020.
---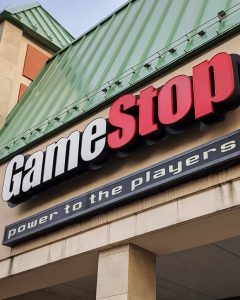 This week GameStop has reassured their investors that there seems to be no delay for either the PlayStation 5 or Xbox Series X.
---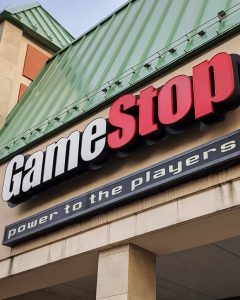 US retailer GameStop has finally closed all of their stores around Canada. In the US, customers are prevented from entering the premises.
---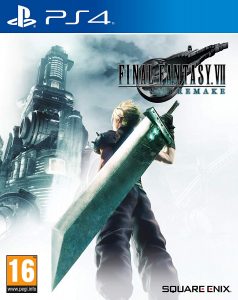 Square Enix has explained that there may be a delay between Final Fantasy VII Remake's launch, and players getting their copies.
---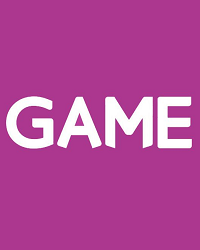 UK retailer GAME has announced that they will be keeping their Belong Arenas open for the time being.
---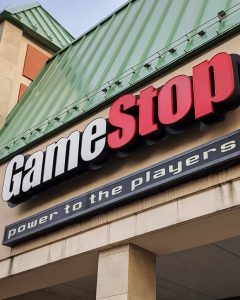 Whilst GameStop is keeping all of its stores open for the time being, they are canceling all in-store events due to the coronavirus (COVID-19).
---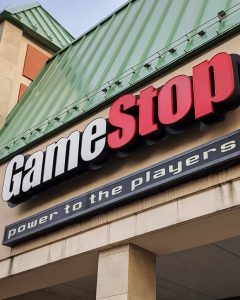 Reggie Fils-Aimé, former Head of Nintendo of America, has been appointed by retailer GameStop to their board of directors.
---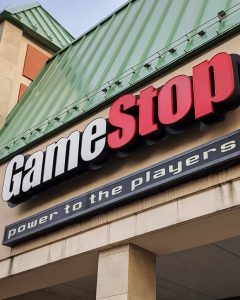 GameStop's financial issues are pushing them to put more and more pressure on staff, often sacrificing the quality of life for those staff members during work hours.
---