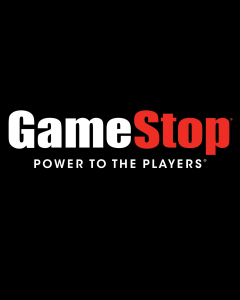 GameStop's financial results for the third quarter of 2021 have been released. The data shows a lot of ups and downs for the company.
---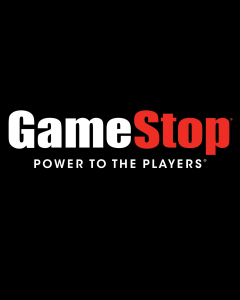 Jenna Owens, GameStop's latest Executive VP and COO, has now left the company after a stint of just seven months in the role.
---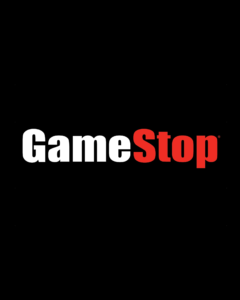 Retailer GameStop has reported its financial results for the second quarter, showing that it has continued to see growth through this quarter.
---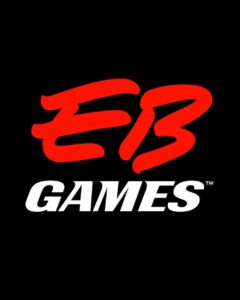 Retailer GameStop has announced that it plans to change the name of EB Games to GameStop in Canada as part of a company rebrand.
---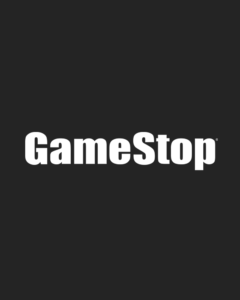 GameStop has appointed another two Amazon executives to its leadership, with both a new CFO and CEO previously worked with the retail giant.
---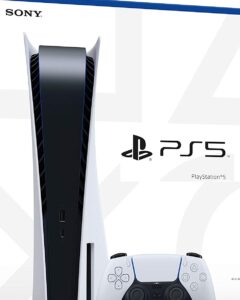 This week, more PS5 stock has made it into stores in both the US and UK. GameStop in the US and GAME in the UK, offered the console.
---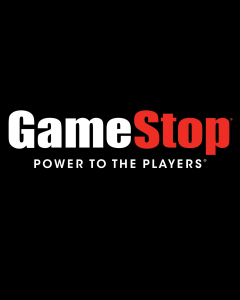 Retailer GameStop has announced plans to open a brand new fulfillment center on the east coast in the US. The center will help make for better delivery times for online orders, allowing them to keep up with the sort of delivery speeds offered by Amazon. The new facility is 700,000 square foot in size, and […]
---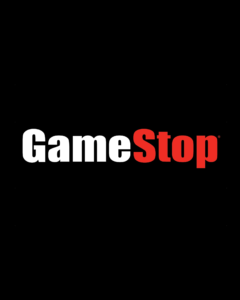 It's been announced that George Sherman, current CEO of GameStop, will be stepping down from his position at the company at the end of July.
---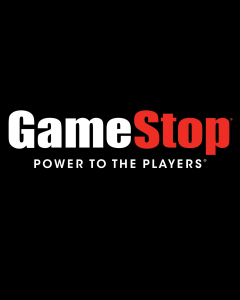 A new rumor seems to suggest that retailer GameStop is looking for a new CEO to transform the company into a fully online business.
---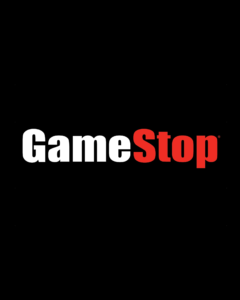 Jenna Owens, former Director and General Manager of distribution at Amazon, has been appointed as Chief Operating Officer for GameStop.
---