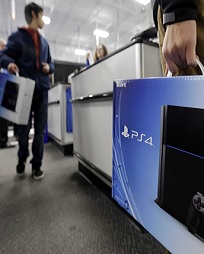 As of the three month quarter ending on June 30, 2019, 100 million PlayStation 4 consoles have been shipped to retailers worldwide.
---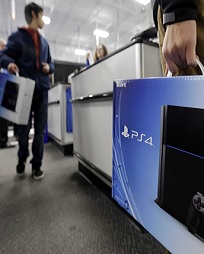 As of December 31, 2018, 91.6 million units of PlayStation 4 consoles had been sold worldwide. A strong holiday season pushed PlayStation 4 up to this number.
---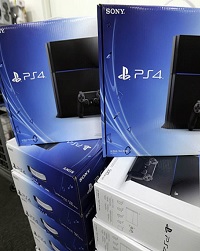 As part of their financial results for the three months ending on the September 30, 2018, Sony confirmed that the PlayStation 4 has shipped 86.1 million units to date.
---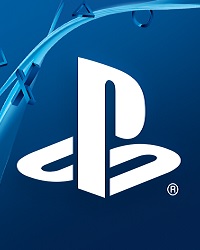 Thanks to the additional 2.5 million consoles sold in Q4 Sony Interactive Entertainment has announced that over 75 million PlayStation 4 units have been sold worldwide.
---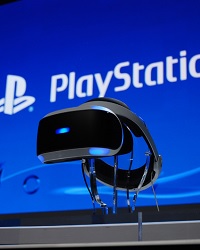 Sony announced that they are dropping the price of Playstation VR as of the 29th of March. From tomorrow the price of the headset and starter pack bundles will be falling to the new lower rate, meaning anyone who has been holding off on buying one may now be able to invest.
---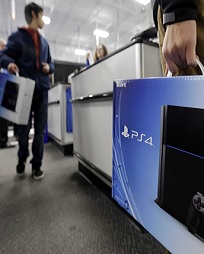 Sony has announced that they sold 5.9 million PlayStation 4 consoles worldwide between the end of November and the 31st of December last year.
---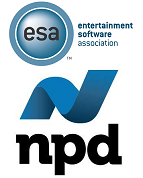 The NPD Group has released their data for November 2017 spending, showing that US consumers purchased a lot of hardware over the month.
---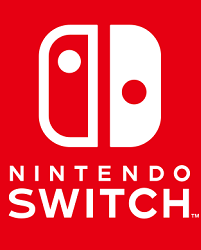 Nintendo has confirmed that more than 10 million units of the Nintendo Switch console have been sold worldwide.
---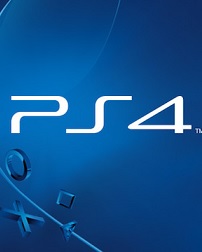 Sony has announced that the PlayStation 4 has hit yet another sales milestone this time of 70 million units sold worldwide.
---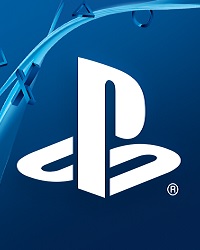 Black Friday 2017 is just a few days away but already a number of retailers advertising now, and among the deals are a huge number for Sony's PlayStation 4.
---