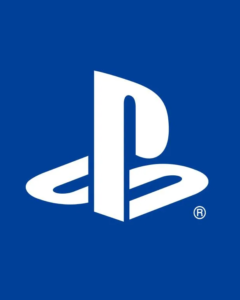 A new trailer put out by Sony highlights the impressive slate of games coming out on the PlayStation 5 and PlayStation 4 this year.
---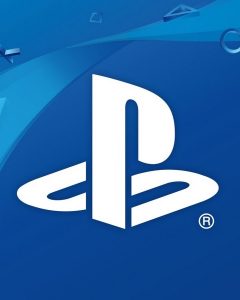 Today marks the 25th anniversary of PlayStation, when the very first console in the now colossal brand launched in Japan.
---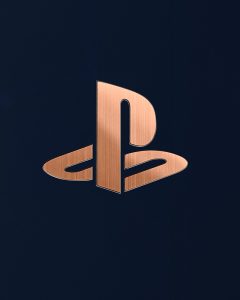 Since 1994, when the original PlayStation first debuted in Japan, over 500 million units of PlayStation consoles have been sold around the world.
---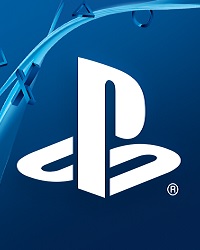 Black Friday 2017 is just a few days away but already a number of retailers advertising now, and among the deals are a huge number for Sony's PlayStation 4.
---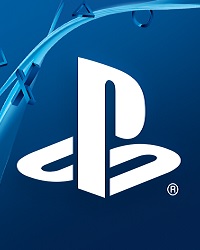 Sony's latest financial reports showed that the company's gaming segment had recorded excellent results.
---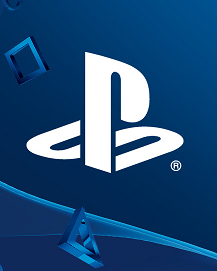 The UK's games retailers are expecting 2016 to be the year of the Playstation 4, based on both its strong current sales record and future roster of games.
---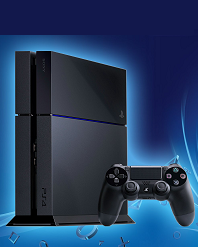 The Playstation 4 has reached a massive sales milestone, making it the current fifteenth best-selling console of all time.
---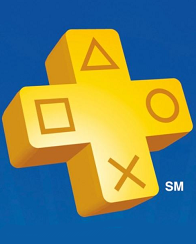 Playstation Plus's one month and three month subscriptions are going to be permanently raised in price from 1 September 2015 onwards.
---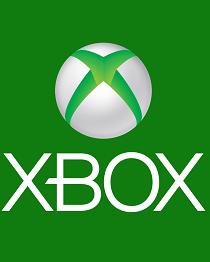 With the PS4 flying ahead of the Xbox One in the sales figures, Xbox boss Phil Spencer has said that closing the sales gap is not a top priority for Microsoft.
---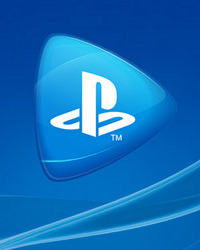 Sony's Playstation Now cloud-based service for playing legacy games aims to extend the life of titles from previous consoles. The on-demand facility offers PS3 titles on the PS4 console.
---