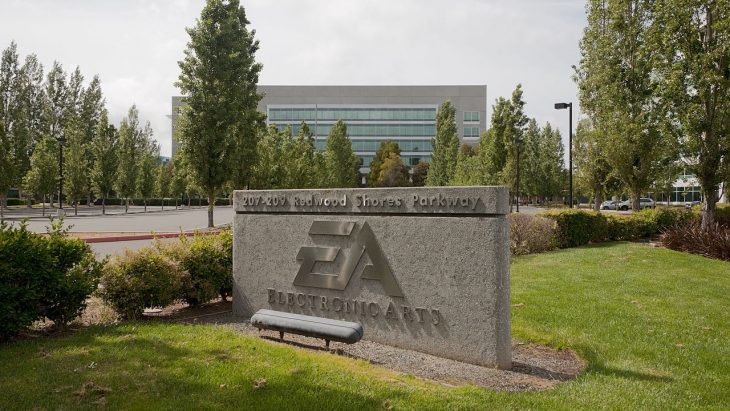 In their recent Q2 financial call, EA's CEO, Andrew Wilson, and CFO and COO, Blake Jorgensen, outlined the plans for the company's financial year 2020/21. This is an uncommon practice, but it seems as if Electronic Arts is keen to show that they have a lot in the pipeline moving forward.
At the heart of the financial call, both EAs leads emphasized the importance of the company's core business, which is fueled by live services. They showed that the percentage of the company's revenue generated by digital sales has grown as a result of their live games. It isn't a surprise then to hear that EA plans to double down on their live service franchises moving into the next console generation with the PlayStation 5 and Project Scarlett. According to them live growth in the company will be driven by titles such as Apex Legends, FIFA Ultimate Team, Madden, and The Sims.
The call highlighted Apex Legends as a particularly key area for EA's digital expansion. The game's popularity has slowed since it launched to an explosive growth of fans, but it still has around 70 million active players. Wilson mentioned that the expansion of the Apex Legends team has been aided by EA, and now it's considered a core franchise with expectations for growth onto mobile platforms, China, and as an eSport.
In an answer to an investor later in the call, Jorgensen said that EA is trying to build Apex Legends as a 10 year franchise, not just a 1 or 2 year franchise. This was followed up by the news that the next Battlefield game isn't going to ship until the financial year 2021/22. The next NBA title has also been bumped to the same period, but that there will be an additional sports title to the current EA roster, FIFA, Madden, and NHL, within the next year.
EA is also planning to release exciting remasters of well loved classics for fans, including a Command and Conquer title in the next year, as well as two other unannounced remakes from third-party studios. It was also confirmed that there are more new projects in the works with EA's Motive studio, DICE, BioWare, and Criterion, as well as the already announced Medal of Honor VR title.
EA ended the call by confirming that BioWare is currently working on a new Dragon Age title, but it won't release until at least April 2022. In addition, a new Star Wars game is planned for release before the end of that financial year.