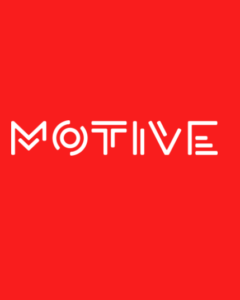 The Director for Assassin's Creed Valhalla confirmed that he took the same position in work on the upcoming Dead Space remake from EA Motive.
---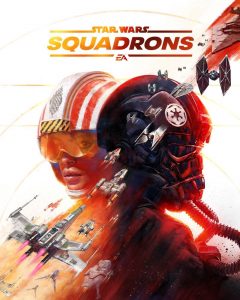 EA's latest entry to the Star Wars universe, Star Wars: Squadrons, launched on November 2, 2020.
---
In their recent Q2 financial call, EA's CEO, Andrew Wilson, and CFO and COO, Blake Jorgensen, outlined the plans for the company's financial year 2020/21.
---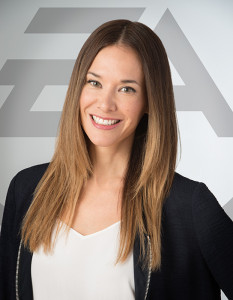 Jade Raymond, Senior Vice President of EA Motive, will be leaving the studio and EA completely. The role of Studio Lead will be filled by Samantha Ryan.
---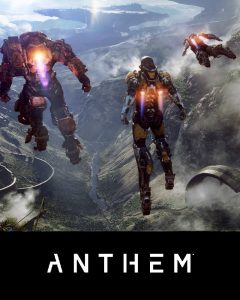 EA has confirmed as part of its quarterly earnings call with investors that anthem, the upcoming MMO from Mass Effect creators Bioware is being delayed until 2019.
---