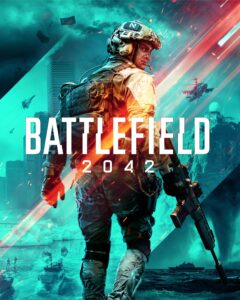 Late yesterday, DICE announced that its upcoming shooter and the latest entry in the Battlefield franchise, Battlefield 2042, wouldn't be released until November 2021. The game was originally slated to launch on October 22. EA has reassured investors that the impact on the company's financial results will be minimal. Battlefield 2042 may be the most […]
---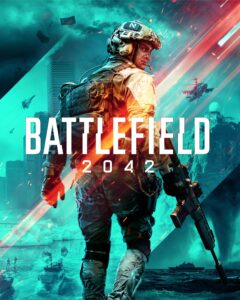 Electronic Arts has announced that there will be an open beta for Battlefield 2042 this September.
---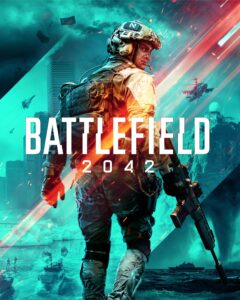 Developer EA DICE has confirmed a number of new details for Battlefield 2042, including cross-progression between platforms.
---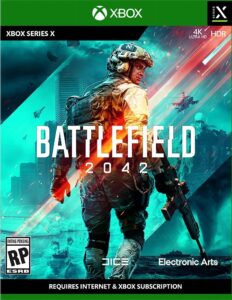 Publisher Electronic Arts (EA) and developer DICE have announced a new partnership with Microsoft for the upcoming title, Battlefield 2042.
---
EA is postponing the release of the latest Need for Speed game. The game will now be launching one year later.
---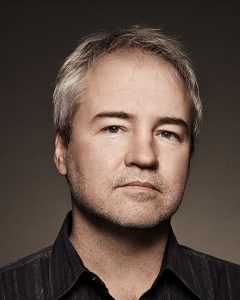 CEO of Respawn Entertainment, Vince Zampella, has announced that he's going to be leading Electronic Arts: EA DICE's Los Angeles studio as they begin work on a brand new project.
---
In their recent Q2 financial call, EA's CEO, Andrew Wilson, and CFO and COO, Blake Jorgensen, outlined the plans for the company's financial year 2020/21.
---
Gaming powerhouse EA has announced their first quarter results for the financial year 19/20 and they suggest that the digital side of the business is booming.
---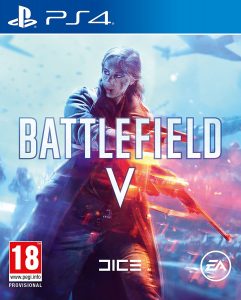 Battlefield developer DICE have announced that they've delayed the release date of Battlefield 5, the latest title in the Battlefield franchise, by a month.
---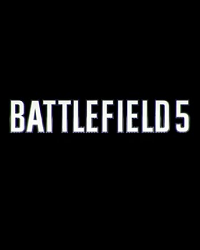 According to a source close to EA's DICE studio, who asked to remain nameless, a battle royale prototype is being developed for use in Battlefield 5.
---