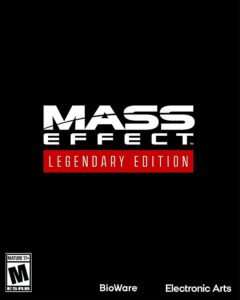 Mass Effect Legendary Edition, the remastered trilogy of the first three Mass Effect games will hit shelves on May 14, 2021.
---
In their recent Q2 financial call, EA's CEO, Andrew Wilson, and CFO and COO, Blake Jorgensen, outlined the plans for the company's financial year 2020/21.
---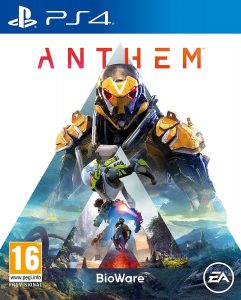 In a recent interview, EA's CEO, Andrew Wilson, explained how the company is prepared to dedicate itself to Bioware's Anthem for an entire decade.
---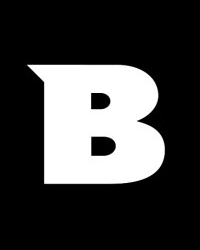 As part of their November development blog post Bioware teased an announcement related to their popular fantasy RPG series Dragon Age.
---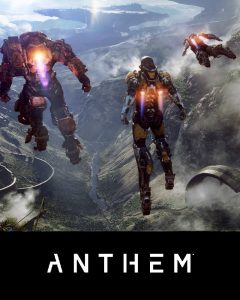 In their financial all today Electronic Arts spoke about upcoming MMO Anthem. In the call they said that they're aiming to release the game in the last quarter of the current financial year, specifically the final month.
---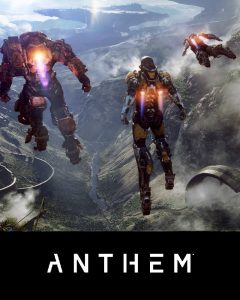 EA has confirmed as part of its quarterly earnings call with investors that anthem, the upcoming MMO from Mass Effect creators Bioware is being delayed until 2019.
---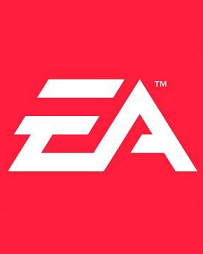 EA confirmed that they will be showing off a total of eight games at E3 2017, two of which could be brand new titles we've not seen before.
---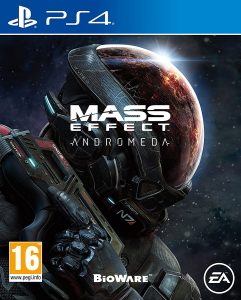 This week Bioware released a new gameplay video with developer commentary for Mass Effect Andromeda detailing the new combat systems.
---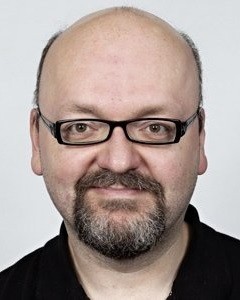 One of the gaming industry's most prolific RPG writers has brought to a close his 17 year long career with Bioware.
---