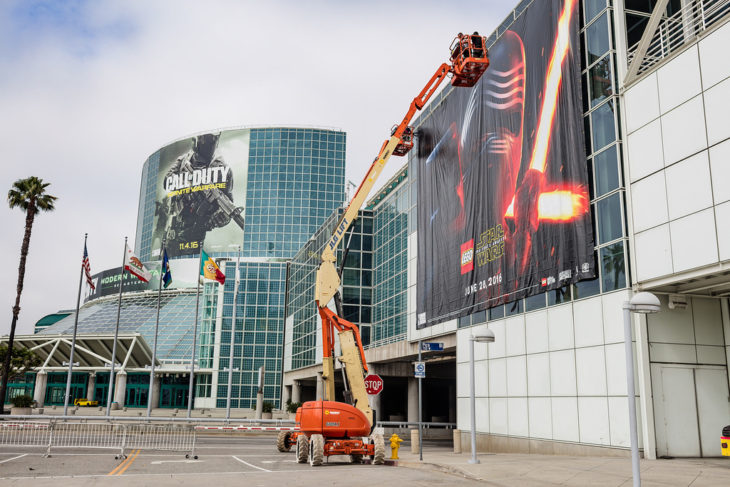 The mania is over for another year. After a week of revelations, reveals and gameplay teasers the gaming world can draw breath again and settle back into everyday routine, with a host of new games and even a couple of new consoles to look forward to.
There are always surprises at E3 but Microsoft arguably stole the show by revealing not one but two new consoles – an Xbox One Slim and the all new Project Scorpio. Nintendo's treehouse event hosted the first gameplay demos of Zelda: Breath of the Wild, while Sony's conference had more than one eye on the impending arrival of Sony VR with reveals for Batman: Arkham VR and a new Resident Evil that will also be playable with PlayStation VR.
Let's take a look at the major stories from E3 2016.
Microsoft's New Consoles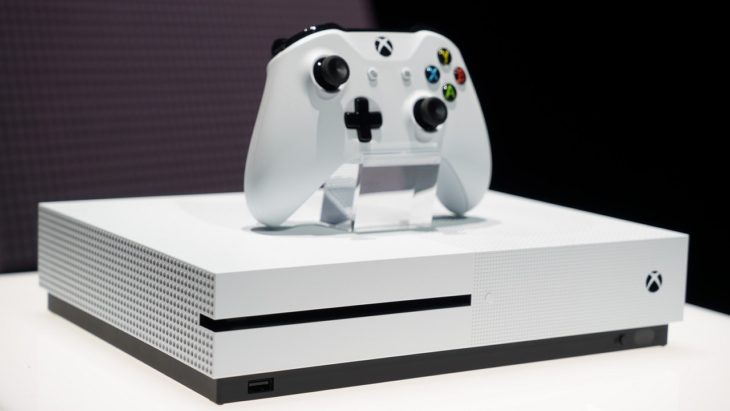 After Xbox chief Phil Spencer hinted in the spring that the company were considering console upgrades rumours abounded about what form any new console or upgrade would take. Now we know.
The Xbox One S will be 40% smaller than the current Xbox One and will support 4K gaming and streaming. Available in August with retail prices starting at $299 for the 500GB model, the console will support all existing Xbox One games.
Project Scorpio will be an all new console and is scheduled for release around Christmas 2017. Spencer has promised that it will be "the most powerful console ever built." Project Scorpio is also set to mark Microsoft's first foray into virtual reality, though it hasn't yet been confirmed which VR headset/s will be compatible with Scorpio.
A New Zelda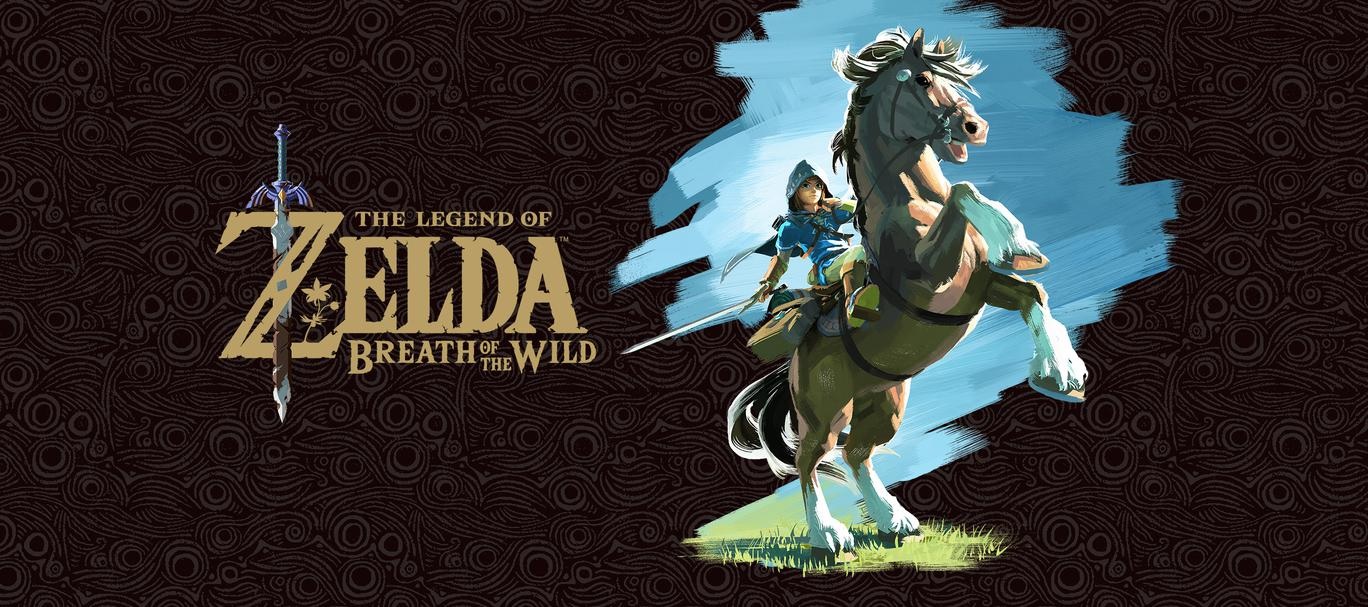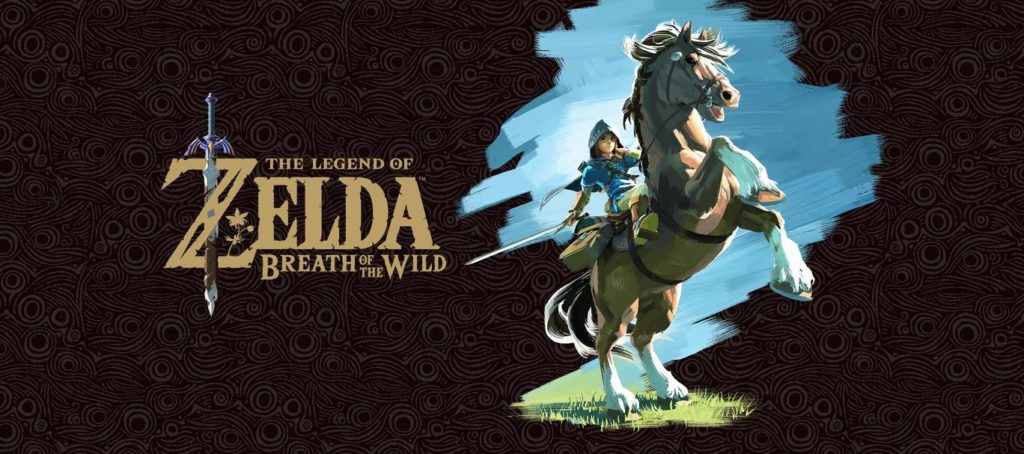 It has been five years since the last new instalment in the Zelda franchise was released and fans were understandably excited to get a look at Zelda: Breath of the Wild. Set for a 2017 release on the Wii U and Nintendo's upcoming console the NX, the game is an open world adventure that looks worthy of the hype.
Heavy Hitters Announced for PlayStation VR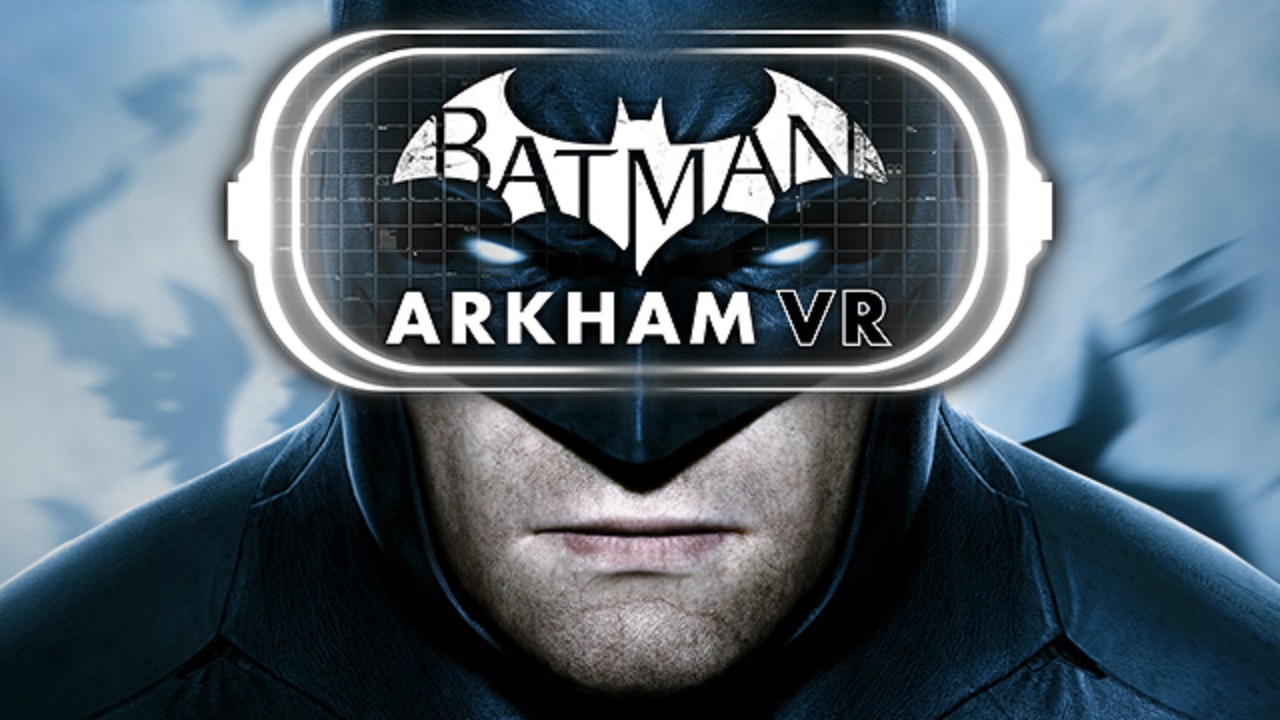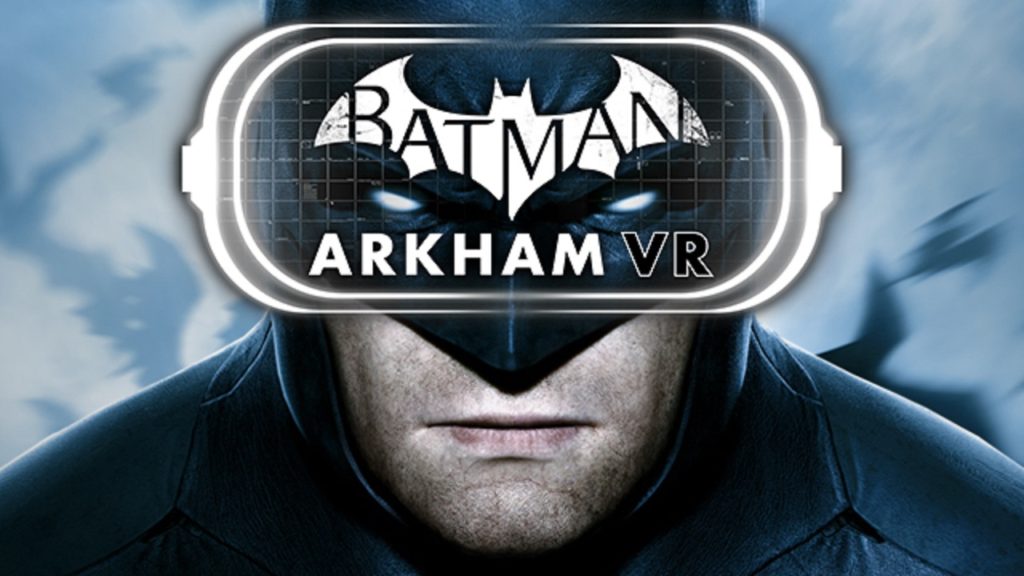 Sony were, understandably, keen to ramp up the hype for PlayStation VR, which is now just months away from release. Batman: Arkham VR was one of the most surprising additions to the raft of games set to retail with the device in October 2016. A first-person extension of Rocksteady's popular portrayal of Gotham City and its cast of villains, the game seems set to emphasise Batman's abilities as a detective and, through VR, will place the gamer at the centre of the caped crusader's world.
Resident Evil 7 was another welcome surprise at the Sony press conference and, like Batman: Arkham VR, marks another switch in a series from third to first-person perspective – again to maximise the potential of VR. The trailer for the game suggested a heavy emphasis on suspense and horror, which is likely to be welcome among fans of the series.
What Else Happened at E3 2016?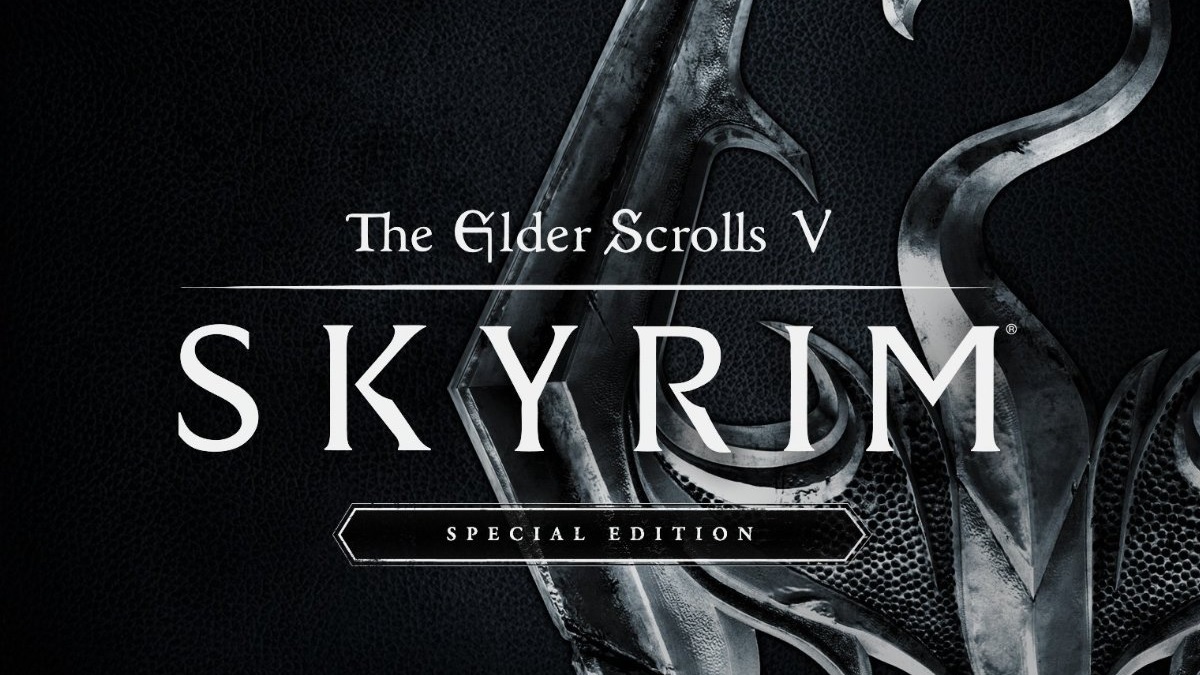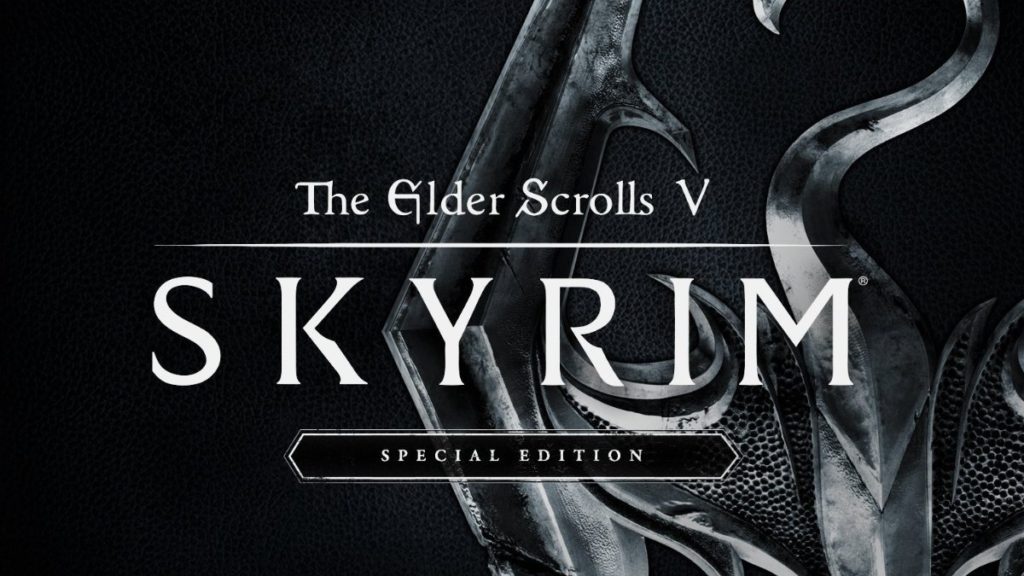 Bethesda announced a remastered edition of Skyrim for the Xbox One, PS4 and PC and a VR version of Fallout 4 scheduled for the HTC Vive in 2017. Hideo Kojima, orchestrator of the hugely successful Metal Gear Solid franchise teased his first game for Sony, Death Stranding, though a release appears far from imminent. Ubisoft introduced trailers and demos for Watch Dogs 2 and a new South Park game, while EA introduced FIFA 2017 and discussed the future of the Star Wars: Battlefront franchise. More about the biggest games at E3 can found here.
Wholesale pre-orders are available at selected wholesale distributors.