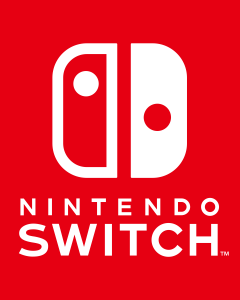 Reggie Fils-Aime, Head of Nintendo of America, said that half of all Nintendo Switch owners also own one of the three biggest games for the console.
---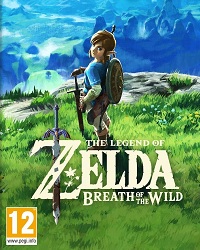 Press outlets are announcing their Game of the Year Awards, two of which gave the award to the Legend of Zelda: Breath of the Wild, IGN and Gamespot.
---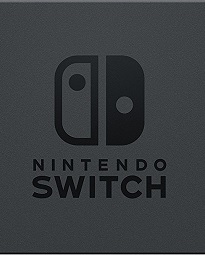 Google's "year in search" results indicate well for Nintendo and Microsoft, with both of the companies breaking into the top five of the "Consumer Tech" section.
---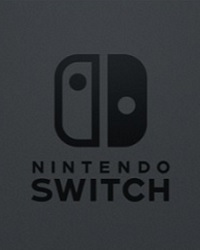 Nintendo is hesitant to confirm that The Switch console would be widely available for the busiest retail period of the year, the Christmas season.
---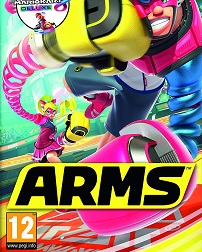 Nintendo has just released their earnings report for the period ending June 30, 2017. The data showed that ARMS, a Nintendo Switch exclusive, has sold 1.18 million units so far worldwide. Considering this is a new IP it's quite an impressive result. The data showed more happy news for Nintendo involving Mario Kart 8 Deluxe. […]
---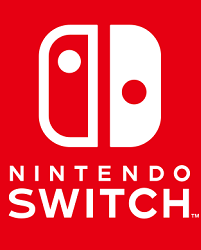 Research firm SuperData this week estimated that the Nintendo Switch has so far sold 1.5 million units worldwide.
---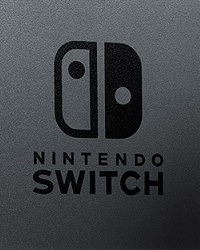 The Nintendo Switch is off to a solid start as far as game industry experts are concerned, with a solid 80,000 units sold in the UK in its first weekend.
---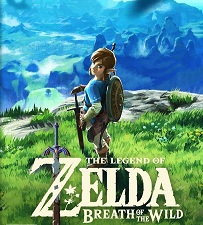 Aggregate score:

100 of 100
Release Date: March 3, 2017
---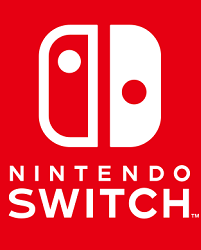 This week retailer Gamestop informed that the demand for the Nintendo Switch is extremely high, and pre-orders are at tremendous rate.
---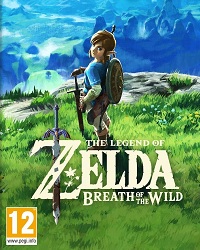 Monolith Soft has confirmed this week that The Legend of Zelda: Breath of the Wild has finally gone gold.
---