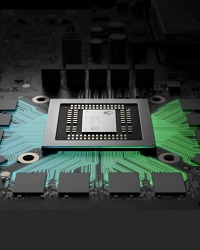 Microsoft has revealed more information on Project Scorpio. The project is set to be the new Xbox console with 4K resolution.
---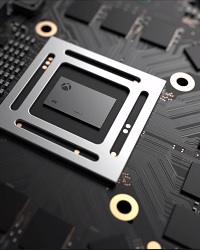 Microsoft has confirmed that the upcoming Project Scorpio will have an internal power supply unit and a 4K DVR Game Capture capability.
---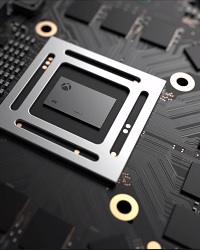 Head of Xbox Phil Spencer spent a full day in a meeting with the Project Scorpio team and seemed pleased with the progress being made on the console.
---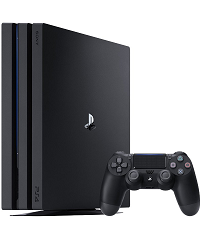 Sony is aiming also the PC gaming market with its upcoming PS4 Pro console in an effort to capture console gamers looking for the best technical experience.
---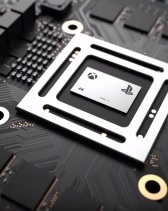 Despite the large amount of interest for PS4 Neo and Project Scorpio, one developer has recently made a somewhat sober analysis of the consoles.
---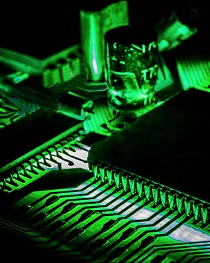 Following announcements of PS4 Neo and Project Scorpio, third-party developers expressed potential benefits of new strategies to console development.
---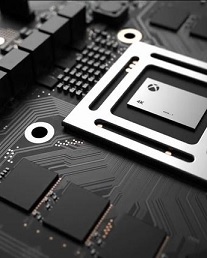 The biggest bombshell of this year's E3 Expo was Microsoft's announcement that a new console, currently referred to as Project Scorpio, is on the way.
---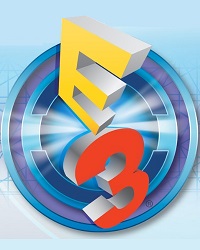 The mania is over for another year. After a week of revelations, reveals and gameplay teasers the gaming world can draw breath again and settle back into everyday routine, with a host of new games and even a couple of new consoles to look forward to. There are always surprises at E3 but Microsoft arguably […]
---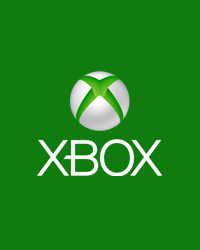 Microsoft has officially confirmed the existence of the two mid-generation updates to their console at E3 press conference: Xbox Scorpio and Xbox One S.
---