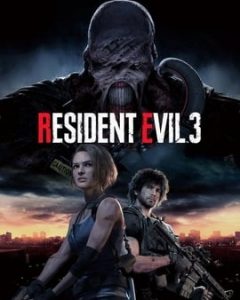 Capcom has reported the figures for total franchise sales, which shows that Resident Evil now sits at 98 million units sold, just shy of 100 million.
---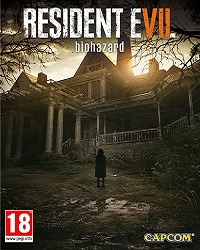 It has been estimated by VR website RoadtoVR that there are now around 1 million Resident Evil 7 players using PSVR to play the game. Resident Evil 7 is not a VR exclusive game, and has launched across Xbox One, PlayStation 4, PC, and even Nintendo Switch in some regions. However, the game is one […]
---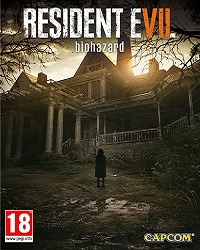 Today Capcom announced that Resident Evil 7 Biohazard will be coming to Nintendo Switch on May 24, 2018 but only in Japan.
---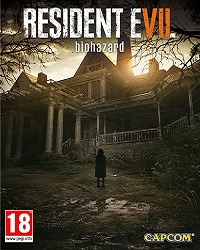 According to Capcom's latest financial results sales of Resident Evil 7: Biohazard have reached 4.8 million copies. These figures include sales for the recently released Resident Evil: 7 Biohazard Gold Edition.
---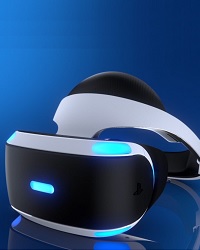 In a recent interview a Sony representative told the press that they're planning on bringing 130 more titles to the PlayStation VR headset by the end of 2018.
---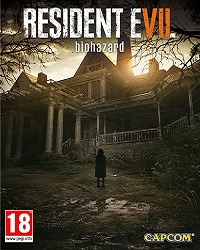 According to Capcom's latest financial results Resident Evil 7 Biohazard have sold 4.1 million units worldwide since its launch in January this year. In April this year Capcom reported that sales of Resident Evil 7 had reached 3.5 million worldwide, meaning that 600,000 copies have been sold in the seven months since, just shy of […]
---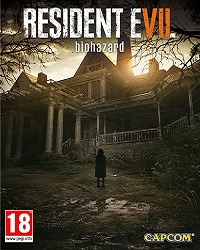 Recently PC Gamer spotted a graphic on the Resident Evil 7 website that shows over 4 million copies of Resident Evil 7 have been shipped worldwide. While that is a huge number for any game to sell, it's still below Capcom's expectations for the latest Resident Evil game. In May of this year, four months […]
---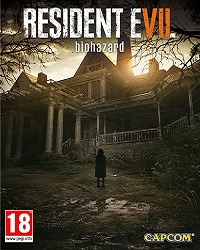 Capcom's latest financial results indicate that Resident Evil 7: Biohazard has sold 3.5 million units worldwide across Xbox One, Playstation 4, and PC.
---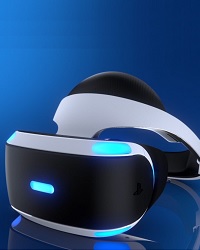 Virtual Reality devices finally entered the mainstream in 2016 – or they were supposed to, at least.
---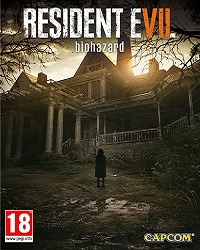 Publisher Capcom announced this week that Resident Evil 7 Biohazard has surpassed 3 million units shipped across PC, Xbox One, and Playstation 4.
---