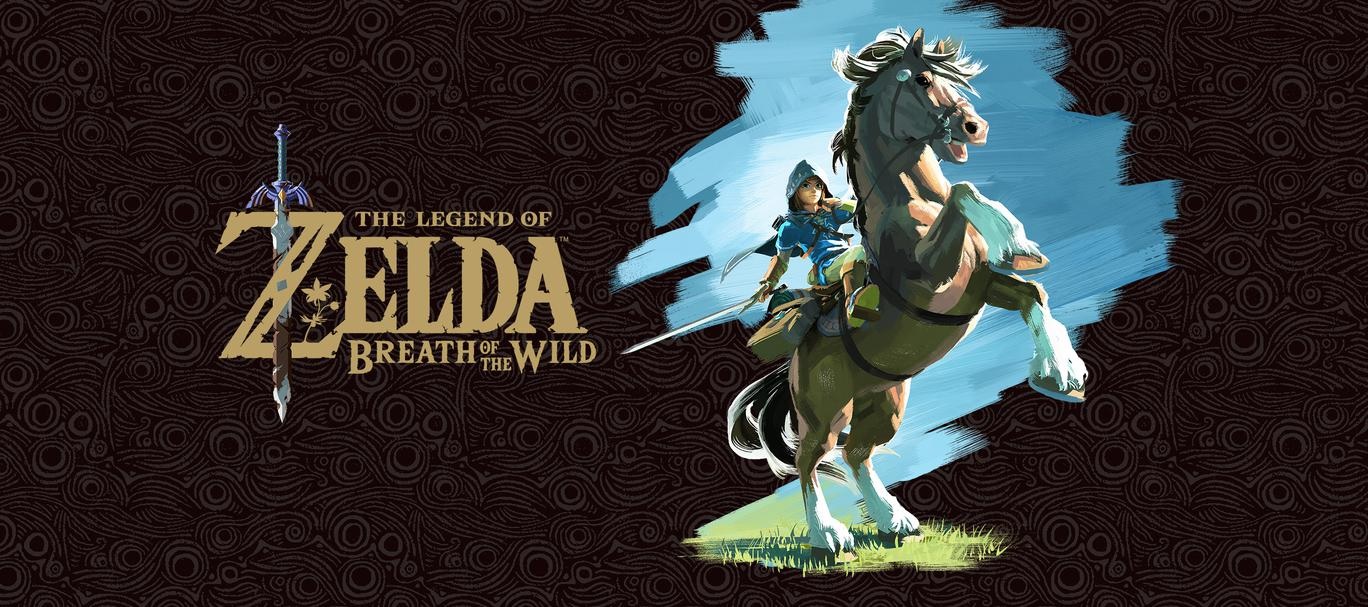 Nintendo fans were handed a welcome boost at this year's E3 expo as the first gameplay trailers, demos and other details of the first new installment in the Zelda series since 2011 were announced.
Zelda: Breath of the Wild will release for the Wii U and Nintendo's upcoming console the Nintendo NX in 2017. The differences between the game on the two platforms will be minimal, according to Producer Eiji Aonuma. He indicated that players of Zelda: Breath of the Wild "will be able to have the same experience with the NX version as they will with the Wii U version."
Fans and critics visiting Nintendo's treehouse exhibition at E3 have had access to a playable demo of a small section of the game that highlights many of its key features. The fact that players have freedom to explore an open world is the main new feature in the Zelda series. Nintendo emphasize on their official website that there is "an entire world waiting to be explored" and describing the format of the game as an "open air adventure."
Players can traverse the Kingdom of Hyrule on foot, by horseback, by paragliding and central character Link can even "snowboard" down hills atop his shield. For the first time in a Zelda game, Link will be able to jump, adding greater variety to combat.
In another departure from previous games, central character Link will be right-handed in Zelda: Breath of the Wild. Nintendo have based this decision on the use of a motion controller to swing Link's sword. Foraging and cooking will also be encouraged as a way for players to regenerate their health and gain special abilities.
At present, there is limited information on the storyline of the game other than the fact that the Kingdom of Hyrule is in ruins and that Link must get to the bottom of the malaise.
Nintendo appear to have committed a lot of resources to Zelda: Breath of the Wild. Aonuma has indicated that the team working on the game is the biggest in the history of the company. The content of the game is so substantial that he "think(s) it's going to be difficult" for players to discover everything and gain 100% completion as in previous Zelda games.
More information on pre-orders are available at some wholesale distributors.
You can check out the official trailer for Zelda: Breath of the Wild below.