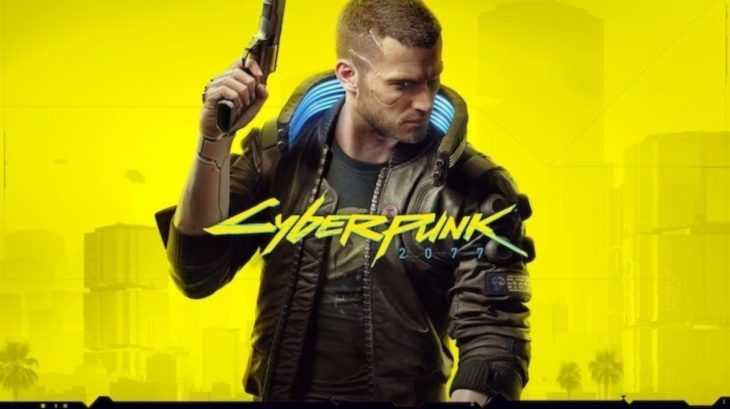 CD Projekt has announced that Sony will bring Cyberpunk 2077 back to the PlayStation Store and allow it to be sold to users there as of next week. This comes around six months after the game's initial release and removal from the storefront.
Interestingly, Sony has issued a warning about the game, informing users that it isn't entirely functional on base PS4 models. Instead, it's recommended that the game be played through backwards compatibility on a PS5, or on a PS4 Pro model instead.
CD Projekt Red is continuing to improve the quality of the game for base PS4 consoles, but issues are definitely still present. That much should be clear from Sony's warning, and it may be the company's way of getting out of refund requests if a base PS4 module user buys the game and wants a refund based on the issues they've been warned about.
Cyberpunk 2077 launched in December 2020 to the tune of 8 million copies pre-ordered. The game sold 13 million copies in the first ten days, but soon after it was clear that the title was far from perfect.
Bugs and glitches were present in every version of the game. While on newer consoles they weren't as bad, older models struggled to run the title at all. This is something that the developer says the platform holders were aware of at the time, but the shock and response from those companies suggests otherwise.
The game was pulled from the PlayStation Store within two weeks, after dozens of refund requests were made by those who had purchased it. Since then, Sony has been reviewing each patch of the game to see when it might be ready for the PlayStation Store again. Apparently it's taken six months to get it close to being ready, though it still doesn't sound as if it's totally bug free.
Cyberpunk 2077 suffered multiple delays, and seems as if it was rushed out the door to please investors. The development team has made it clear in the past that they knew the game wasn't ready for players at the time of release, and there's still no sign of a version for PS5 or Xbox Seires X/S yet, let alone the promised DLC.