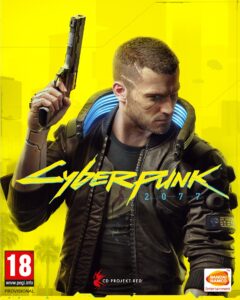 Having been removed from the PlayStation Store one week after launch, Cyberpunk 2077 has now been restored to the storefront.
---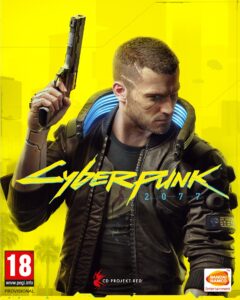 CD Projekt has announced that Sony will bring Cyberpunk 2077 back to the PlayStation Store as of next week.
---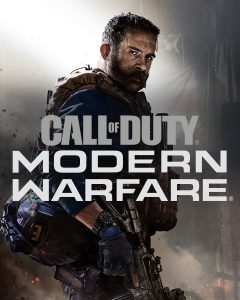 Whilst Call of Duty: Modern Warfare will be available in Russia on most digital platforms, Sony has decided that the game won't appear on the Russian PlayStation Store.
---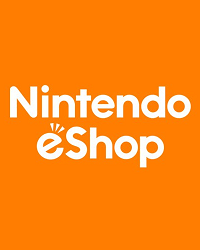 The Norwegian Consumer Council (NCC) has reported the four major digital storefronts, Sony, EA, Valve, and Nintendo, for breaching European consumer legislation.
---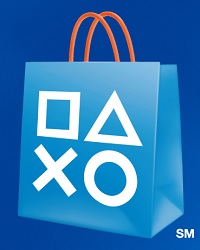 Sony has published a list of the best-selling PS4 games that sold through their online service, the Playstation Network, during the month of February.
---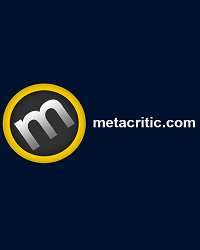 A comparison of the top-rated games on Metacritic and the 2015 bestsellers on PSN The relationship between critically approved and sales is notoriously difficult to quantify in the world of entertainment. Only one of the ten highest grossing movies of 2015, Disney's Inside Out, has made to the top ten of Metacritic's aggregate scores for […]
---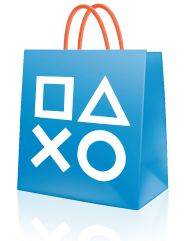 Sony has announced an alteration in the way they advertise their new store updates.
---