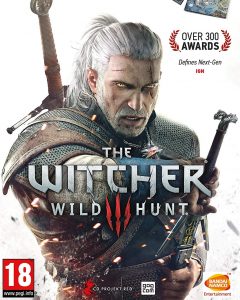 Developer CD Projekt Red has confirmed that their blockbuster hit, The Witcher 3: Wild Hunt, will release for PlayStation 5 and Xbox Series X.
---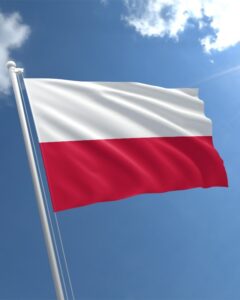 A new report from the organizers of the Game Industry Event shows that the Polish games industry has generated €470 million in the past year.
---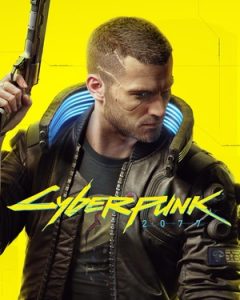 The developer, CD Projekt Red, posted a statement online that announced that their latest upcoming game, Cyberpunk 2077, has been delayed yet again.
---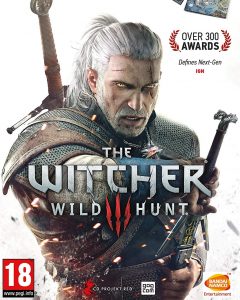 The Witcher series has now reached the colossal milestone of 50 million units sold. This was revealed in a tweet from the official Witcher Twitter account.
---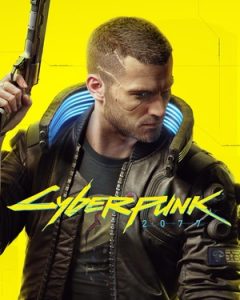 Inspite of the coronavirus (COVID-19) crisis Cyberpunk 2077's developer, CD Projekt Red, remains comfortable that their next game will launch on time.
---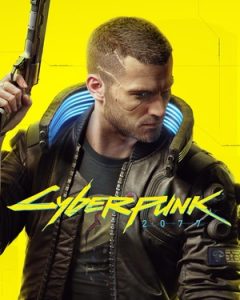 Cyberpunk 2077 was originally slated for a release date in April, but now it has been announced that the game is being delayed, and will launch on September 17, 2020 instead.
---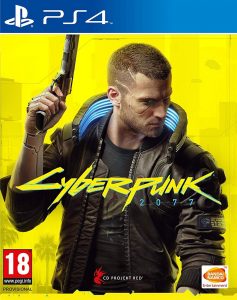 Today CD Projekt Red, the developers of the Witcher franchise and Cyberpunk 2077, confirmed that multiplayer will be coming to Cyberpunk 2077.
---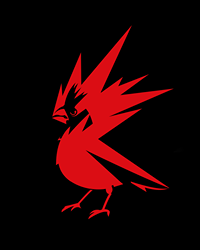 CD Projekt has revealed their financial report for the six months ending on June 30, 2019, which show massively improved numbers year-on-year.
---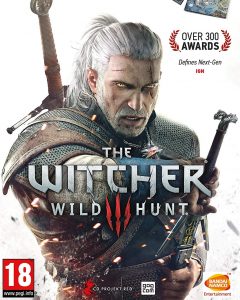 CD Projekt Red's The Witcher 3 Wild Hunt has now surpassed 20 million units sold around the world.
---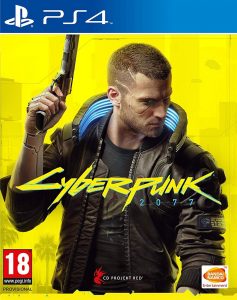 As part of a segment during Microsoft's E3 2019 press conference the release date and a new character were both announced for Cyberpunk 2077.
---