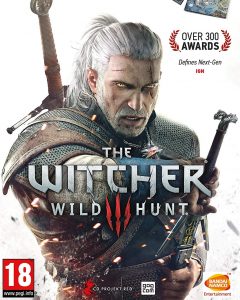 Konrad Tomaszkiewicz, Director of The Witcher 3: Wild Hunt, is leaving developer and publisher CD Projekt.
---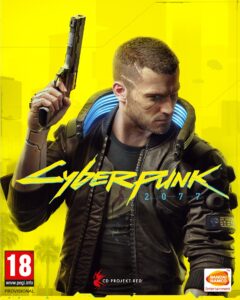 CD Projekt began offering refunds on Cyberpunk 2077 in December 2020. This was a result of the condition the game launched in.
---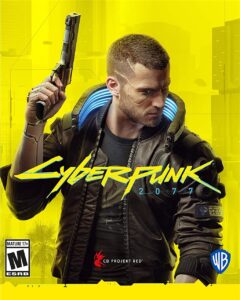 Developer and publisher CD Projekt Group has revealed two figures from its upcoming financial report for 2020.
---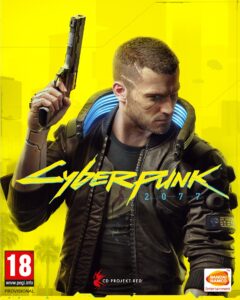 Despite the game's awful launch, the developer CD Projekt Red has dedicated itself to fixing Cyberpunk 2077.
---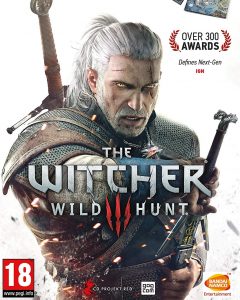 CD Projekt has announced that the incredible The Witcher 3: Wild Hunt won't release for PS5 and Xbox Series X/S until H2 2021.
---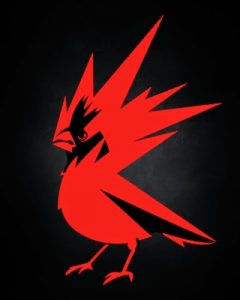 Developer CD Projekt Red has announced that it's overhauling its development strategy and shifting to a parallel development cycle.
---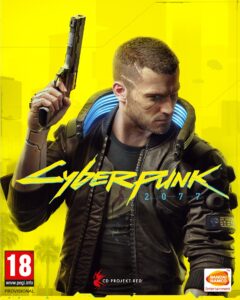 The hackers who managed to steal data from CD Projekt Red Earlier this week have announced that they've already managed to sell it.
---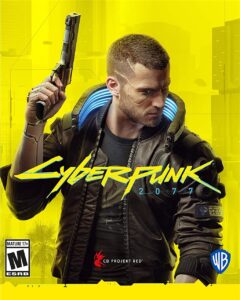 Retailers in the US have already started to discount Cyberpunk 2077 just over one month after its launch.
---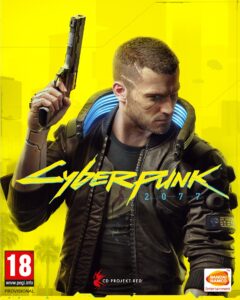 Co-Founder of CD Projekt, Marcin Iwiński, issued a video statement apologizing for the state in which Cyberpunk 2077 launched on consoles.
---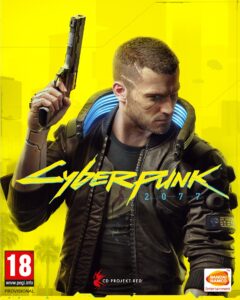 Poland's Office of Competition and Consumer Protection (UOKiK) is investigating CD Projekt, developer and publisher of Cyberpunk 2077.
---