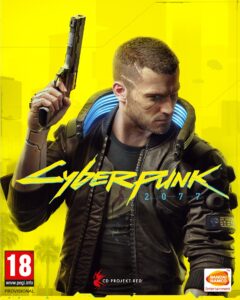 CD Projekt Red issued a statement on development of the PC and current-gen console for both The Witcher 3: Wild Hunt and Cyberpunk 2077.
---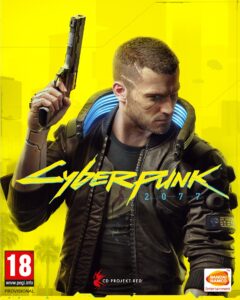 After being removed from the PlayStation Store by Sony for six months, Cyberpunk 2077 has made a triumphant return.
---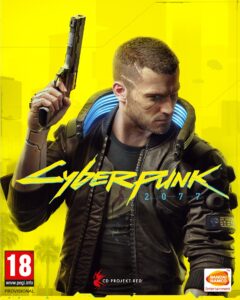 CD Projekt CEO Adam Kiciński believes that now, six months after the game's launch, Cyberpunk 2077 reached a satisfactory level of stability.
---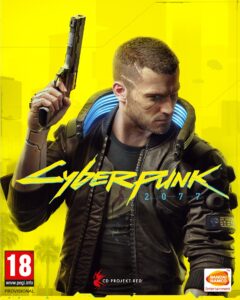 CD Projekt has announced that Sony will bring Cyberpunk 2077 back to the PlayStation Store as of next week.
---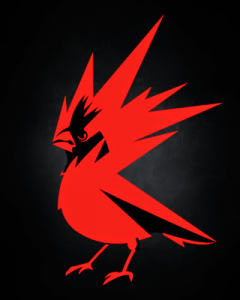 The CD Projekt Group was the subject of a ransomware attack earlier this year and some sensitive data was probably exposed.
---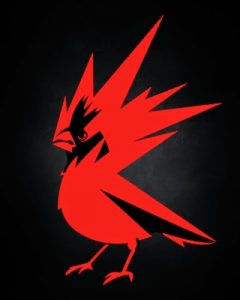 CD Projekt has had a tough week trying to explain why it didn't meet profit target and is now trying to justify why that happened.
---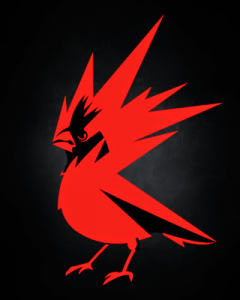 CD Projekt's first quarterly report since the release of Cyberpunk 2077 shows a less-impressive result than you might have expected.
---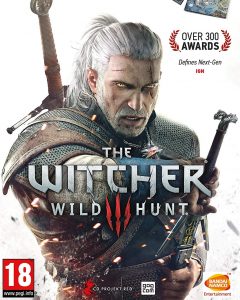 Konrad Tomaszkiewicz, Director of The Witcher 3: Wild Hunt, is leaving developer and publisher CD Projekt.
---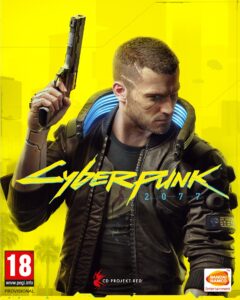 CD Projekt began offering refunds on Cyberpunk 2077 in December 2020. This was a result of the condition the game launched in.
---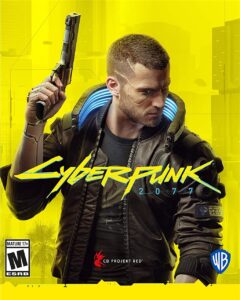 Developer and publisher CD Projekt Group has revealed two figures from its upcoming financial report for 2020.
---