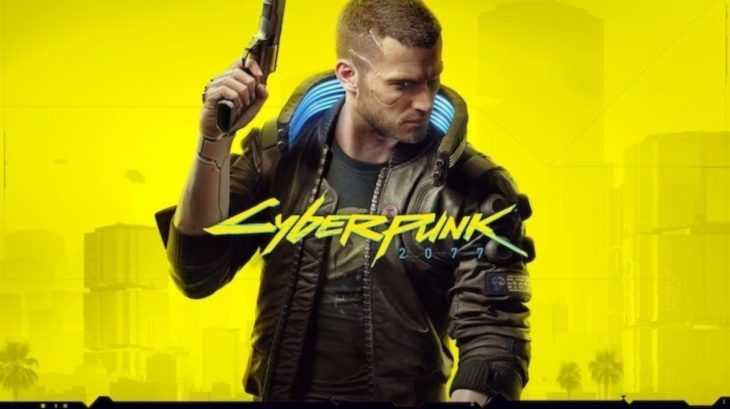 After being removed from the PlayStation Store by Sony for six months, Cyberpunk 2077 has made a triumphant return and become the best-selling game on the digital storefront for the month of June 2021.
According to the latest data from Sony, the game was the best-selling title in the US, Canada, and Europe, even though it was only available for one week of the month. The game returned to the store on June 21, 2021, but has a warning attached to it stating that the experience still isn't as good as most players will expect it to be.
This is a reference to the number of glitches and bugs present in the game. These were even worse at launch, and actually caused some base PS4 models to crash, which is why Sony now advises only playing on a PS5 or PS4 Pro.
CD Projekt has pledged to fix the game and bring it up to standard, something that it feels it has now achieved. However, there are still plenty of bugs and glitches to be fixed. It seems as though the company is more focused on the current-gen versions of the title and getting those out to the public than the last-gen versions.
Cyberpunk 2077 may well be a fantastic game, but its name will always be marred by a disastrous launch. Even on Xbox One and Xbox Series X/S, the game was a total mess, leading many to request refunds from both Microsoft and CD Projekt itself.
As a result of the catastrophic launch of the game, more and more titles that were set to launch this year have been delayed to winter or even 2022. The most recent delay of note is Ghostwire Tokyo, which is an upcoming PS5 title.
CD Projekt has also just announced that the current-gen version of The Witcher 3: Wild Hunt is launching later in 2021. The new version of the game will include some additional DLC that's themed around The Witcher TV series. As for what this looks like, no one knows quite yet.
| | | |
| --- | --- | --- |
| | US / Canada | Europe |
| 1 | Ratchet & Clank: Rift Apart | Ratchet & Clank: Rift Apart |
| 2 | Chivalry 2 | FIFA 21 |
| 3 | Marvel's Spider-Man: Miles Morales | Chivalry 2 |
| 4 | Guilty Gear -Strive- | Marvel's Spider-Man: Miles Morales |
| 5 | SCARLET NEXUS | It Takes Two |
| 6 | Dark Alliance | STAR WARS Jedi: Fallen Order |
| 7 | NBA 2K21 Next Generation | Metro Exodus |
| 8 | FIFA 21 | Call of Duty: Black Ops Cold War |
| 9 | Mortal Kombat 11 | Assassin's Creed Valhalla |
| 10 | MLB The Show 21 | TOM CLANCY'S RAINBOW SIX | SIEGE |
| 11 | It Takes Two | NBA 2K21 Next Generation |
| 12 | Call of Duty: Black Ops Cold War | Demon's Souls |
| 13 | STAR WARS Jedi: Fallen Order | Dark Alliance |
| 14 | Returnal | Mortal Kombat 11 |
| 15 | Demon's Souls | SCARLET NEXUS |
| 16 | FINAL FANTASY VII REMAKE INTERGRADE | Returnal |
| 17 | Assassin's Creed Valhalla | Resident Evil Village |
| 18 | TOM CLANCY'S RAINBOW SIX SIEGE | Guilty Gear -Strive- |
| 19 | Resident Evil Village | Necromunda: Hired Gun |
| 20 | Metro Exodus | FINAL FANTASY VII REMAKE INTERGRADE |