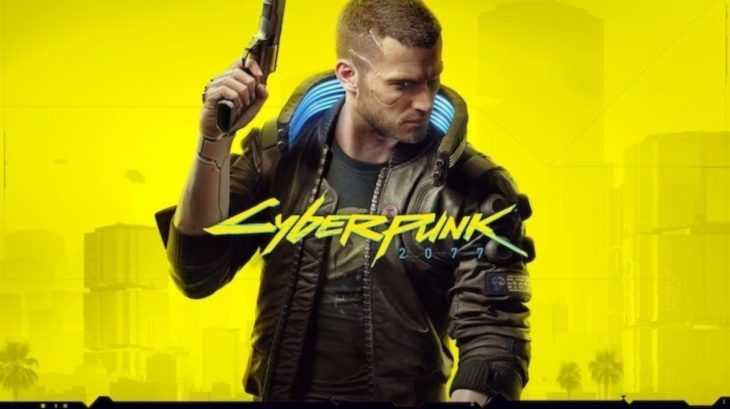 Having been removed from the PlayStation Store one week after launch, Cyberpunk 2077 has now been restored to the storefront. However, there's a warning attached to it from Sony.
The warning to anyone hoping to purchase the game states that users will still experience performance issues with this version of the game. It's not entirely fixed, which is what many will believe now that it's been put back on the PlayStation Store.
Sony's statement actually recommends that users not play the game if their only platform is a base model PS4. This seems to be the model of PlayStation that's worst hit by any and all issues. Sony adds that the best experience with the game is had on PS4 Pro or PS5.
CD Projekt's own statement on the matter adds that the PS4 Pro and PS5 consoles are the best place to play Cyberpunk 2077. However, the company doesn't actively discourage play on PS4 base models as Sony does. Sony is more likely to be trying to avoid as many refund requests as possible, so its statement will be far more candid.
Microsoft has added a similar message in recent weeks, suggesting that players opt to use an Xbox Series X/S model to play, rather than an Xbox One, Xbox One X, or Xbox One S. The company adds that issues will persist until the game is fully updated by its developer.
CD Projekt has been quiet about Cyberpunk 2077's removal from the PlayStation Store since it happened. Apparently Sony has been receiving all the updated builds as they release for other platforms. Only now has the game been deemed of a standard where it can return to the store though. Even now, it's not recommended on certain platforms, something Sony has never added to a game before.
Cyberpunk 2077 was a landmark moment for the games industry. Since its launch, most games have been delayed at least once. This is due to developers wanting to ensure that they only release the best version of their title, regardless of when it launches. In a way, it's made for a better launch of every game. However, the absence of triple A game launches is notable.
Developer Insomniac Games revealed that it developed Ratchet and Clank: Rift Apart with no crunch at all thanks to a delay. The game has topped charts two weeks in a row, with sales actually increasing week-on-week in the UK, a rare occurrence. If CD Projekt follows the same values from now on, its reputation will recover. Sadly for Cyberpunk 2077, it will always be known by the glitches it launched with.