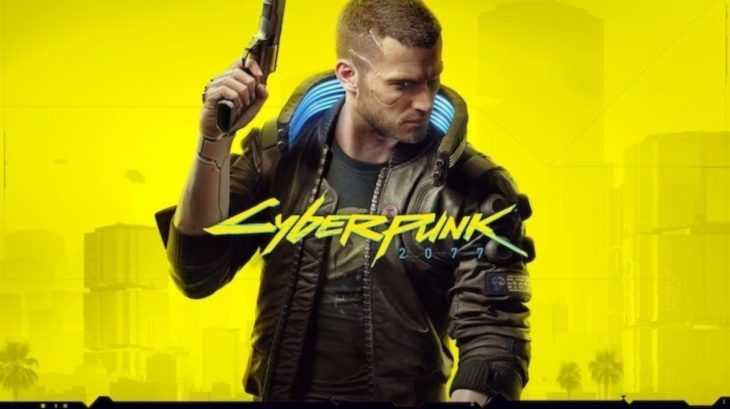 CD Projekt's CEO Adam Kiciński believes that now, after six months of additional bug fixes and patches after the game's launch, Cyberpunk 2077 has reached a satisfactory level of stability.
This comment was made during WSE Innovation Day, where he was seen discussing the game's various post-launch patches and plans for future improvements. He said that the company has already reached a satisfactory level of stability with the game, and the team has been working on overall efficiency, something they're all very pleased with. He added that work will, of course, continue on the removal of bugs and releasing fixes and when ready.
Kiciński also said that CD Projekt Red would introduce improvements to general systems that players are paying attention to. It's thought that this will lead to major overhauls in systems such as the UI or actual in-game mechanics like driving at some point in the future.
CD Projekt has been firm in its belief that it will deliver a final product that lives up to the player's expectations in Cyberpunk 2077 eventually. Already it has provided more than 500 bug fixes through patches, and continues to release new ones as soon as they're ready.
Cyberpunk 2077 launched in early December 2020 in a state that caused some PS4 and Xbox One consoles to crash. It was unplayable for many, and as a result, was even removed from the PlayStation Store. The game was restored to Sony's storefront last week, and sales have improved as a result.
However, social media is still flooded with the glitches present in the game, and it seems like fans aren't ready to forgive and forget yet. Until current-gen versions of the game become available, it seems unlikely that Cyberpunk 2077's reputation, and CD Projekt's, will recover.
CD Projekt has had a hard time dealing with the fallout from the launch of Cyberpunk 2077. However, the game has served as a lesson to all game developers. As a result, almost every Triple-A title that was due to release in early 2021 has been delayed. This is due to developers wanting to ensure there are as few bugs as possible in their titles at launch, but also some companies hoping to avoid crunch.