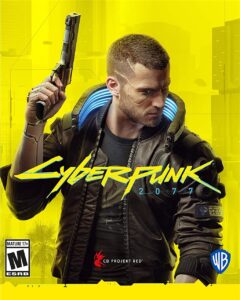 Despite statements from publisher CD Projekt to the contrary, actor Keanu Reeves has said that he has never played Cyberpunk 2077.
---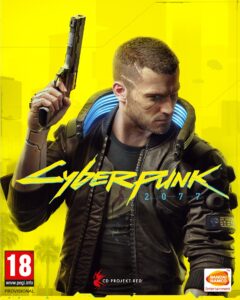 CD Projekt CEO Adam Kiciński believes that now, six months after the game's launch, Cyberpunk 2077 reached a satisfactory level of stability.
---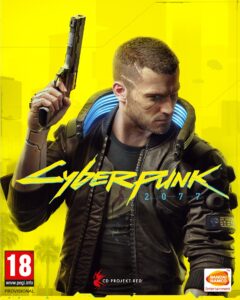 CD Projekt has told the press that it's waiting for Sony's approval on bringing Cyberpunk 2077 back to the PlayStation Store.
---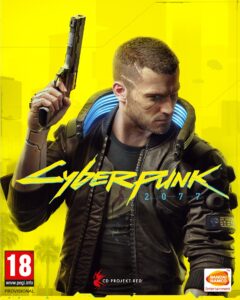 Cyberpunk 2077 December 10, 2020 street date has been broken, as Collector's Editions of the game have already made their way to consumers.
---